New Music From The Inbox: Pale, Shaky Knees, He's My Brother She's My Sister, The Forgeign Films, and Steffaloo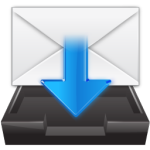 By Juliette Jagger
Artist: Pale "Rundown"
Album: Single

London duo Pale has been likened to acts such as Pet Shop Boys, OMD, The Weeknd and James Blake, and for good reason too. With their minimalist electronics, stark production style, and that deep R&B groove that has been resurfacing as of late, there is a muted sense of honesty about their songwriting that's totally intrinsic.
Sounds like: "We're always somewhere in between. I've never seen you look so rundown."
Link/Listen/Watch:

Artist: Shaky Knees "Momma Believed"
Album: Live Sessions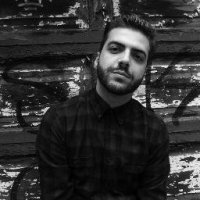 This song chugs along like an old steam engine roaring out of the station, leaving a smirk on your lips and a little regret in it's wake.
Sounds like: "My momma believed, I coulda been so good…"
Link/Listen/Watch:

Artist: He's My Brother She's My Sister "Clackin' Heels"
Album: Nobody Dances In This Town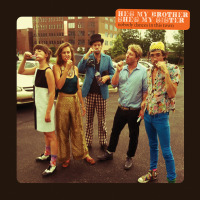 Something like cabaret-country, and definitely a good ol' foot stompin' time.
Sounds like: "If they end up all alone, suck your meat right off of tha bone…"
Link/Listen/Watch:

Artist: The Foreign Films "Fall Of The Summer Heart"
Album: The Record Collector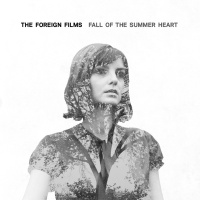 Kick back cause you'll need to take your time on this one. Clocking in at just under 13 minutes, "Fall Of The Summer Heart" is the first single off of The Foreign Films forthcoming LP The Record Collector, due out in April of 2014, and it's a really great ride. There's a total appreciation for 60's pop melodies present here.
Sounds like: "The maze of your heart, filled with precious blood."
Link/Listen/Watch:

Artist: Steffaloo "You're Not There"
Album: Heart Beats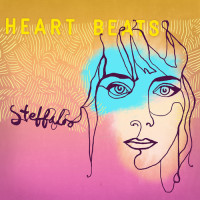 This is the first fully electronic release from Mush artist Steffaloo and it's all about her voice on this track…
Sounds like: Production inspired by The Jesus and Mary Chain.
Link/Listen/Watch: