New Music from the Inbox: Perfume Genius, Bad Child, Salt Cathedral, and more!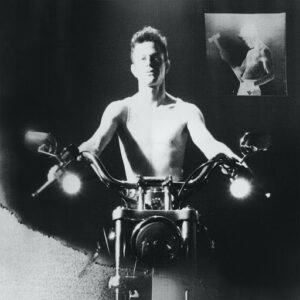 Artist: Perfume Genius
Song: Your Body Changes Everything (Boy Harsher Remix)
Album: Immediately Remixes
If like me you can't get enough of Perfume Genius' 2020 album Set Your Heart On Fire Immediately then here's some good news: the remix album is out on February 19! Boy Harsher brings a bouncy 80's shine to the original version of Your body Changes Everything.
Watch/listen: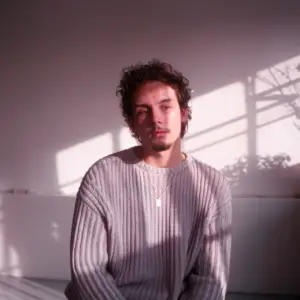 Artist: BAD CHILD
Song: $1,000,000
Album: Free Trial
With an intense and hypnotic mix of rhythmic textures and a hook that's a catchy as hell, this indie-pop sounds huge. Find it on Bad Child's forthcoming debut album, Free Trial, out February 23!
Listen: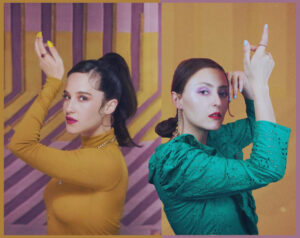 Artist: Salt Cathedral ft. Ximena Sariñana
Song: Te Quiero Olvidar
Album: CARISMA & CARISMA *isolation mixes* 

Sweet vocals and Caribbean rhythms make this electronic indie-pop track glow with life. This is the first taste of Salt Cathedral's upcoming remix album, which will feature collaborations and reimagining of songs from their debut album, Carisma. It'll be out on February 12!
Listen: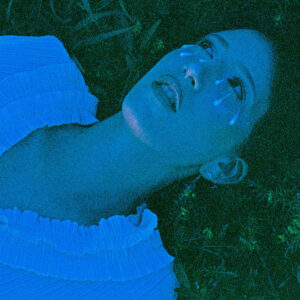 Artist: Claude
Song: Everything's Great
EP: Enactor
Find this beautiful dream pop on Claude's debut EP, Enactor, out February 12!
Listen: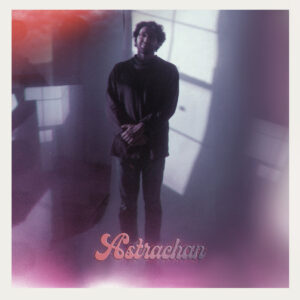 Artist: Astrachan
Song: Ladakh
Album: Astrachan
I love the orchestral elements in this song, which bring warmth and whimsy to the laid back psych-rock. You can find this track on Astrachan's forthcoming self-titled debut album, which is expected in spring 2021!
Watch/listen: