New Music From The Inbox: Perfume Genius, Elbow, Kacy & Clayton, and more!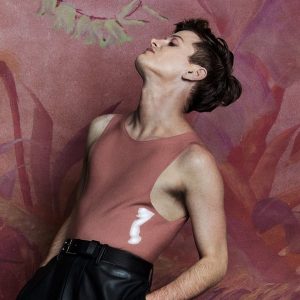 Artist: Perfume Genius
Song: Eye in the Wall
Rhythmic, entrancing, and cinematic, this track is unlike anything we've heard from Perfume Genius before. Commissioned by Seattle Theatre Group for a dance show called The Sun Still Burns Here, it is a cinematic track that is easy to imagine a visual component to. 
Listen: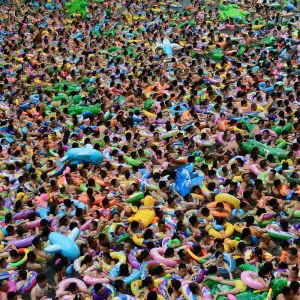 Artist: Elbow
Song: White Noise White Heat
Elbow has an angry, direct sound on this taste of their eighth studio album, out October 11th. This song expresses Lead singer and lyricist Guy Garvey artistic self-doubt in the face of the Grenfell tragedy, saying: "I kind of renounce all our previous records with this track, or what we are best known for. What is the point of uplifting songs in the face of this horror?"
Listen: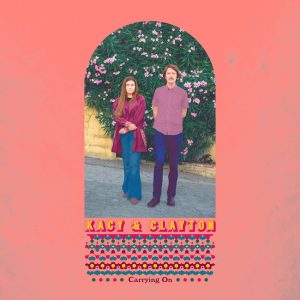 Artist: Kacy & Clayton
Song: Carrying On
Album: Carrying On
This soft, kindly melodic folk tune has a throwback feel and a timeless charm.
Listen: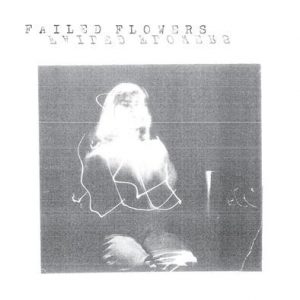 Artist: Failed Flowers
Song: Faces
This vintage pop track is breezy and atmospheric with a relaxing, fun feel.
Listen:
Artist: Nik Freitas
Song: Aviso Amor
This melancholic indie-rock is the lead single from this L.A.-based singer/songwriter's upcoming LP Cavalo Morto out January 31st!
Listen: