New Music From The Inbox: Pink Laundry, Lous and The Yakuza, Anna Burch, and more!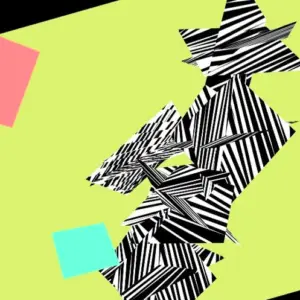 Artist: Daniel Maslany
Song: Threads
Here's one that will keep you on your toes in the best way possible. This joyfully idiosyncratic synth track demands attention with its glitchy rhythms and constant movement. Soft vocals contrast the detailed and precise chaos, a source of grounded and comforting sunlight which brings a sense of balance and warmth to the whirl of synths. There are some seriously exciting and captivating panning choices in there so listen with headphones for the full effect. 
Listen: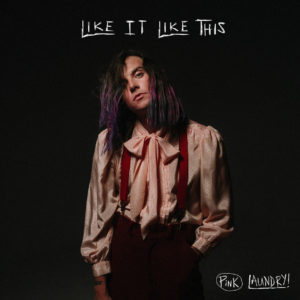 Artist: Pink Laundry
Song: Like It Like This
This first single from Judah & the Lion singer Judah Akers is a big step away from folk, but has the same solid songwriting at the core. It's an impressive debut of this electric rock sound, full of high energy drums and a distinctly cinematic feel. We can expect to hear more from Pink Laundry throughout the year!
Watch/listen: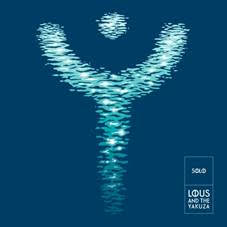 Artist: Lous and The Yakuza
Song: Solo
Album: Gore
This pop track is fresh, sparse, effortlessly cool. Fast and elegant vocals discuss "the feeling of loneliness that strikes each time the society reminds you that the color of your skin inevitably shrinks the size of your dreams." With her debut album Gore set for release later this year and with her debut single already well over 4 million views, this Brussels based Congolese artist is definitely someone to keep on your radar.
Watch/listen: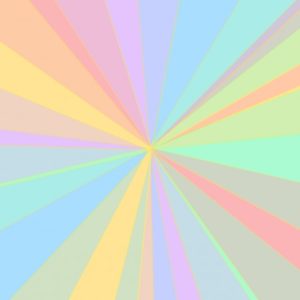 Artist: Jennah Barry
Song: Big Universe
Album: Holiday
This is a song that makes you feel like you're floating in the stars, but also you're a cowboy. It's folk music, gentle and lush. The vocals are so warm, you'll just melt. Find it on this Nova Scotian artist's new sophomore album, Holiday, out now!
Watch/listen: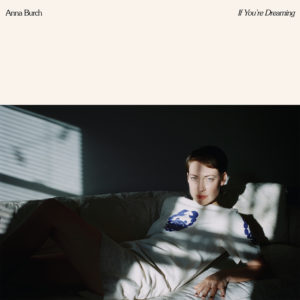 Artist: Anna Burch
Song: Can't Sleep
Album: If You're Dreaming
If you need a comforting place to stay for a bit, try Anna Burch's new sophomore album. This aptly named track about insomnia is introspective and warm, with a touch of nostalgia.
Listen: