New Music from the Inbox: Polyplastic, Rayland Baxter, Francobollo, and more!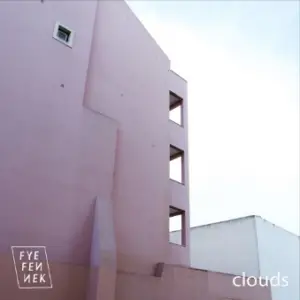 Artist: Fye & Fennek
Song: Clouds
Plucky strings and thumping drums immediately draw you in while perfectly timed quieter moments make for strong movement that keeps you on your toes and make this song impossible to ignore.
Listen: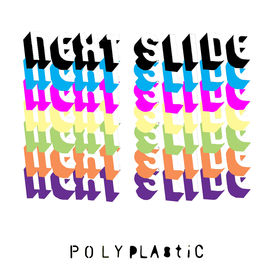 Artist: Polyplastic
Song: Next Slide
EP: Not No
With unshakeable melodies and thundering drums, Next Slide has an infectious, gritty sound that is instantly loveable.
Listen:

Artist: Bedouin Soundclash
Song: Salt Water
Album: Mass
The bright horn melodies that lead this indie-pop song make for an uplifting, summer-y tune that is impossible not to move along to.
Watch/Listen: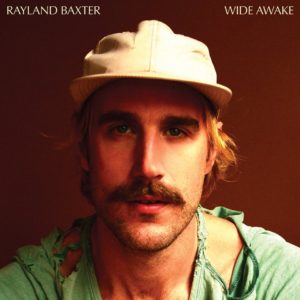 Artist: Rayland Baxter
Song: 79 Shining Revolvers
Album: Wide Awake
While this sensitive, expansive ballad takes a look at humanities imperfections, it still leaves the listener with a sweet feeling.
Watch/listen: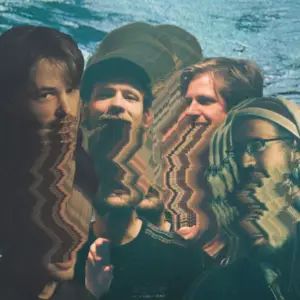 Artist: Francobollo
Song: We're Dead
The stop motion music video for this song is so transfixing and cool that the first time watching the music went over my head. However after a second listen it is more than capable of standing alone as a fun, dynamic, and catchy indie-rock song.
Watch/listen: