New Music From The Inbox: Post Animal, Poolside, King Krule, and more!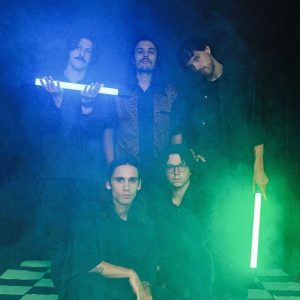 Artist: Post Animal
Song: How Do You Feel
Album: Forward Motion
This heavy, expansive, and memorable psych rock is from this Chicago band's sophomore album, Forward Motion Godyssey out Feb 14!
Watch/listen: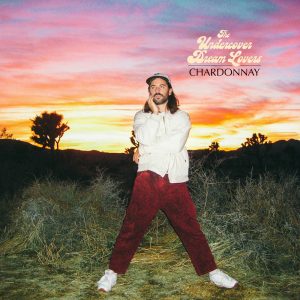 Artist: The Undercover Dream Lovers
Song: Chardonnay
Album: It's All In Your Head
This dream-pop track is super chill and super groovy with it's undeniable synth melodies and relaxed vocals. Find it on Matt Koenig's (aka The Undercover Dream Lover) debut album, It's All In Your Head, out February 28!
Watch/listen: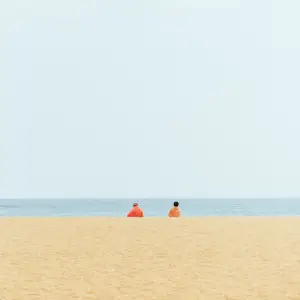 Artist: Poolside
Song: Around The Sun
Album: Low Season
The name says it all with this one: this relaxed synth pop makes me wish it was summer more than ever! This LA singer's new album, Low Season, is out now!
Watch/listen: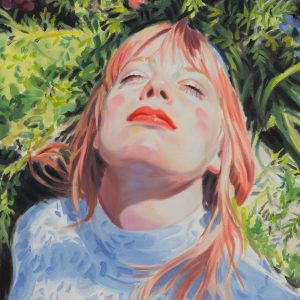 Artist: Basia Bulat
Song: Already Forgiven
This Montreal singer's airy vocals are entrancing on this lush and magical indie-folk track.
Watch/listen: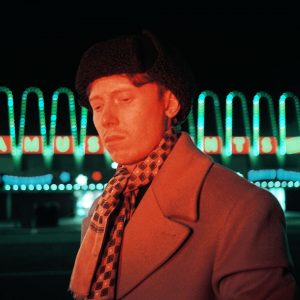 Artist: King Krule
Song: Alone, Omen 3
Album: Man Alive!
The way King Krule sings uplifting lyrics over a complex, melancholic alt-rock background is somehow very cathartic. This is the second single from his forthcoming album Man Alive! out Friday 21 February.
Watch/listen: