New Music From The Inbox: Ra Ra Riot, Joywave, Suki Waterhouse, and more!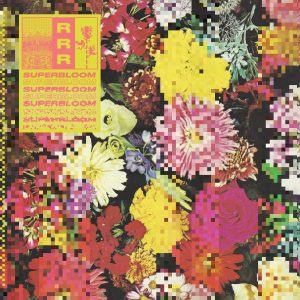 Artist: Ra Ra Riot
Song: Dangerous
Album: Superbloom
This track from Ra Ra Riots new album is fun and energetic, with interesting instrumentation and synth choices that keep you on your toes in the best way possible. As always, Wes Miles is a stunner on vocals with his distinct bright tone. 
Listen: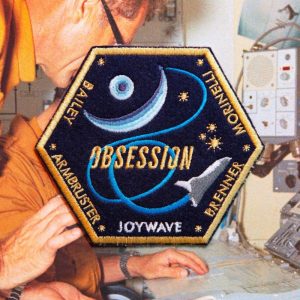 Artist: Joywave
Song: Obsession
This new treat from Joywave is groovy and fresh, with punchy drums and dark melodies. The production and choices feel extremely fresh and invigorating. This sounds like a hit that's doing something new. 
Listen: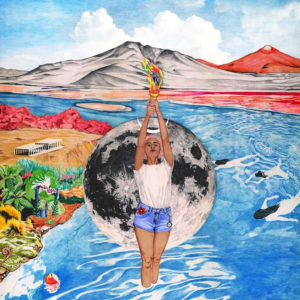 Artist: Wallis Bird
Song: Brutal Honesty
This is otherworldly folk with lush and enchanting instrumentation that swells and recedes in an irresistible way that you can lose yourself in. 
Listen: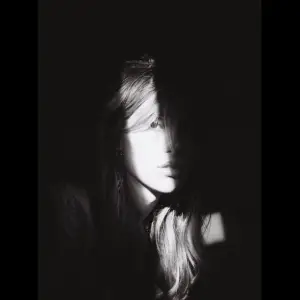 Artist: Suki Waterhouse
Song: Coolest Place In The World
A dreamy, enchanting track with delicate keyboards, wavy synths, and layered vocals which sing in in a simple, intimate way that has a cool charm. 
Listen: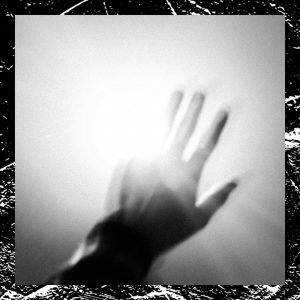 Artist: Michigander
Song: Misery
EP: Where Do We Go From Here
This alt- rock song has a relaxed confidence that is instantly loveable. Find this on his new EP, out September 13th!
Listen: