New Music from the Inbox: Rag'n'Bone Man, JONI, and more!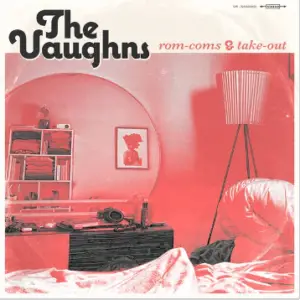 Artist: The Vaughns
Song: Bushwick
Album: rom-coms + take-out
This song seems to wash over you in a sunny, relaxed, carefree daze. An exquisite piece of indie-rock! Find it on The Vaughns new ep, rom-coms + take-out, out now!
Watch/listen: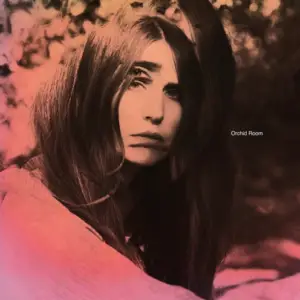 Artist: JONI
Song: Lost In Space
EP: Orchid Room
This song feels weightless, with delicate guitar picking and soft vocals shrouded in an otherworldly haze. Absolutely gorgeous! Find it on JONI's new ep, Orchid Room, out February 26!
Listen:
Artist: Rag'n'Bone Man
Song: All You Ever Wanted
Rag'n'Bone Man's thunderous voice contrasts beautifully with the sparkling, upbeat indie-rock instrumentation. His upcoming album, Life By Misadventure, will be out April 23!
Watch/listen: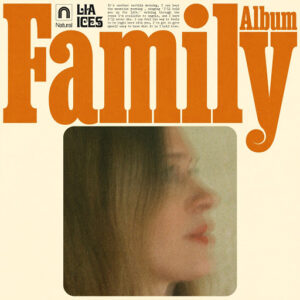 Artist: Lia Ices
Song: Earthy
Album: Family Album
The vocals on this piano folk track are magical! Earthy is from Lia Ices new album, Family Album, out now!
Watch/listen: