New Music from the Inbox: Remi Wolf, Christine and the Queens, Janelle Monáe, and more!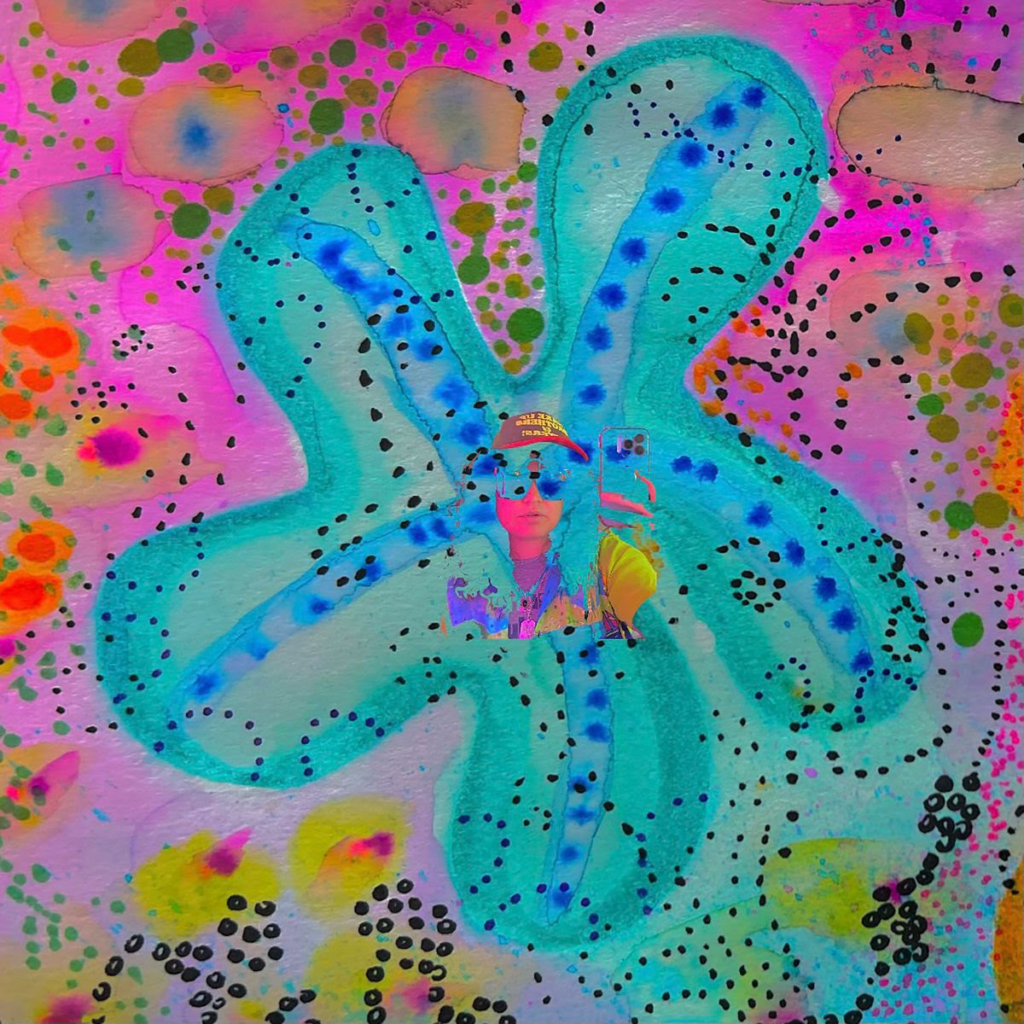 Artist: Remi Wolf
Song: Prescription
Remi Wolf's energetic vocal delivery makes any song a party. She is an electric artist, and this is her first electric single from 2023. It was written to be featured in the new Boots Riley (writer/director, Sorry To Bother You) TV show, I'm a Virgo, out this summer.  Of the collab, Remi says: "A few months ago, Boots Riley called me and we spoke about his new tv show I'm a Virgo. 24 hours later – this song was created inspired by that conversation and it is being featured in the tv show out this summer. I loved it so much that I wanted to release it and share it with you all as a special little something."
Listen: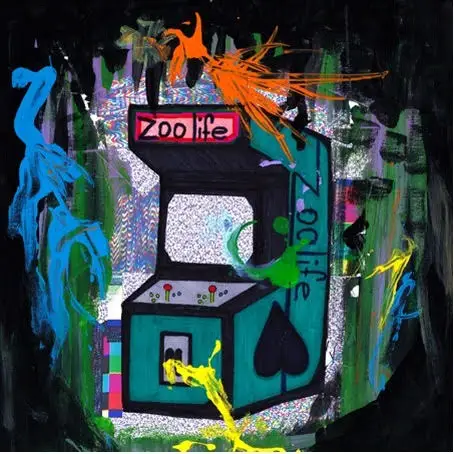 Artist: Dwi
Song: Zoo Life
Album: Zoo Life
This dynamic, creative alt-rock is the title track from Dwi's upcoming album, out July 11! Of Zoo Life, Dwi says: "Gaming was the first thing I really remember falling in love with as a kid. It was an obsessive escape from everything that was going on around me. I spend a lot of time wondering why things happened the way that they did. Zoo Life serves as a mirror and seeks to gain resolve."
Watch/listen:
Artist: Christine and the Queens
Song: Tears can be so soft 
Album: PARANOÏA, ANGELS, TRUE LOVE
A beautiful beat forward yet intimate new song from Christine and the Queens. On the inspiration behind the single, Chris says: "Tears can be so soft was born out of the marriage of a Marvin Gaye sample that caught my attention, this intoxicating, elegant, almost poised in its melancholy string arrangement." Chris wanted a sound that would create "this deep sense of almost womb-like, hypnotic space where the voice could soar in its loneliness," an "interplay between the suffering that motivates tears and the gentle healing effect they can have." His new album, PARANOÏA, ANGELS, TRUE LOVE, will be out on June 9!
Watch/listen: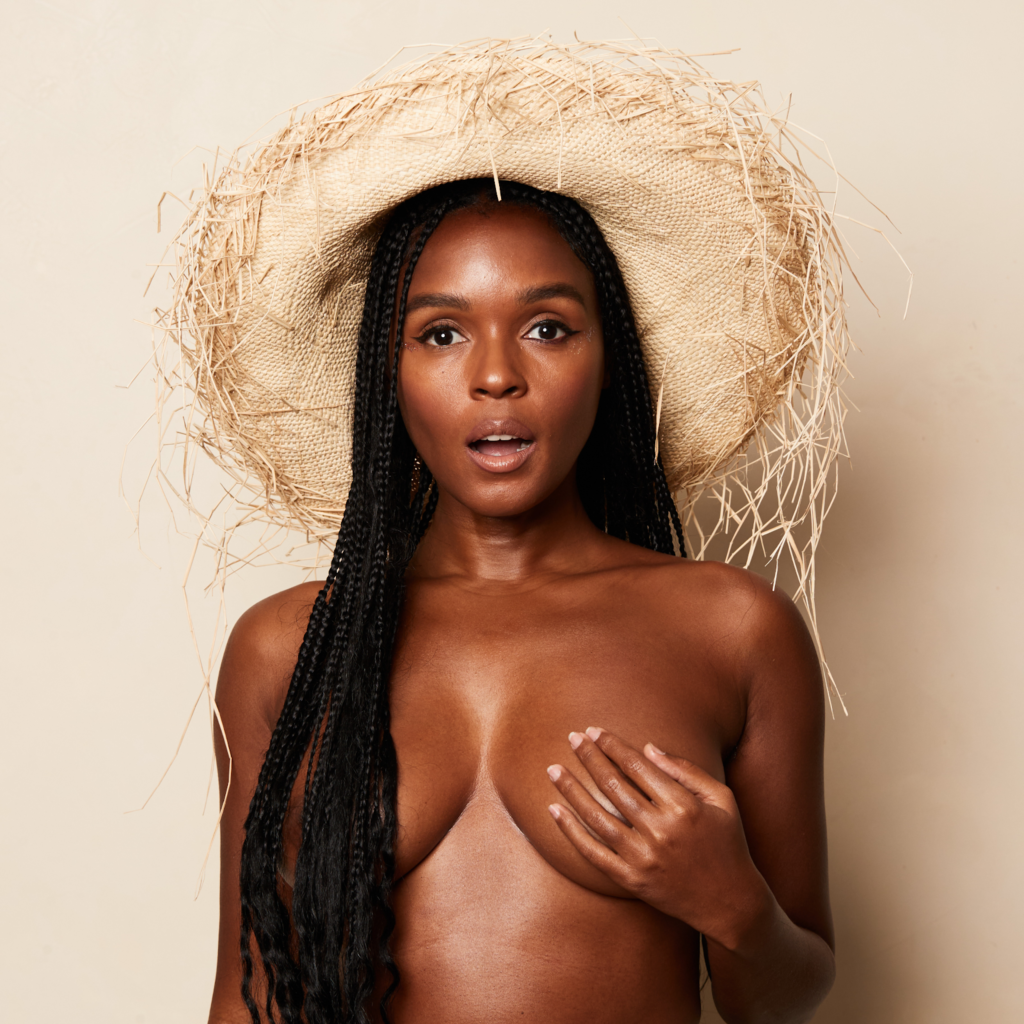 Artist: Janelle Monáe
Song: Lipstick Lover
Album: The Age Of Pleasure
Janelle Monáe says of her relaxed, sensual new single: "As we enter into The Age Of Pleasure, "Lipstick Lover" is our freeassmothafucka anthem inspired by f.a.m. for f.a.m. This is our oasis made with love, rooted in self-acceptance, throbbing in self-discovery, and signed with cherry-red kisses from me to you." Their new album, The Age Of Pleasure, will be out on June 9!
Watch/listen: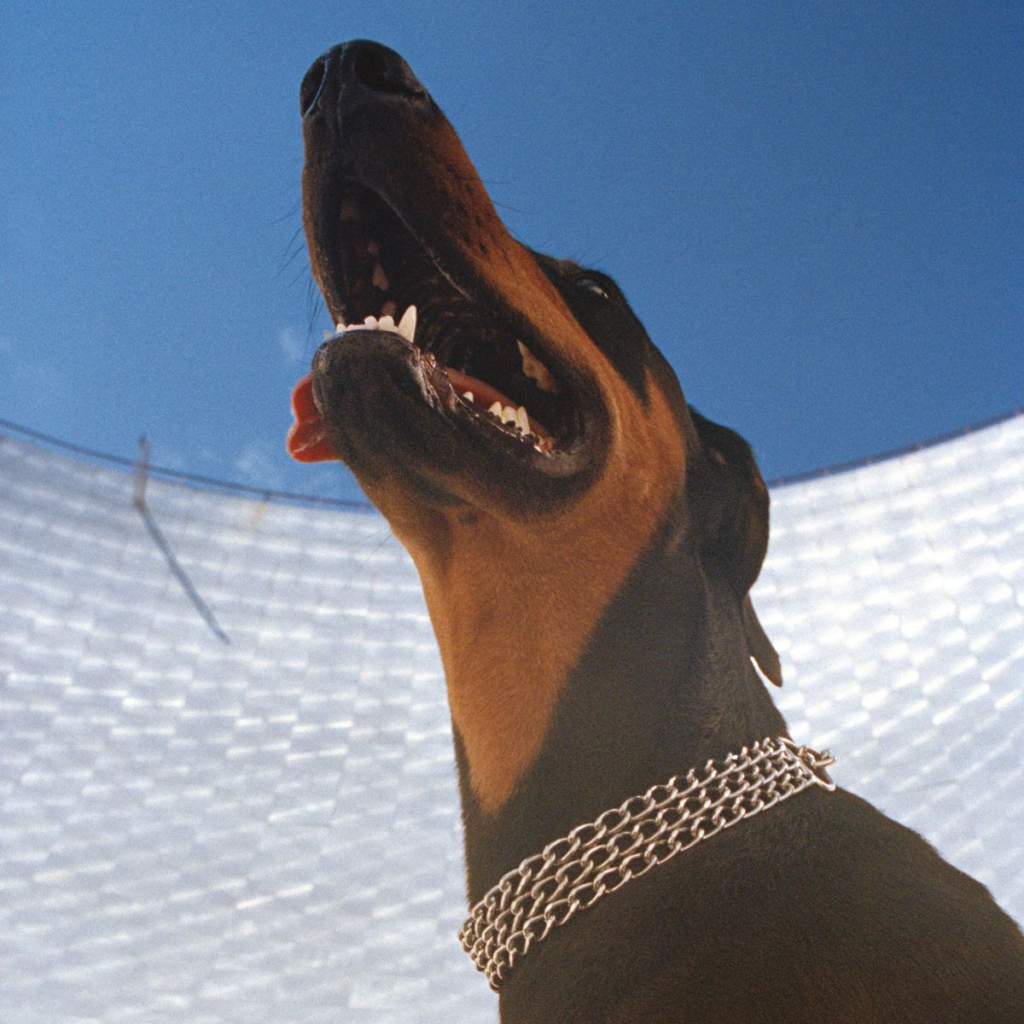 Artist: Overmono
Song: Good Lies
Album: Good Lies
I love the textures on this electronic track from Overmono's new album, Good Lies, out now!
Listen: