New Music From The Inbox: Rhye, jamie xx, Naika, and more!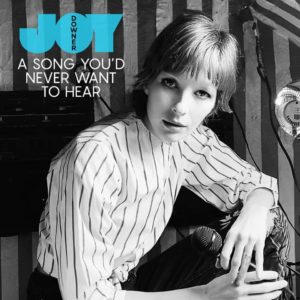 Artist: Joy Downer
Song: A Song You'd Never Want To Hear
Album: Paper Moon
This track is one hell of a good time: catchy without cliché, cool without pretentiousness, playful and fun in both groove and lyrics. With her debut album set for release June 5th, Joy Downer is an independent artist you're going to want to keep an eye on.
Listen: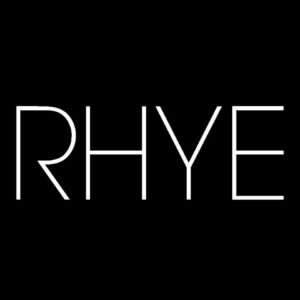 Artist: Rhye
Song: Beautiful
From Toronto's Michael Milosh- aka Rhye- comes a moving track that is "a reflection of the many ways we can find beauty in everyday life." It's a subtle and expressive mix of acoustic and electric- bass heavy but sparse, with sensual beats, withdrawn vocals, and strings that rise and falls in a way that gives a visceral feel of movement, like the track has a breath and life of it's own.
Listen: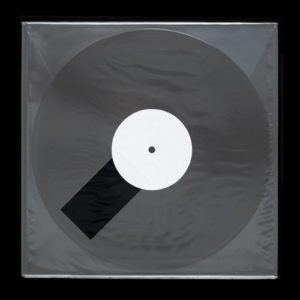 Artist: jamie xx
Song: Idontknow
This track takes electronic and makes it feel alive- it's glitchy and frantic, the tone and rhythm changing and growing in a way that feels unexpected but also like a coherent narrative.
Listen: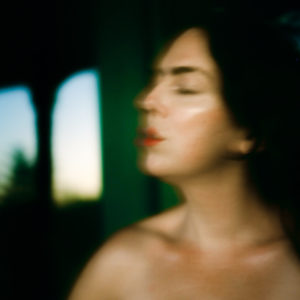 Artist: Cecile Believe
Song: Made In Heaven
EP: Made In Heaven
After finding success as a co-writer and vocalist with notable credits on SOPHIE's Grammy-nominated album Oil Of Every Pearl's Un-Insides, Cecile takes the spotlight on her debut ep, Made In Heaven. The title track feels like a relaxing electronic bath, soaking in leisurely melodies that takes twists and variations on similar themes throughout, like an exploration of sound.
Listen: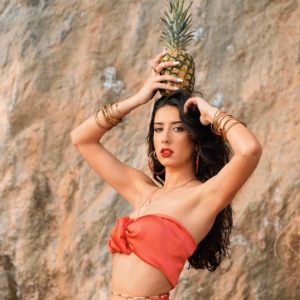 Artist: Naika
Song: Vultures
This track is pop in structure, but plays with a world of influences for a sound that is exciting, refreshing, and creative. There's a strength and confidence in Naika's songwriting that is at first breathtaking, and then a breath of fresh air.
Watch/listen: