New Music from the Inbox: Rhye, Slow Pulp, Hauskey, and more!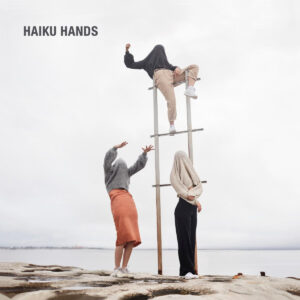 Artist: Haiku Hands
Song: Jupiter
Album: Haiku Hands
Haiku Hands have a style of dance-pop that's incredibly refreshing and exciting: it's rebelliously fun and free in a way that feels totally authentic and unique. From their self titled debut album, Jupiter stands out with bright funk guitar and punchy vocal lines.
Listen: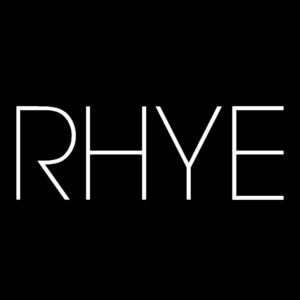 Artist: Rhye
Song: Helpless
The beautifully arranged strings and sensitive vocals give this R&B a peaceful, intimate, romantic feel. It's clear Rhye has captured something special.
Watch/listen: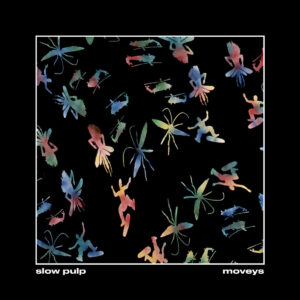 Artist: Slow Pulp
Song: At It Again
Album: Moveys
This song comes in moody with crunchy guitar and cymbal smashing drums, but sensitive vocals and moments of lightness at the end give it a transcendent energy. Find it on Slow Pulp's upcoming album, Moveys, out October 9th!
Watch/listen: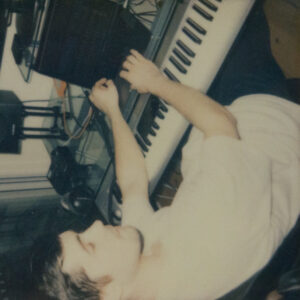 Artist: Hauskey
Song: Slow
For this release, Hauskey has taken his psych-pop breakout-single and stripped it down to it's bones, only further proving how good the songwriting itself is. Slow is bright, chilled out, and groovy, with a chorus that's absolutely undeniable in any iteration.
Listen: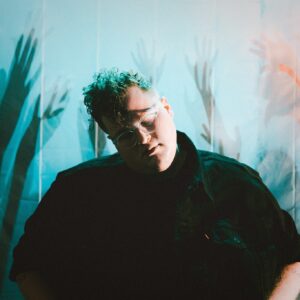 Artist: Michigander
Song: Let Down
Some really solid indie-rock songwriting on this one. Of the song's meaning Michigander/ Jason Singer says: "I usually get my hopes up about most things in just about every situation in my life. I tend to dream big and usually feel pretty down when things don't meet my sometimes unrealistic expectations. I've been trying to be a lot more patient with life and just enjoy the journey."
Watch/ listen: