New Music from the Inbox: Rufus Wainwright, Half Moon Run, Boygenius, and more!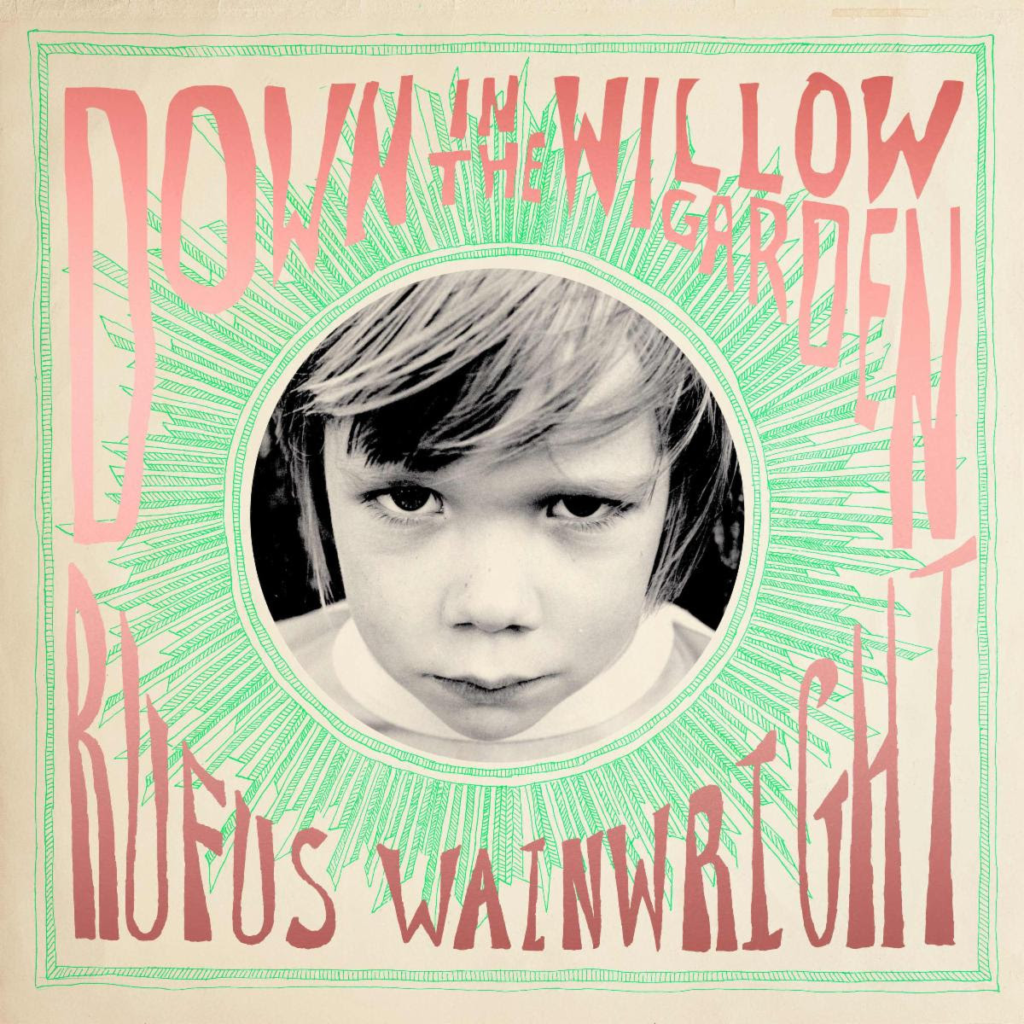 Artist: Rufus Wainwright feat. Brandi Carlile
Song: Down In The Willow Garden
Album: Folkocracy
This Rufus Wainwright team-up with Brandi Carlile is from his upcoming album Folkocracy – an album of folk music reinventions with special guests including John Legend, David Byrne, Sheryl Crow, Nicole Scherzinger, Chaka Khan, Andrew Bird, ANOHNI, Susanna Hoffs, Van Dyke Parks, Madison Cunningham, and more. Rufus says of working with Brandi: "Brandi I see a lot, often with Joni Mitchell. I chose us a cheery little number – not! The song is so blatantly brutal and masochistic that I had to sing it with a woman. Sadly, we still live in a violent world. The amazing thing about so many folk songs is that content-wise, they sound very contemporary. Think of the gun crime in the States right now." Folkocracy will be on Friday, June 2!
Listen: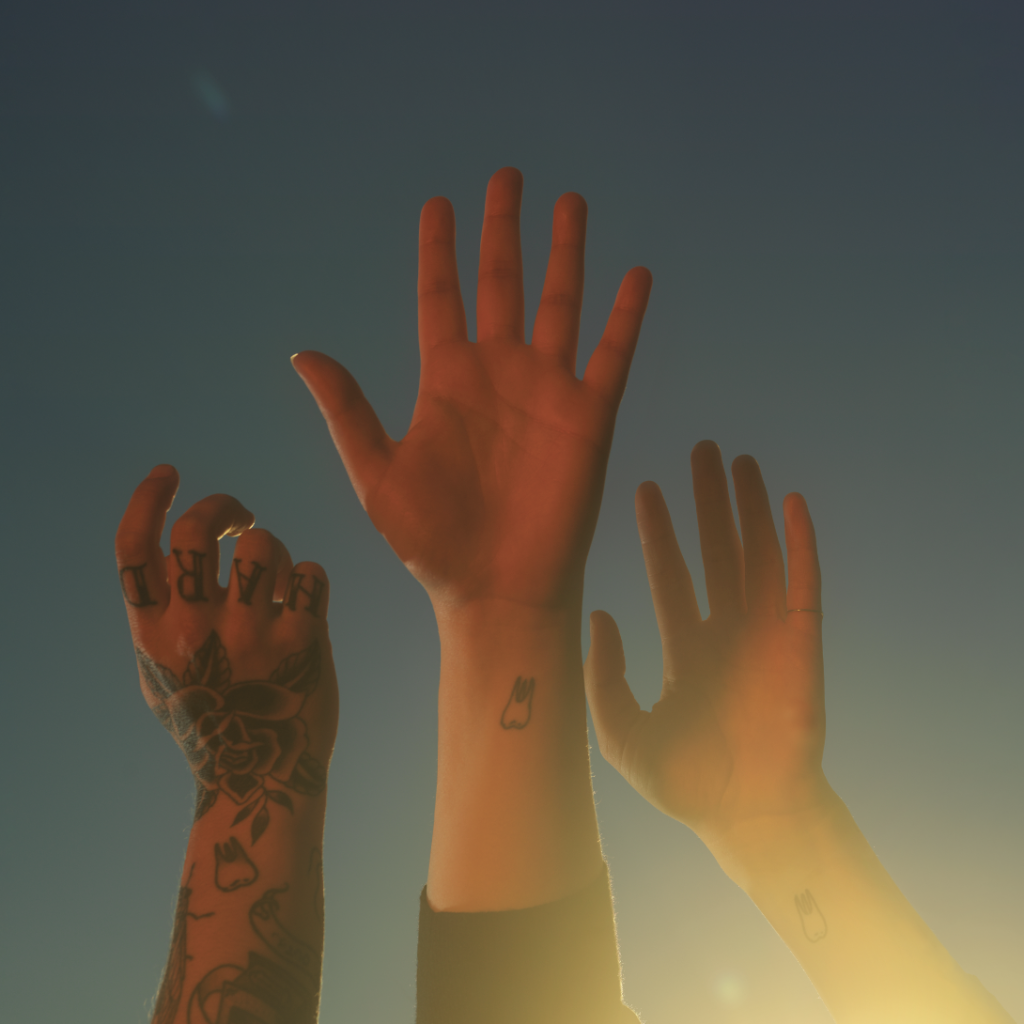 Artist: Boygenius
Song: Not Strong Enough
Album: The Record
You know a band has to be good when it's made up of Julien Baker, Phoebe Bridgers and Lucy Dacus! The trio's highly-anticipated debut album, The Record, will be out on March 31!
Watch/listen: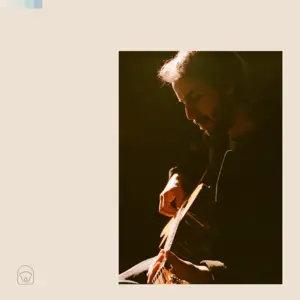 Artist: Bobby Bazini
Song: Pearl
Album: Pearl
This majestic soul/folk song is the title track from Bobby Bazini's upcoming fifth album, out August 25! About the single Bazini shares, "Pearl is what started the whole creative process for me. I came across an article in National Geographic that explained how a pearl is formed. When foreign objects such as grains of sand enter the oyster, the oyster protects itself by surrounding them with layers of nacre. From an irritant, the oyster manages to create one of the rarest and most beautiful materials in the world! This concept fascinated me. I began to relate it to a darker time I had been through and felt strongly about writing about it."
Listen: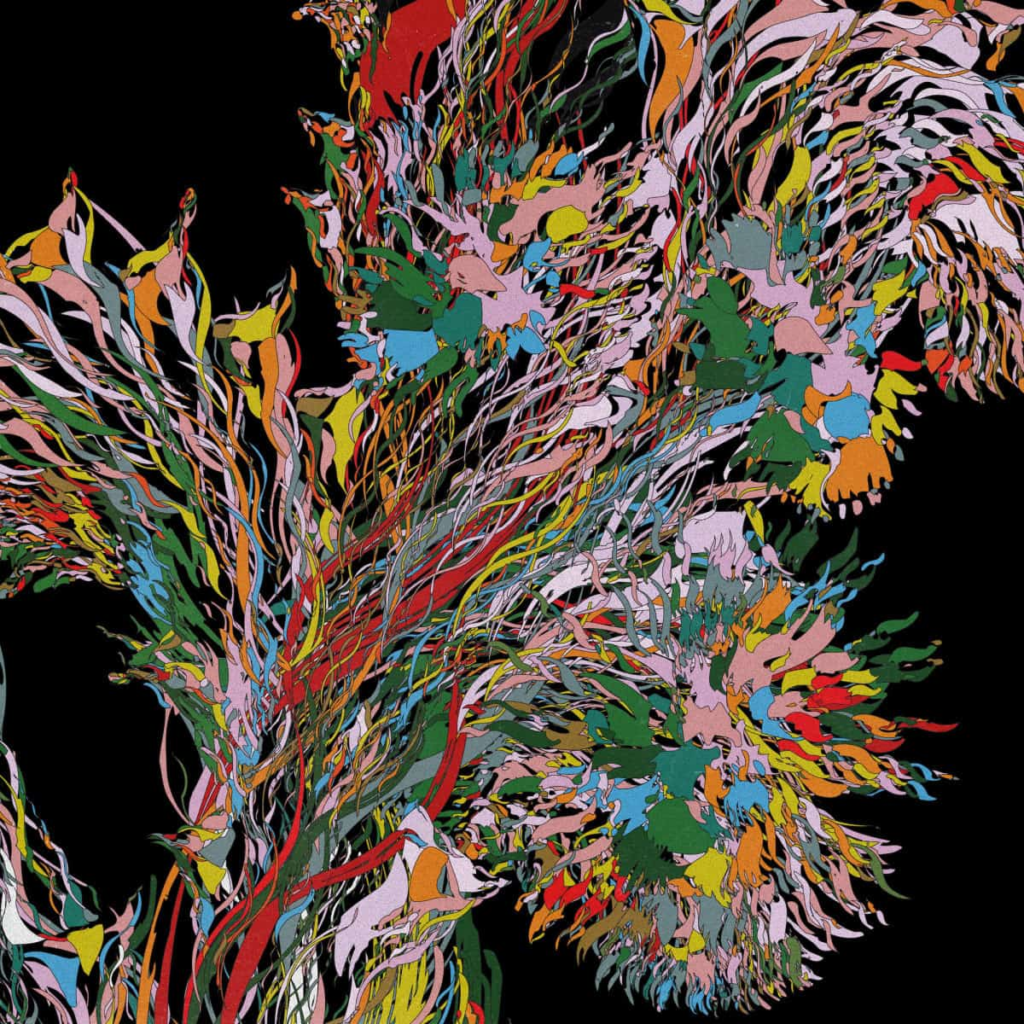 Artist: Weval
Song: Remember
Album: Remember
The synth textures on Weval's new album, Remember, are extraordinary! The Amsterdam-based duo says of the album: "Remember' plays with memory and its ability to distort. Time is constantly escaping you and when you look back, memories distort – sometimes negatively, sometimes fake, sometimes euphoric and romanticised."
Listen: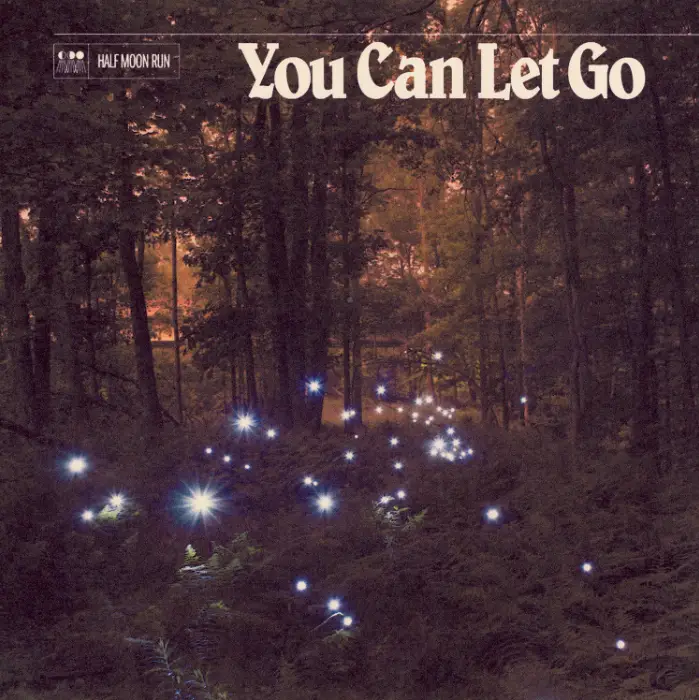 Artist: Half Moon Run
Song: You Can Let Go
One of the group's three singers, songwriters + multi-instrumentalists, Devon Portielje, says of this new song: "In the back of my mind was a beautiful, truthful shouting. A tumultuous, transformative journey through the dark places of the mind towards, hopefully, the light."
Watch/listen: