New Music from the Inbox: Rufus Wainwright, Oracle Sisters, Shy Martin, and more!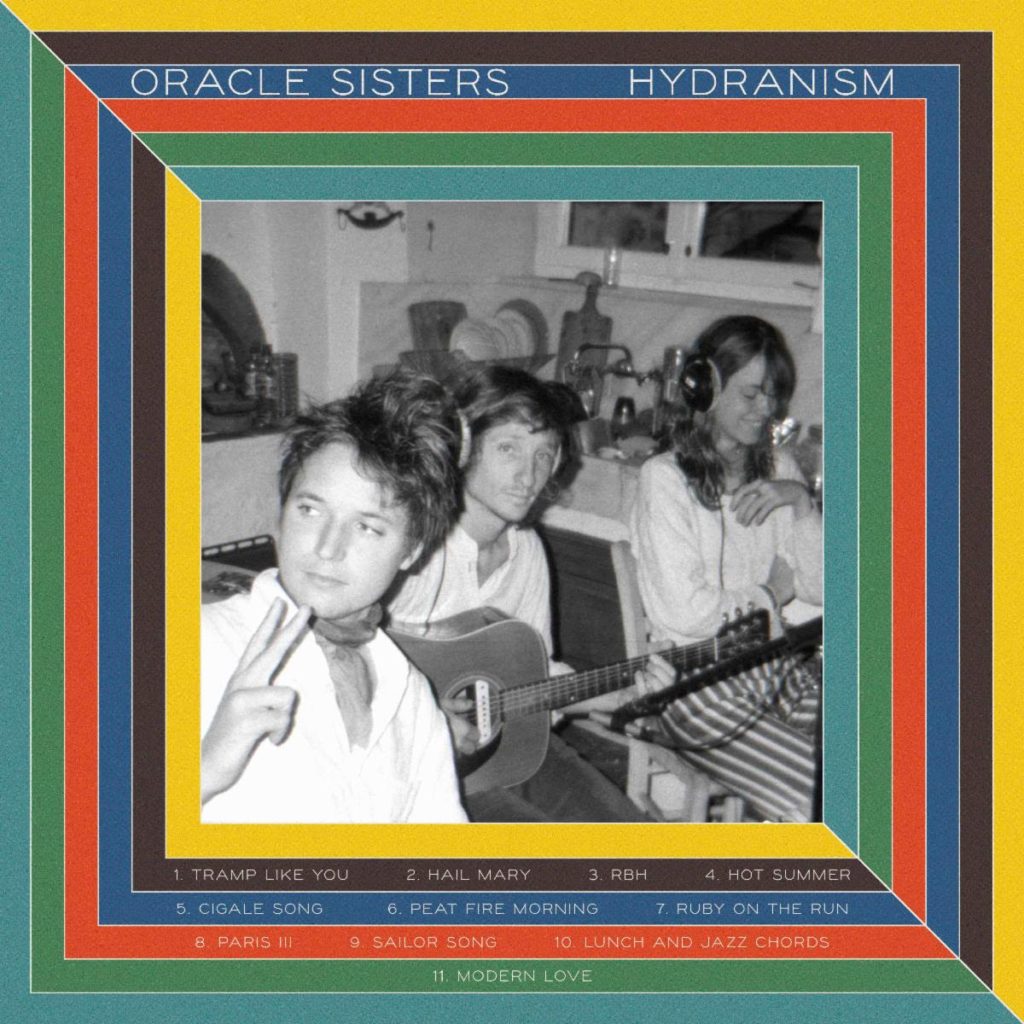 Artist: Oracle Sisters
Song: Hail Mary
Album: Hydranism
Oracle Sisters' music exudes warmth, every layer of sound is a beam of sunshine! The band explains that Hail Mary "is a lockdown song inspired by the vision of a frustrated kid stuck in a London tower block, seeking absolution spiritually and searching for meaning, catharsis and connection in a surrounding that curbs enthusiasm." Orracle Sisters debut album is out now!
Watch/listen: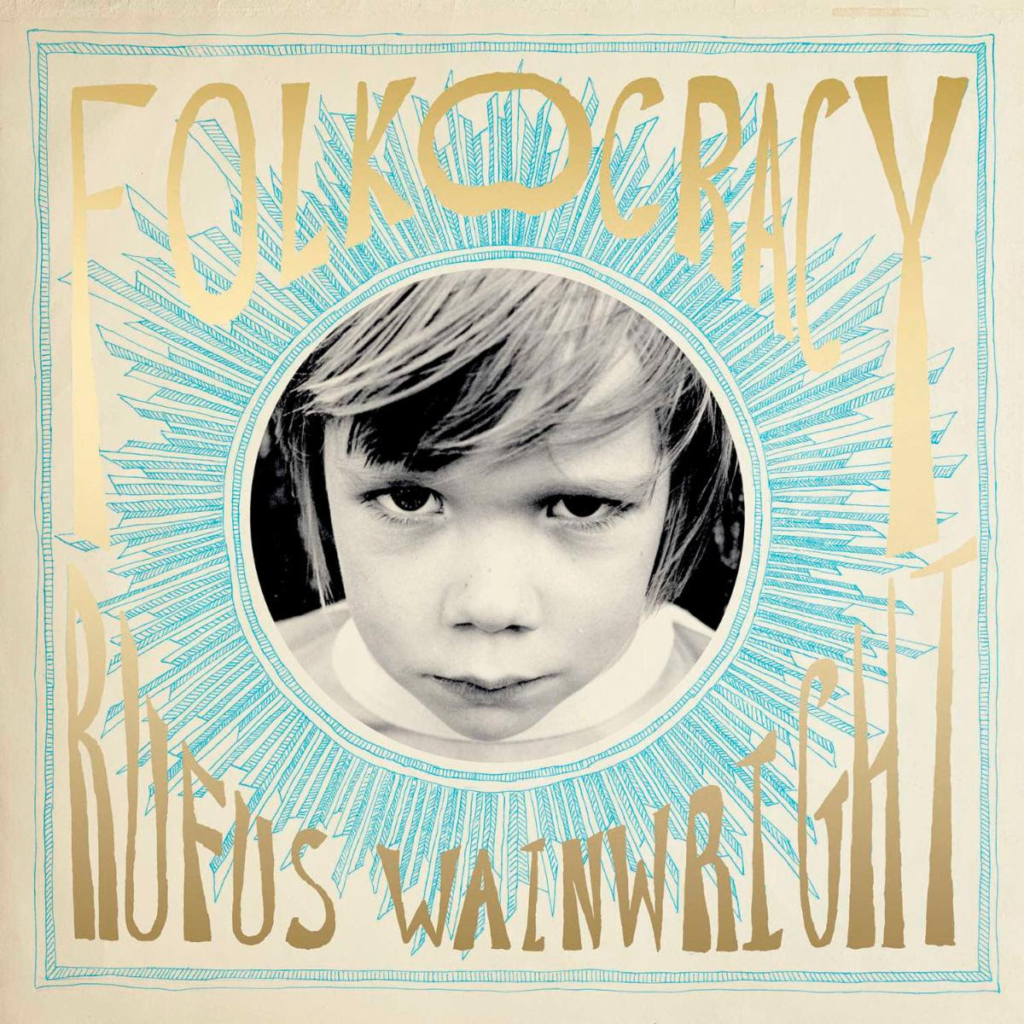 Artist: Rufus Wainwright feat. John Legend
Song: Heading for Home
Album: Folkocracy
Rufus Wainwright and John Legend lend their gorgeous voices to Peggy Seeger's folk classic Heading For Home. This is just one cover from Rufus Wainwright's star-studded album of folk music reinventions, out June 2!
Listen: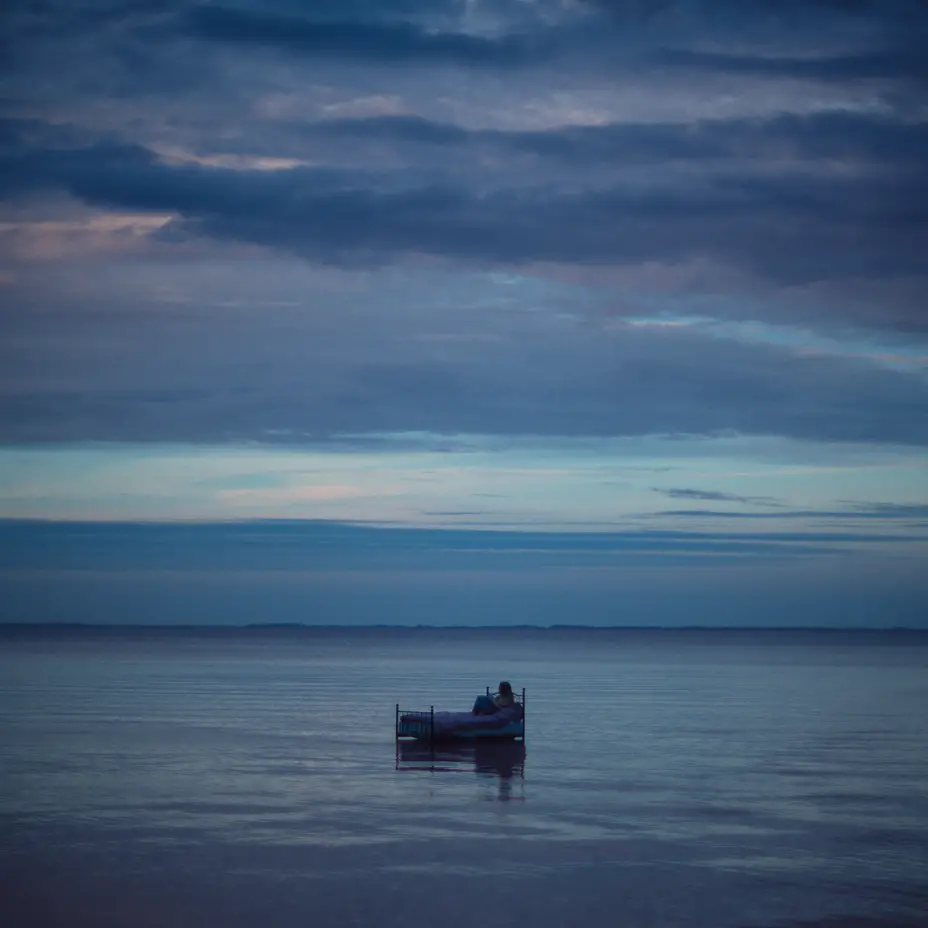 Artist: shy martin
Song: glued to the floor
Album: late night thoughts
Swedish singer-songwriter shy martin explains the story behind her new stark, honest new single: "glued to the floor' was the last song written for the album. It kind of sums up how I felt for a really long time. When we first started working on the album I was in a really weird headspace. I had just started with antidepressants for the first time and it had such a huge impact on how I felt at the time so I really wanted to write about it. For years, my fans have been sharing their stories and struggles with me, creating this safe and nonjudgmental space that I'm very thankful for. It's really special and has inspired me a lot." Her debut album, late night thoughts, will be out on May 19!
Listen: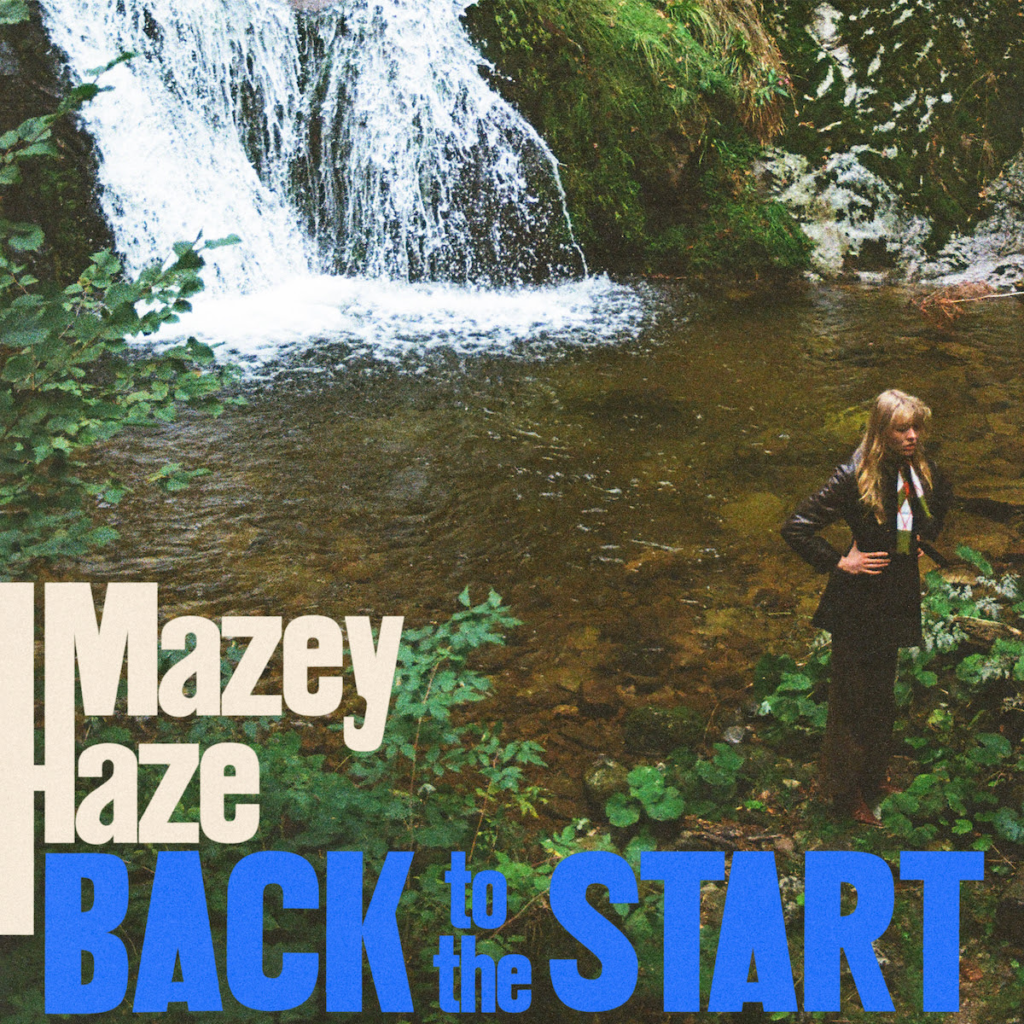 Artist: Mazey Haze
Song: Back to the Start
Album: Back to the Start
This 60's tinged psych rock track is the title track from Mazey Haze's sophomore ep, out now!
Watch/listen: