New Music From The Inbox: Sam Fender, Grimes, Jehnny Beth, and more!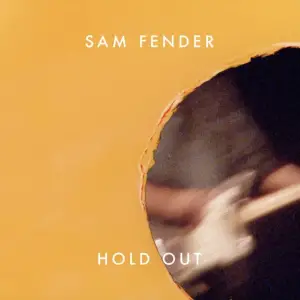 Artist: Sam Fender
Song: Hold Out
Sam Fender's music has an honest passion and soulful quality that is unforgettable. This track, while on the slower side, still has an emotional urgency that is captivating.
Listen: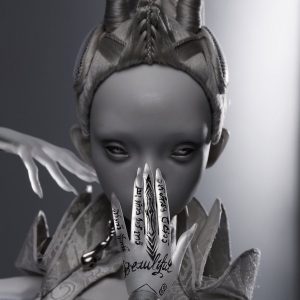 Artist: Grimes
Song: Delete Forever
Album: Miss Anthropocene
Grimes blends acoustic and electric on this track that features mandolin, violin, but has electronic tinged production, which makes for a sound that can be described as space-country. Her full length, Miss Anthropocene, will be out February 21st!
Watch/listen: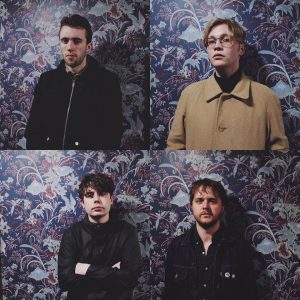 Artist: The Howl & The Hum
Song: The Only Boy Racer Left On The Island
This track is a emotional journey, from simple guitar and expressive vocal to a towering ending that is moving and cathartic.
Watch/listen: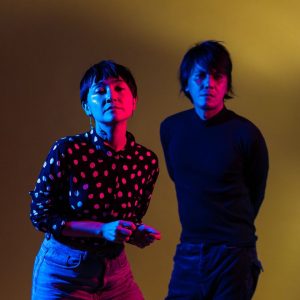 Artist: Stars and Rabbit
Song: Any Day In The Park
Album: Rainbow Isle
From Elda Suryani and Didit Saad, an Indonesian surf-rock duo, this track is full of whimsical charm. Their full length, Rainbow Isle, is out on February 26th!
Watch/listen: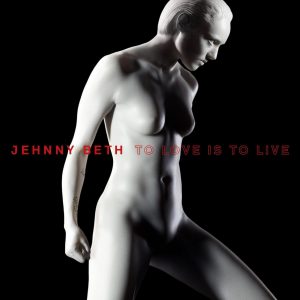 Artist: Jehnny Beth
Song: Flower
Album: To Love Is To Live
You may know Jehnny Beth as the lead singer of the London rock band Savages, and her solo music is just as fierce and vulnerable. This electro-rock song is dark and experimental, the vocals bold in their quiet whisper. Her full length, To Love Is To Live, is out the 8th of May!
Watch/listen: