New Music from the Inbox: Shirley Hurt, The Greeting Committee, Nilüfer Yanya, and more!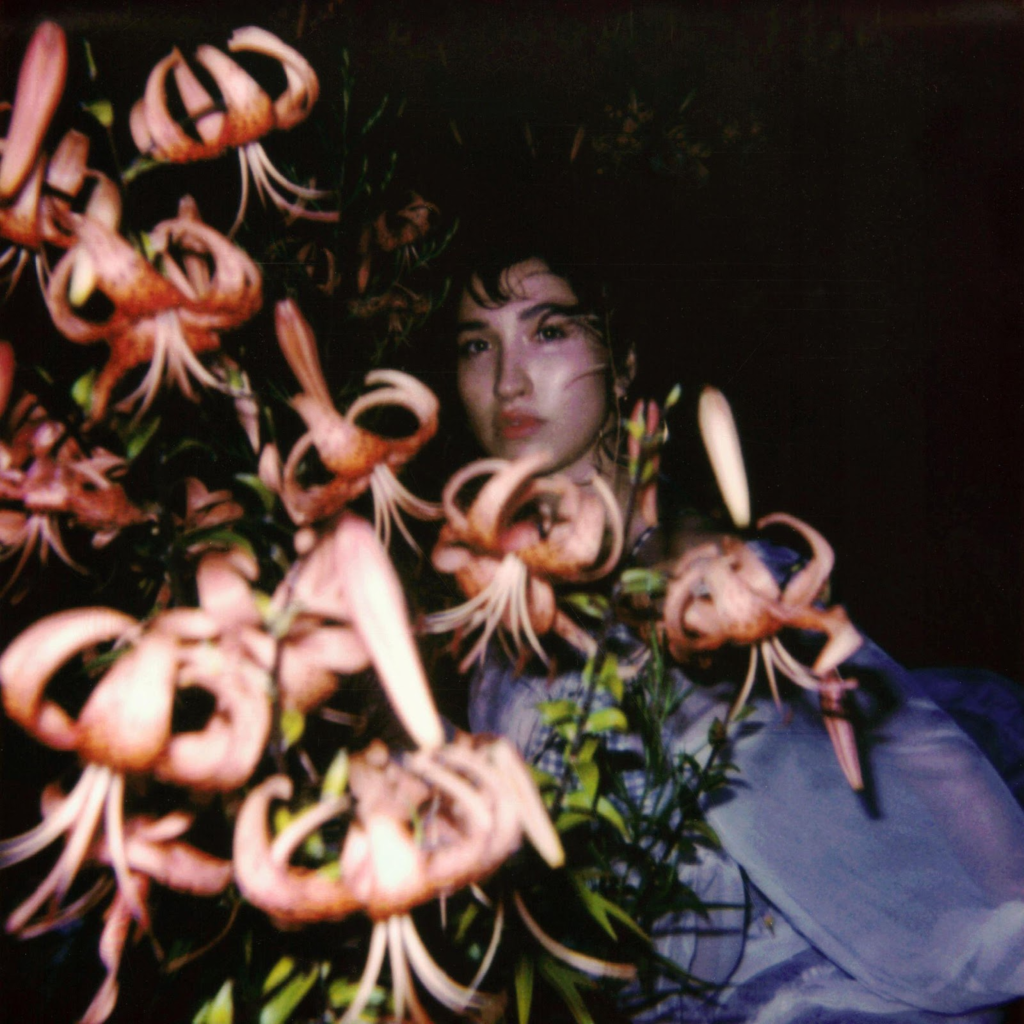 Artist: Shirley Hurt
Album: Shirley Hurt
Song: Charioteer
Shirley Hurt's Charioteer is warm and vivid, with dark vocals that mesmerize. She says: "I wrote it after returning from a ~5 month long road trip in which I was essentially chauffeured around the whole time because I hadn't gotten my driver's license yet. Harrison if you're reading this; thank you, love you, and I'm sorry for making you do that. I hope it was worth it in the end." Her self-titled debut is out on December 9!
Watch/listen: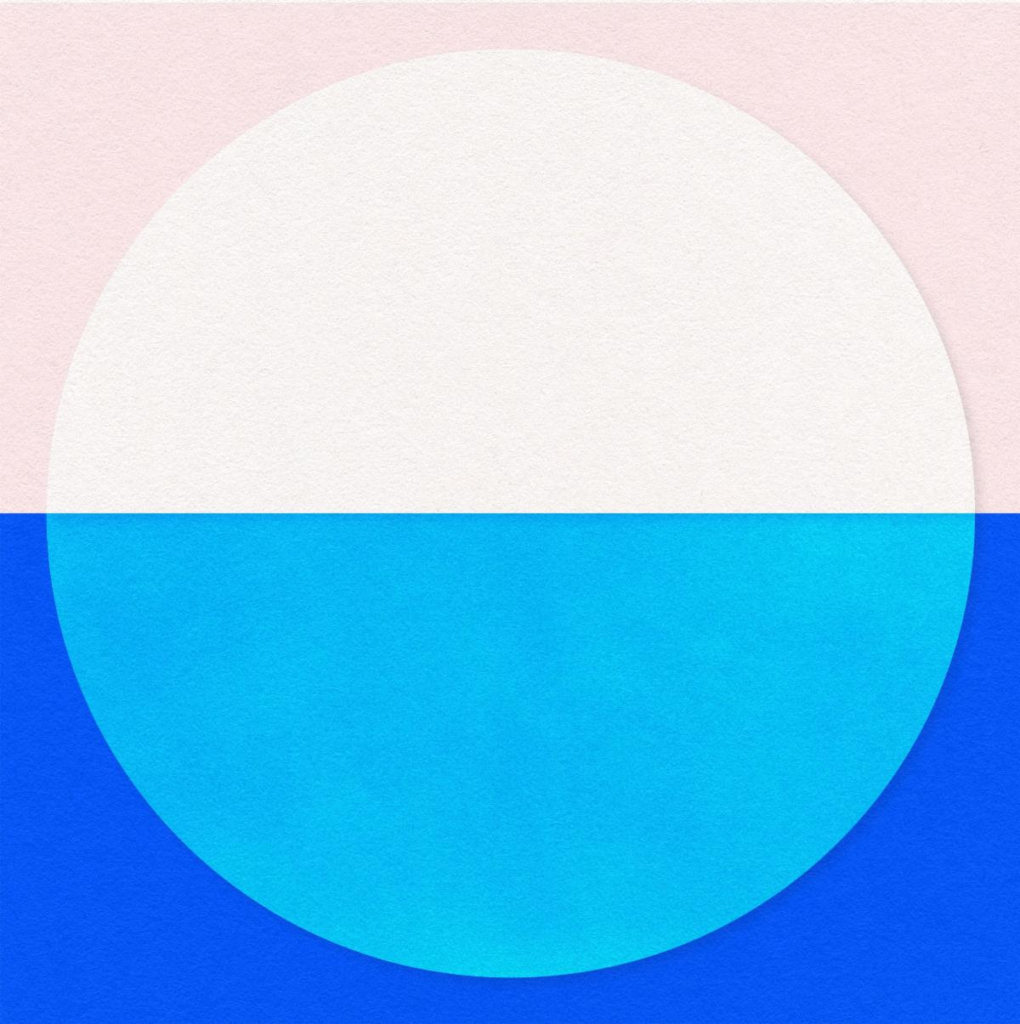 Artist: The Greeting Committee
Song: Anything But You
The Greeting Committee lead singer Addie Sartino says of this sweet and simple pop song: "'Anything But You' is a song for the girl I love. It's as simple and as complicated as that. Capturing the moment when everything in you becomes a megaphone telling the world how you feel with the windows down."
Watch/listen: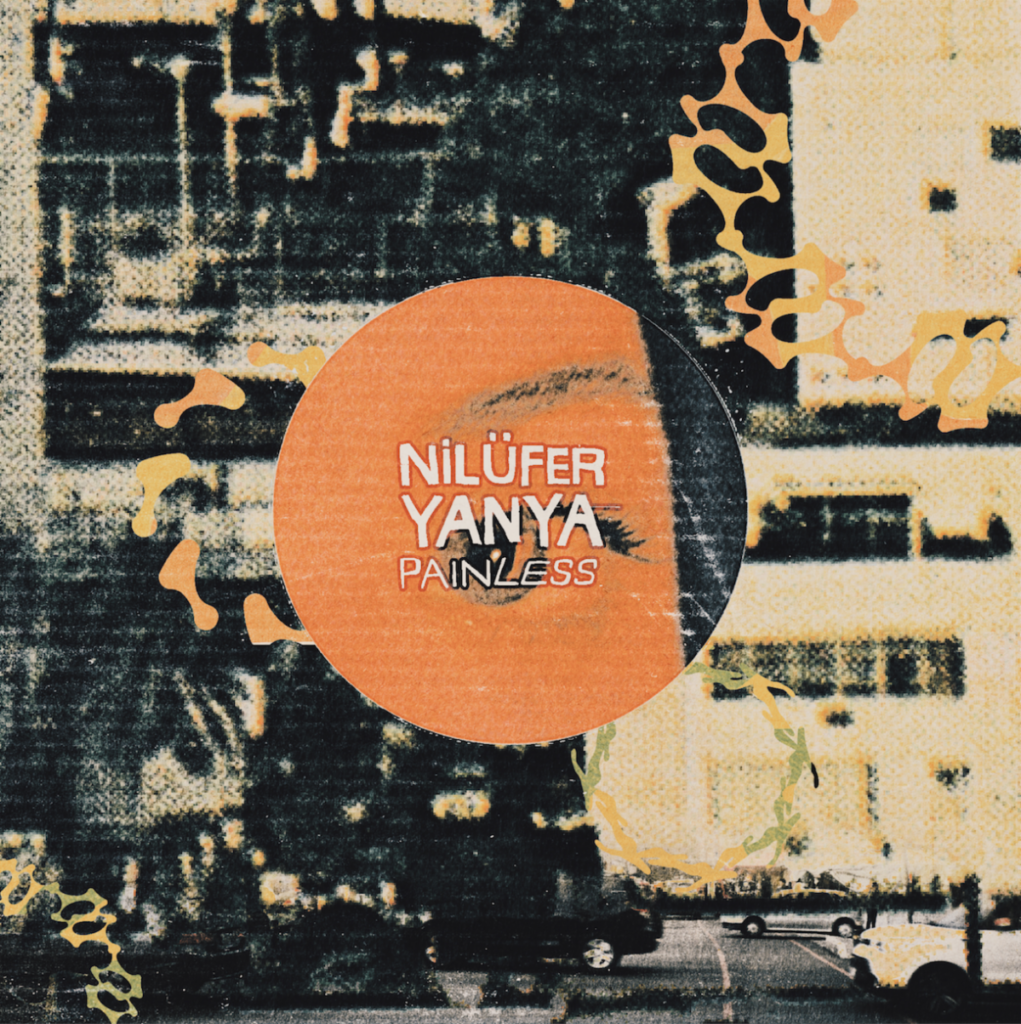 Artist: Nilüfer Yanya
Song: Midnight Sun (King Krule remix)
Album: Painless (Deluxe)
King Krule's remix of Midnight Sun is the first taste of the deluxe edition of Nilüfer Yanya's critically acclaimed sophomore album, Painless. It will be out on December 14!
Listen: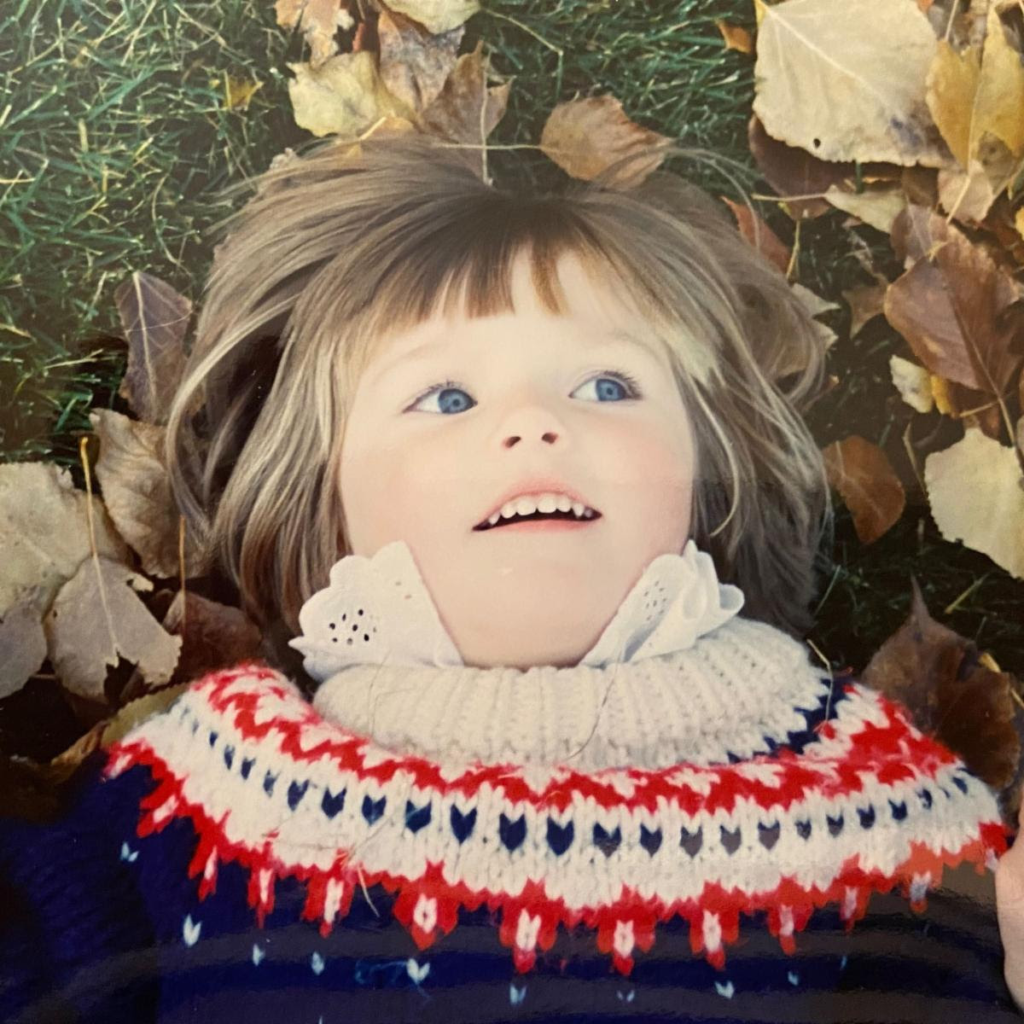 Artist: Blair Lee
Song: Last Bite
EP: The Puppy Game
This laid back indie-folk track is from Blair lee's debut EP, The Puppy Game, out now!
Watch/listen: