New Music From The Inbox: Smallpools, Alright Alright, Dinosaur Bones, Sivu, & MATT dorgan PROJECT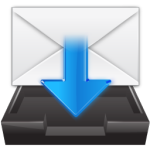 By Juliette Jagger
Artist: Smallpools "Dreaming" The Chainsmokers Remix
Album: Self-Titled EP

When it comes to remixes, it can be so easy to miss the boat but this Chainsmokers version of "Dreaming" from LA's Smallpools, takes an already infectious track and turns it into an absolute anthem.
Sounds like: Pleading.
Link/Listen/Watch:
Artist: Alright Alright "Stay The Night"
Album: Single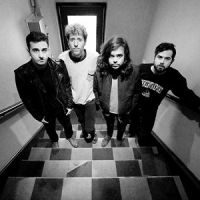 What made rock and roll so appealing in the early 60's was it's simple nature and those hooky pop melodies. The great thing about a band like Alright Alright is that they understand that, and they do it really well.
Sounds like: Vintage guitar-pop.
Link/Listen/Watch: Watch The Video HERE.
Artist: Dinosaur Bones "Spins In Circles"
Album: Shaky Dream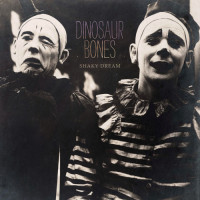 There is a certain contemplative sweetness about this song that recalls a space we we're first introduced to by Lennon and McCartney.
Sounds like: Meandering.
Link/Listen/Watch:
Artist: Sivu "Bodies"
Album: Bodies EP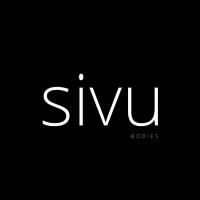 Poignant, arresting, and unexpected.
Sounds like: Drops of water slowly escaping from a leaky faucet.
Link/Listen/Watch:
Artist: MATT dorgan PROJECT "Winter On The Prairies Looking Back At Me"
Album: May You Live In Interesting Times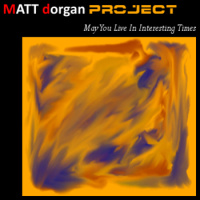 The saxophone is a great conveyor of heavy emotion and it absolutely melts on this one from Saskatchewan's Matt Dorgan.
Sounds like: Electro-jazz.
Link/Listen/Watch: