New Music from the Inbox: Softcult, LP, St Vincent, and more!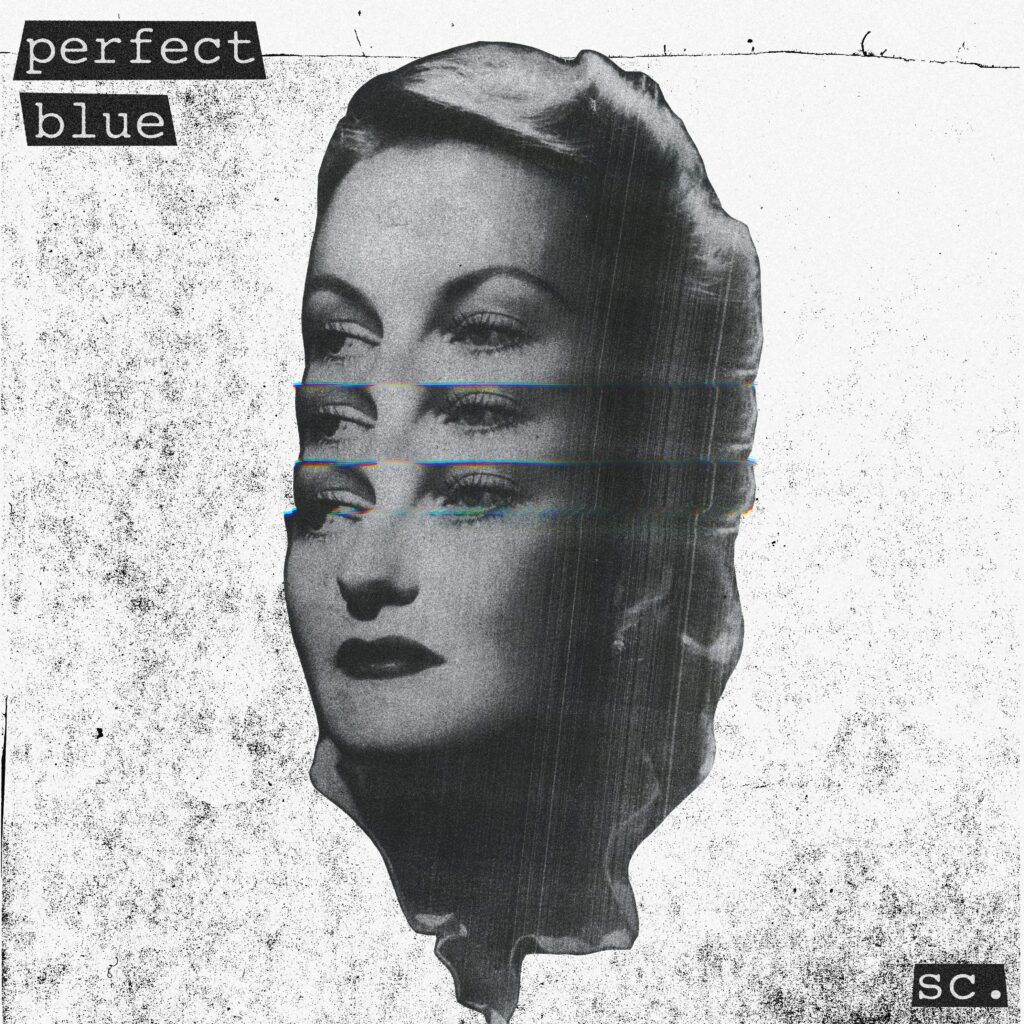 Artist: Softcult
Song: Perfect Blue
A delicately moody atmosphere is juxtaposed with punchy drums and raw energy to create an exciting and unique sound. Canadian twins Softcult explain that Perfect Blue is "a reminder to empower yourself by standing up for what you believe in, or risk losing yourself altogether."
Watch/listen:
Artist: LP
Song: Conversation
Album: Churches
LP's expressive and distinct vocals soar on this rock song from her new album Churches, out now!
Watch/listen:
Artist: American Football feat. Miya Folick
Song: Fade Into You
A transcendant indie-rock cover of Mazzy Star's Fade Into You from American Football and special guest Miya Folick. Folick says of the collaboration: "I think all my friends are jealous that I'm on an American Football song. I truly couldn't believe when they asked me to sing with them. And to sing this song. Is there anyone who has heard 'Fade Into You' and not loved it? To me, it is a perfect song. I feel ancient when I sing it."
Listen:
Artist: St. Vincent
Song: Pay Your Way In Pain (IDLES Remix)
This IDLES remix of Pay Your Way In Pain brings a sharp intensity which gradually builds throughout the electronic track.
Listen:
Artist: Good Morning Bedlam
Song: You Are Gonna Miss Me
I love this playful rollicking folk-pop tune, featuring wonderfully bright horns and fiddles! Find it on Good Morning Bethlam's upcoming album, Lulu, out February 4.
Listen: