New Music from the Inbox: St Vincent, AaRon, The Smashing Pumpkins, and more!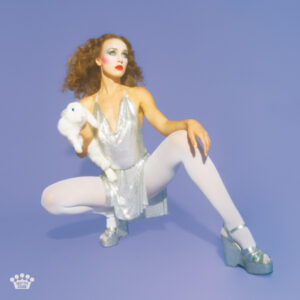 Artist: Zella Day
Song: People Are Strangers
EP: Where Does The Devil Hide
I love the relaxed, sparkly waltz feel from this new Zella Day tune. Find it on her new EP, Where Does The Devil Hide, out now!
Listen: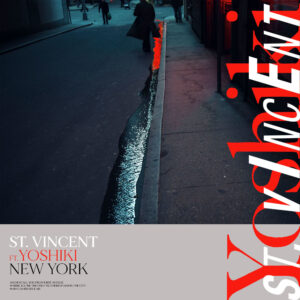 Artist: St. Vincent ft. Yoshiki
Song: New York
Yoshiki's arrangement brings a grand, expressive romance to St Vincent's New York which was originally on her fifth studio album, Masseduction.
Listen: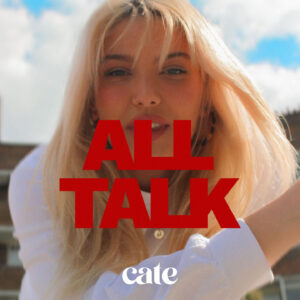 Artist: Cate
Song: All Talk
Canadian newcomer Cate Ducrot wrote this bright pop song "in a dream strangely! I woke up at 3am and voice-noted the chorus, then in the morning finished it with my roommates." Of the meaning she says it's about "wanting to be bold, and wanting to tell someone just how much they affected you but you can't because it's not in your nature. Especially in the second verse, it's all about being the villain, putting on big sunglasses, and telling someone just how you feel! Just like they might have done to you. I think there's some satisfaction in being reckless and not giving a f%ck, which is definitely something I have yet to master." Find it on her debut EP, out September 25!
Listen: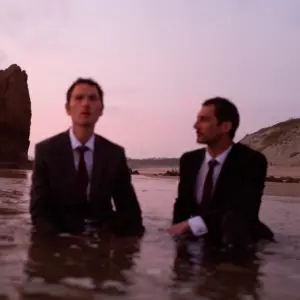 Artist: AaRon
Song: UltraReve
Album: Anatomy of Light
I love the swirling synth textures and how they mesh with the arpeggiated piano on this french electro-pop track. You can find it on AaRon's forthcoming album, Anatomy of Light, out September 18!
Watch/listen: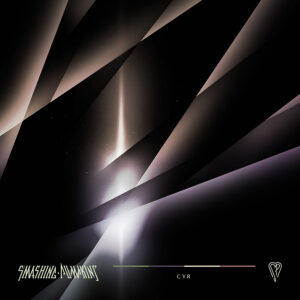 Artist: The Smashing Pumpkins
Song: Cyr
This legendary alt-rock band is back with two new songs: Cyr and The Colour Of Love. Frontman Billy Corgan explains the songs concept: "Cyr is dystopic folly, one soul against the world sort of stuff, set against a backdrop of shifting loyalties and sped up time. To me it stands as both hopeful and dismissive of what is and isn't possible with faith."
Watch/listen: