New Music From The Inbox: Still Life Still, KHUSHI, JSTN Parsons, Lily Kershaw & Sun Stone Revolver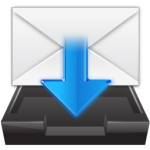 By Juliette Jagger
Artist: Still Life Still "Burial Suit"
Album: Mourning Trance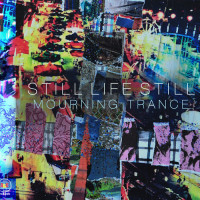 This is a really great tune from Still Life Still that supports a full, layered rhythm section, a strange and incessant synth riff, lush harmonies and well-worded lyrics that seem to be breaking through clenched teeth.
Sounds like: "The way you crawl inside your bed and slowly give up/The same light that brought you home could cut you up…"
Link/Listen/Watch:

Artist: K H U S H I "Magpie"
Album: Single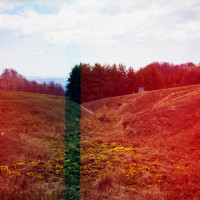 This is an incredible debut – what begins with haunting simplicity, voice on voice, unexpectedly takes off soaring with the sheer force of physical longing.
Sounds like: "The silence will take care of itself, but I want you and not somebody else."
Link/Listen/Watch:

Artist: JSTN Parsons "Missing You And I"
Album: Missing You And I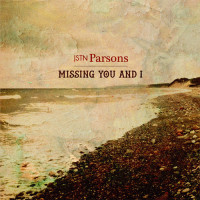 A little heartbreak…a little outlaw country.
Sounds like: "Be a little loose with it, it's all apart of life, it ain't no crime."
Link/Listen/Watch:

Artist: Lily Kershaw "As It Seems"
Album: Midnight In The Garden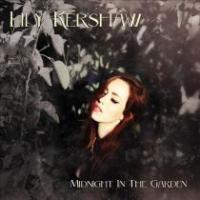 Incredible tone. This is the kind of song that reminds you that after it all comes down, we are one in the same.
Sounds like: "Cause in this life you must find something to live for, cause when the darkness comes a'callin, you got back to where you were before."
Link/Listen/Watch:

Artist: Sun Stone Revolvers
Album: Spaceship X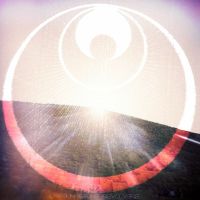 Here's a little taste of what you can expect from the newly renamed Sun Stone Revolvers sophmore release Spaceship X. It drops September 17th, and it sounds great!
Sounds like: A heavy dose of 70's psychedelia.
Link/Listen/Watch: