New Music from the Inbox: Sun June, Waltzer, Valley Maker, and more!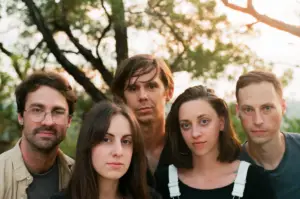 Artist: Sun June
Song: Everything I Had
Gorgeously warm and expansive indie-rock. The vocals are divine!
Watch/listen: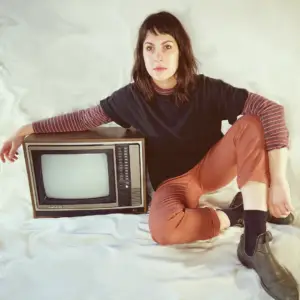 Artist: Waltzer
Song: Lantern
Album: Time Traveller
Love the gritty, rebellious energy of this garage-rock track! Find it on Waltzer's upcoming debut album, Time Traveller, out January 29!
Listen: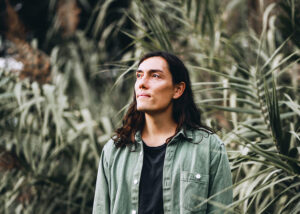 Artist: Valley Maker
Song: No One Is Missing
Album: When The Day Leaves
You can find this lovely folk song on Valley Maker's upcoming album, When The Day Leaves, out February 19!
Watch/listen: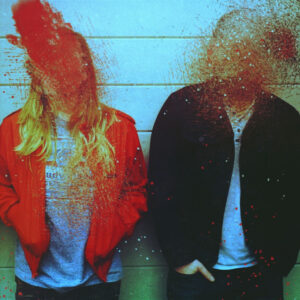 Artist: Test Patterns
Song: Trendsetter
Love the sense of movement on this dark and hypnotic electro music.
Watch/listen: