New Music From The Inbox: Tame Impala, DAVIDS, Scattered Cloud, Ultra Violent Rays, Filligar
By: Juliette Jagger
Artist: Tame Impala "Cause I'm A Man"
Album: Currents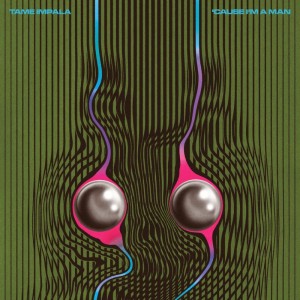 Off of their highly anticipated third album, Currents, which is set for release later this year, Tame Impala's "Cause I'm A Man" is a surprisingly funky little slow jam that borrows from the archives of tinkering 80's pop balladry.
Link/Listen/Watch:
Artist: DAVIDS "Right On"
Album: 0613EP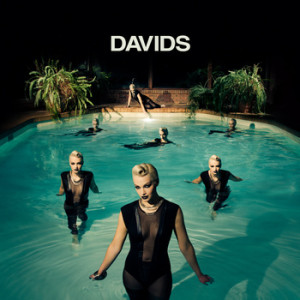 "Right On" is the latest from Toronto band DAVIDS. Because they hate appearing in their own videos, a black metal band from Cayuga, ON called Apocryphal Avulsion was hired to appear instead. The video was a collaboration between Christopher Mills (Interpol, Broken Social Scene, Modest Mouse) and DIVORCE.
Link/Listen/Watch:
Artist: Scattered Clouds "Enchantress"
Album: The First Empire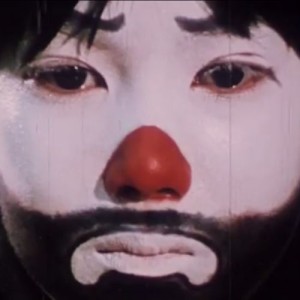 Straight out of Hull, Quebec, Scattered Clouds embody the spirit of experimental noise to a T. Blending harsh yet controlled sounds, brooding rhythms, and slap-back baritone vocals, there is something incredibly bold and yet completely unsettling about this track.
Link/Listen/Watch:

Artist: Ultra Violent Rays "Vegas"
Album: Single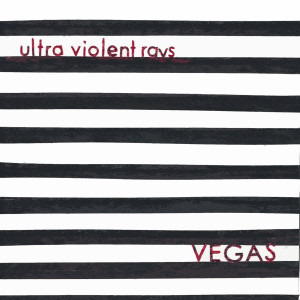 "Vegas" is the latest from LA dark-wave duo Ultra Violent Rays and it's a beauty. Drawing comparisons to the likes of Phantogram, Trust, and even Portishead, UVR inhabit a moody space between deep, dark indie pop and slow-burning electronica.
Link/Listen/Watch:
Artist: Filligar "Truth & Anger"
Album: Keepsakes of The Interior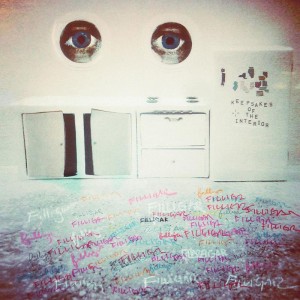 After being handpicked by the Arts Envoys Program to travel abroad as cultural ambassadors for the United States Department of State, Filligar have returned with a brand new record titled Keepsakes of the Interior. From the Amerindian music of South America, to the maritime songs of the Arabian Gulf, to the emerging punk scenes of the greater Middle East, this band's unique touring experiences are no doubt heard all over their compositions and latest single "Truth & Anger" is no exception.
Link/Listen/Watch: