New Music from the Inbox: Tamino, Daisy the Great, Joy Oladokun, and more!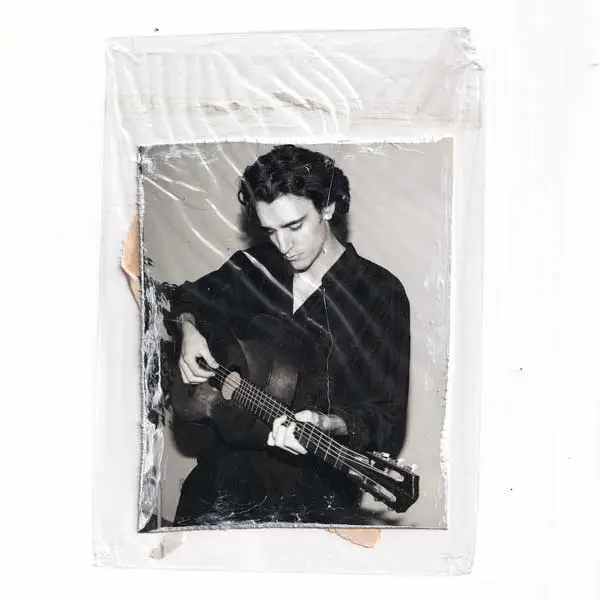 Artist: Tamino
Album: Sahar
Song: A Drop of Blood
Some have lauded Tamino as the next Jeff Buckley, but his singular blend of Middle Eastern and Western Music leaves him beyond comparison. His new sophomore album solidifies him as one of the most talented and profound singer-songwriters making music right now. What a voice!
Listen: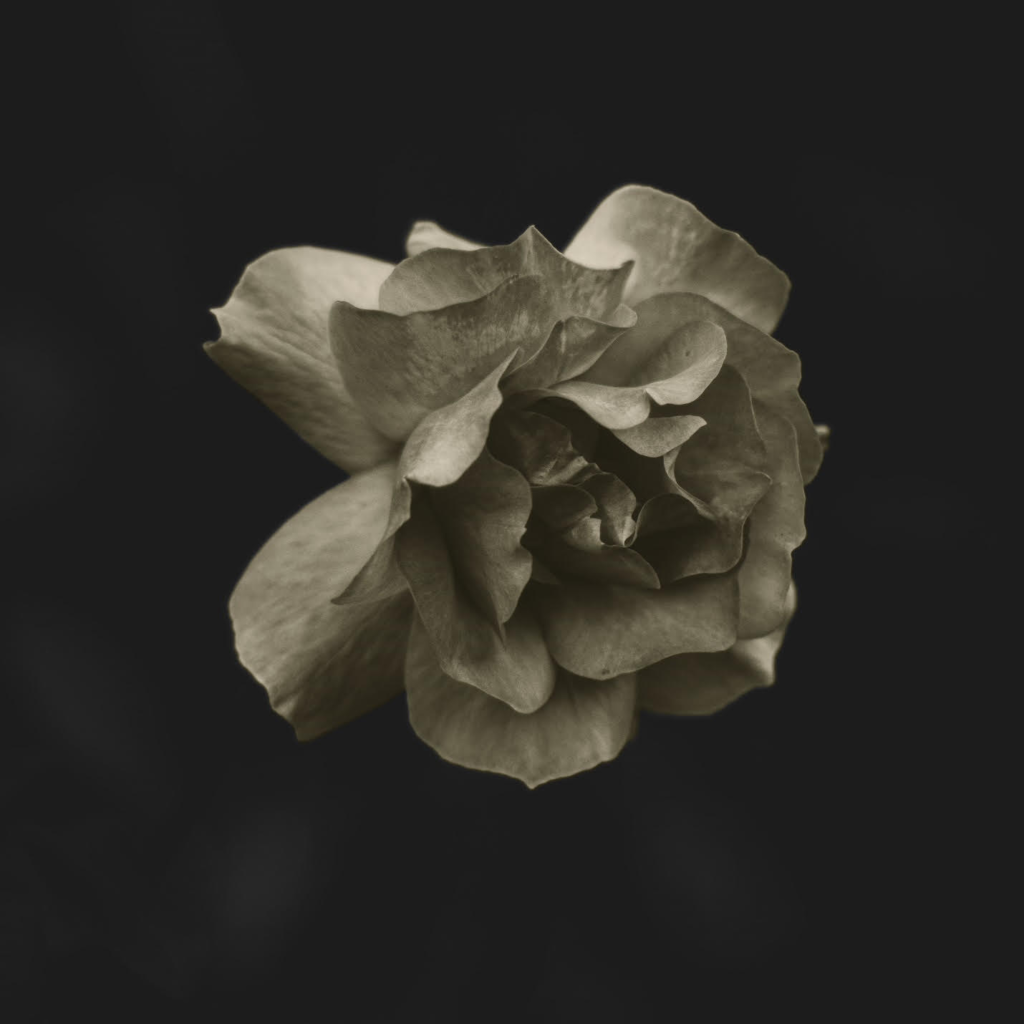 Artist: GLDMTH
Album: GLDMTH
Song: People
This sparse, expressive, intimate song comes from Ryan Guldemond, aka GLDMTH, most commonly known as the lead singer of Mother Mother. Poetry, photography, and videography are also a big part of this project – the video for People, which he directed, filmed, and edited, shows off a keen and creative eye. Guldemond explains: "GLDMTH is a project where I'm able to show artistic reverence for how I see the world, which is innately strange and beautiful and profound and mundane and poignant and funny and wholesome and disturbing. From people, to nature, to dystopia, birdsong and dreams, I try to let the cues of life fuel the sound and imagery of GLDMTH."
Watch/listen: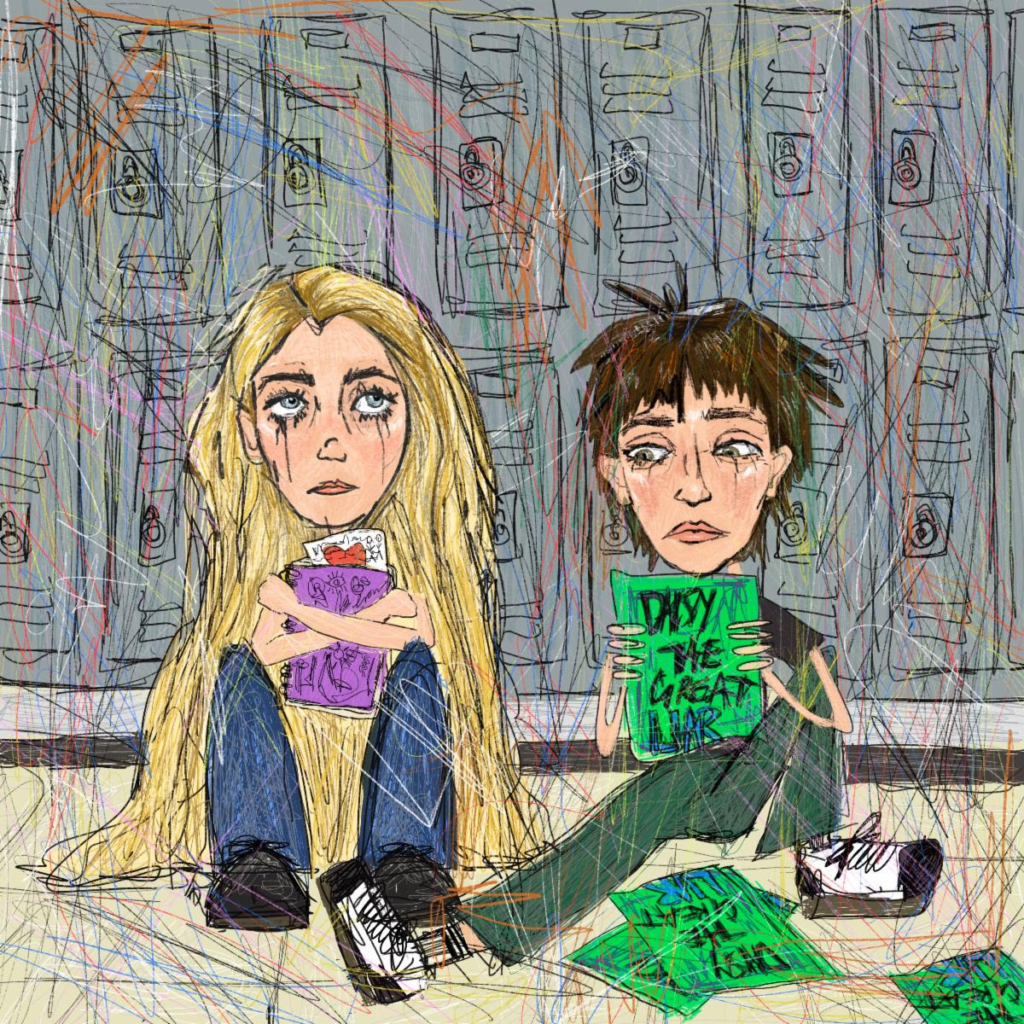 Artist: Daisy the Great
Album: All You Need is Time
Song: Liar
Introspective indie-pop with charming harmonies and enticing guitar licks from Daisy the Great's upcoming sophomore album, out October 28th. The duo shares: "'Liar' started as a giant run-on sentence in my notes app on my phone and the song is still basically that sentence. It's about having a crush on a friend but being too scared to address the tension out loud, and how holding on to a secret like that really eats you up inside. I remember writing it all down as a big jumble of feeling frustrated, self-conscious, disingenuous, and ready to move on. We hope the song can give you guts when you need some, whether that means being vulnerable or letting go."
Watch/listen: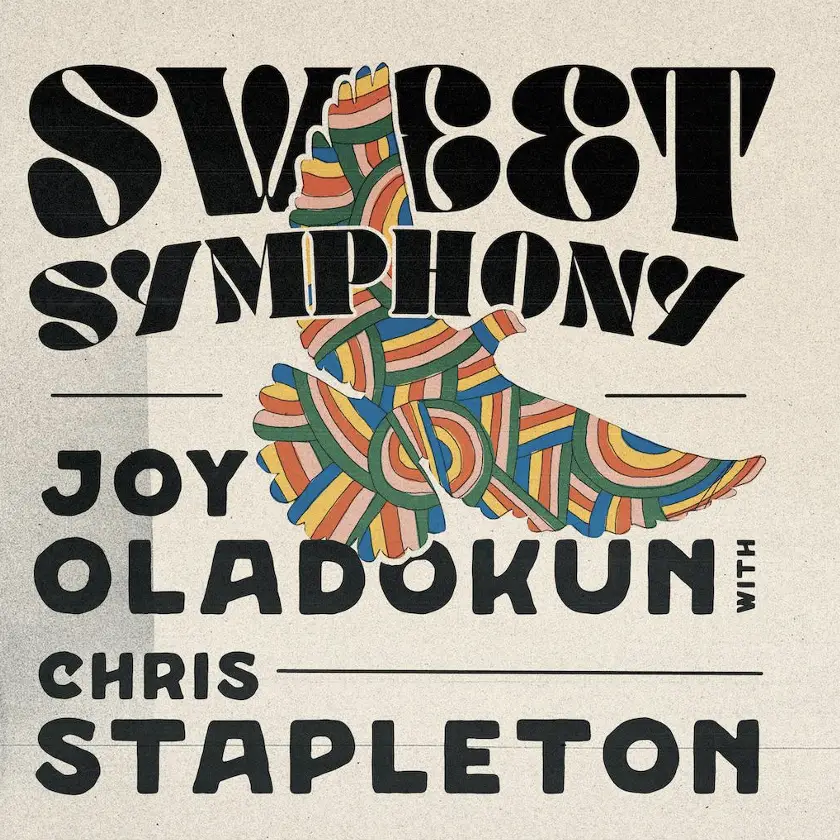 Artist: Joy Oladokun feat. Chris Stapleton
Song: Sweet Symphony
You can't possibly go wrong with a collaboration between these two phenomenal singers! Sweeping orchestral arrangements accompany their soulful, charismatic voices.  Oladokun shares: "'Sweet Symphony' is a song I wrote about the love that I got to witness my parents share as a kid. It's about the vulnerability, the fear, and the ups and downs that come from loving someone. Showing all of yourself so that someone else can accept and celebrate you is what it's all about."
Listen: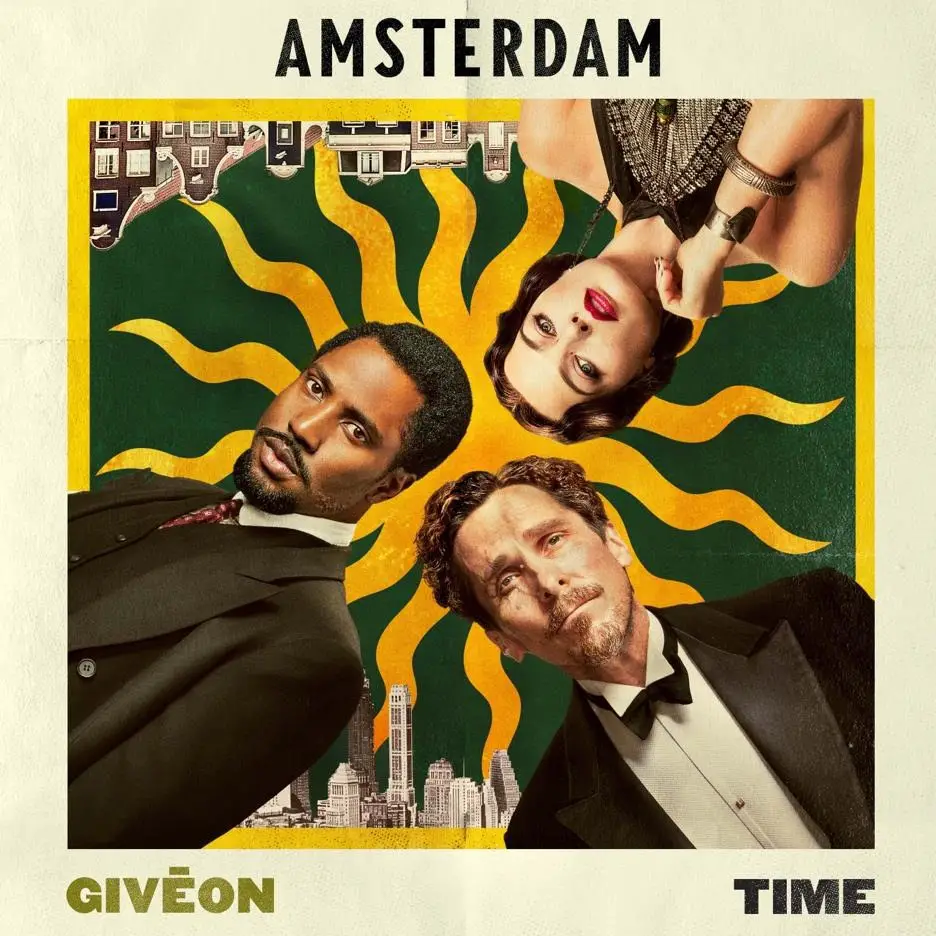 Artist: Giveon
Song: Time
From the soundtrack for the movie Amsterdam, this song is appropriately cinematic and grand in scope, grounded in Giveon's impressive baritone.
Listen: