New Music from the Inbox: Tash Sultana, Thunder Jackson, and more!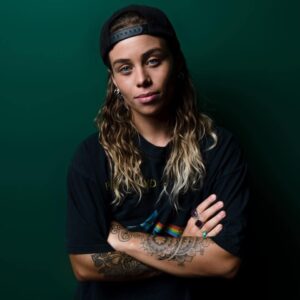 Artist: Tash Sultana
Song: Beyond The Pine
This new Tash Sultana track is about "finding solace in nature and realizing the depth of your relationship when you find your one. Love is yours no matter the colour, race, gender, religion, sexuality or identity."
Listen: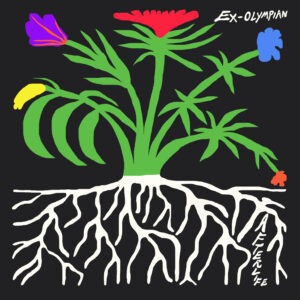 Artist: Ex-Olympian feat. Sam Lawrence
Song: Penny In The Wall
Album: Afterlife
This goovy and richly textured indie-pop track is from Ex-Olympian's upcoming debut album, Afterlife, out October 16!
Watch/listen: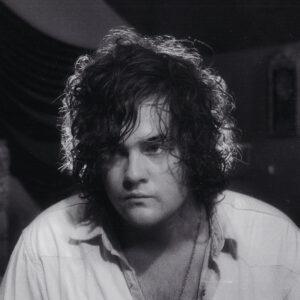 Artist: Thunder Jackson
Song: Caroline
Album: Thunder Jackson
This passionate, sensitive piano track is about "realising your past mistakes and presenting a reborn version of yourself. Standing on the line, vulnerable but true, ready to start again." Caroline will be on Thunder Jackson's upcoming self-titled debut album, out October 1!
Watch/listen: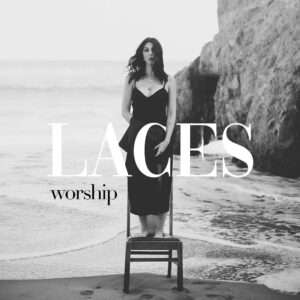 Artist: Laces
Song: Worship
Listen to this if you're in mood for some moody, darkly sensitive alt-pop.
Listen: