New Music From The Inbox: Teitur, Love Fame Tragedy, Car Seat Headrest, and more!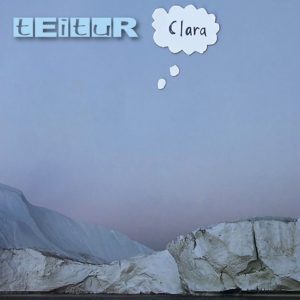 Artist: Teitur
Song: Clara
This is a charming, sweet and simple track. I like the soothing rhythm, and the sincere vocals are like a warm cup of tea.
Watch/listen: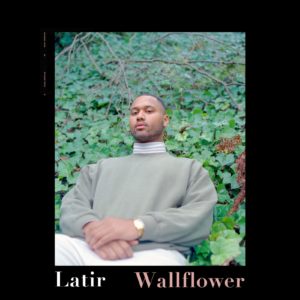 Artist: Latir
Song: Wallflower
This alt r&b track is nostalgic and boundary pushing at the same time. It's carried on it's heavy rhythm, while notes of piano keep it light and playful. Soulful vocals have some call and response which adds to the playful throwback feel. 
Watch/listen: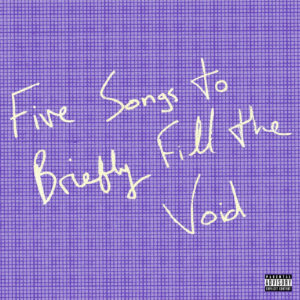 Artist: Love Fame Tragedy feat. Jack River
Song: Multipy
Album: Five Songs To Briefly Fill The Void
This is a super solid track from Love Fame Tragedy, someone you may recognize as the frontman for The Wombats, and featuring vocals from acclaimed Australian singer Jack River. It's a bold one with glitchy synths, heavy beats, and undeniable hooks.
Watch/listen: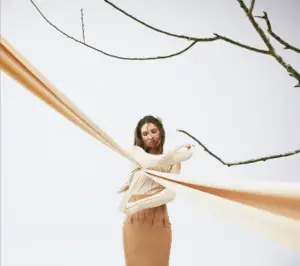 Artist: Blanche
Song: Fences
Album: Empire
This is striking, bold, dark alt pop from rising Belgian singer Blanche. Of the songs lyrics she says: "Fences is this cheesy but forever important message: tear down the fences of rejection, open yourself to the other, accept and respect their differences; try and think with your heart." It will be on her upcoming debut album, Empire, out May 29th!
Listen: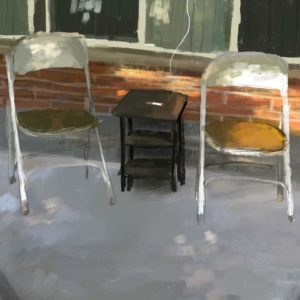 Artist: Car Seat Headrest
Song: Martin
Album: Making A Door Less Open
This track has an honest, carefree vibe that is instantly endearing and enduringly special. His new album, Making A Door Less Open, will be out May 1st!
Watch/listen: