New Music from the Inbox: The Backseat Lovers, Kainalu, Dan Mangan, and more!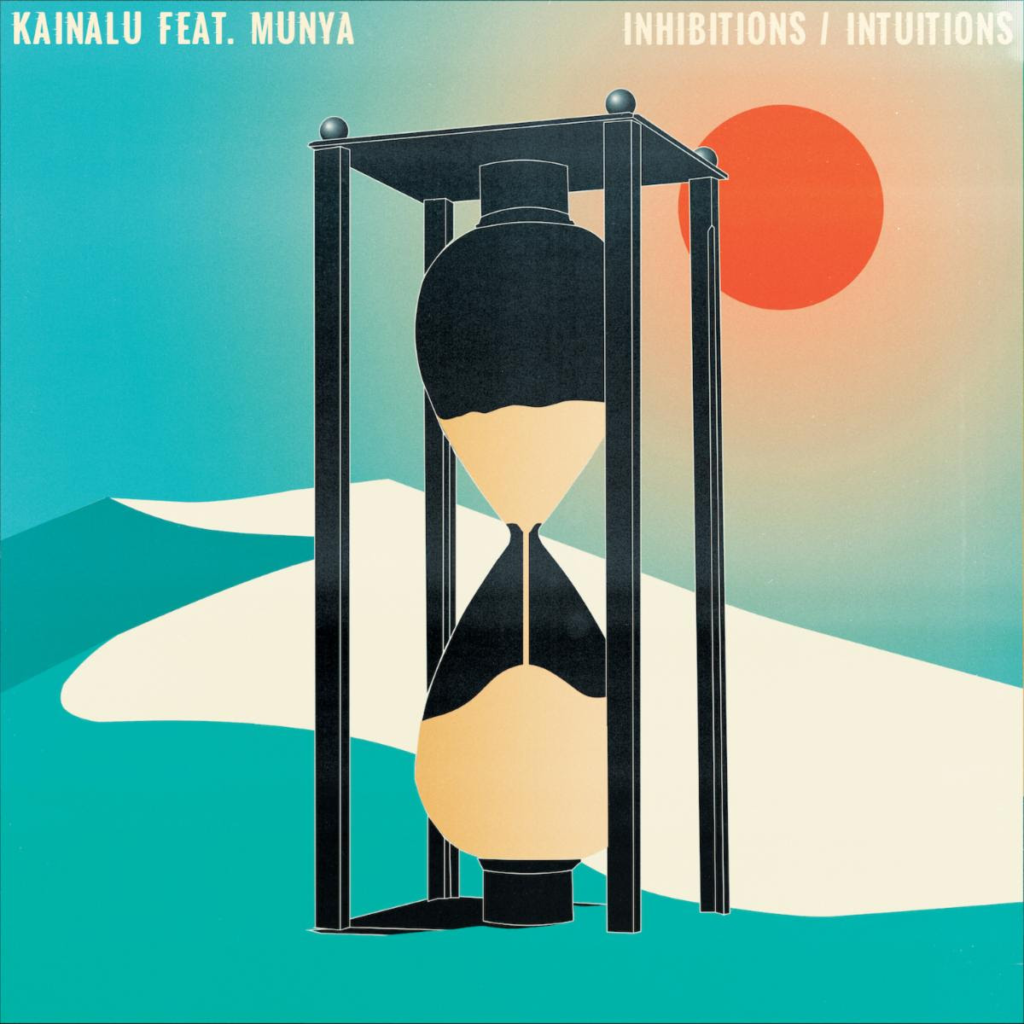 Artist: Kainalu feat. Munya
Song: Inhibitions/Intuitions
Album: Ginseng Hourglass
This irresistible mix of psych and funk makes for a delightfully danceable and relaxing experience. Kainalu's sophomore album, Ginseng Hourglass, will be released on November 4th!
Listen: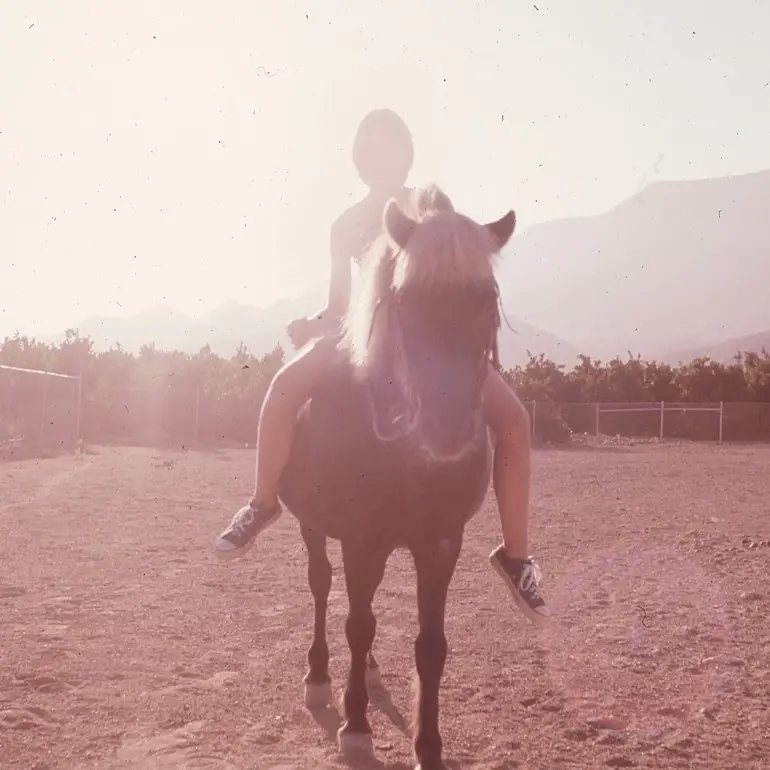 Artist: The Backseat Lovers
Song: Close Your Eyes
Album: Waiting to Spill
The passionate vocals are a highlight on this alternative track. Find it on The Backseat Lovers' upcoming album, Waiting to Spill, out October 28!
Listen: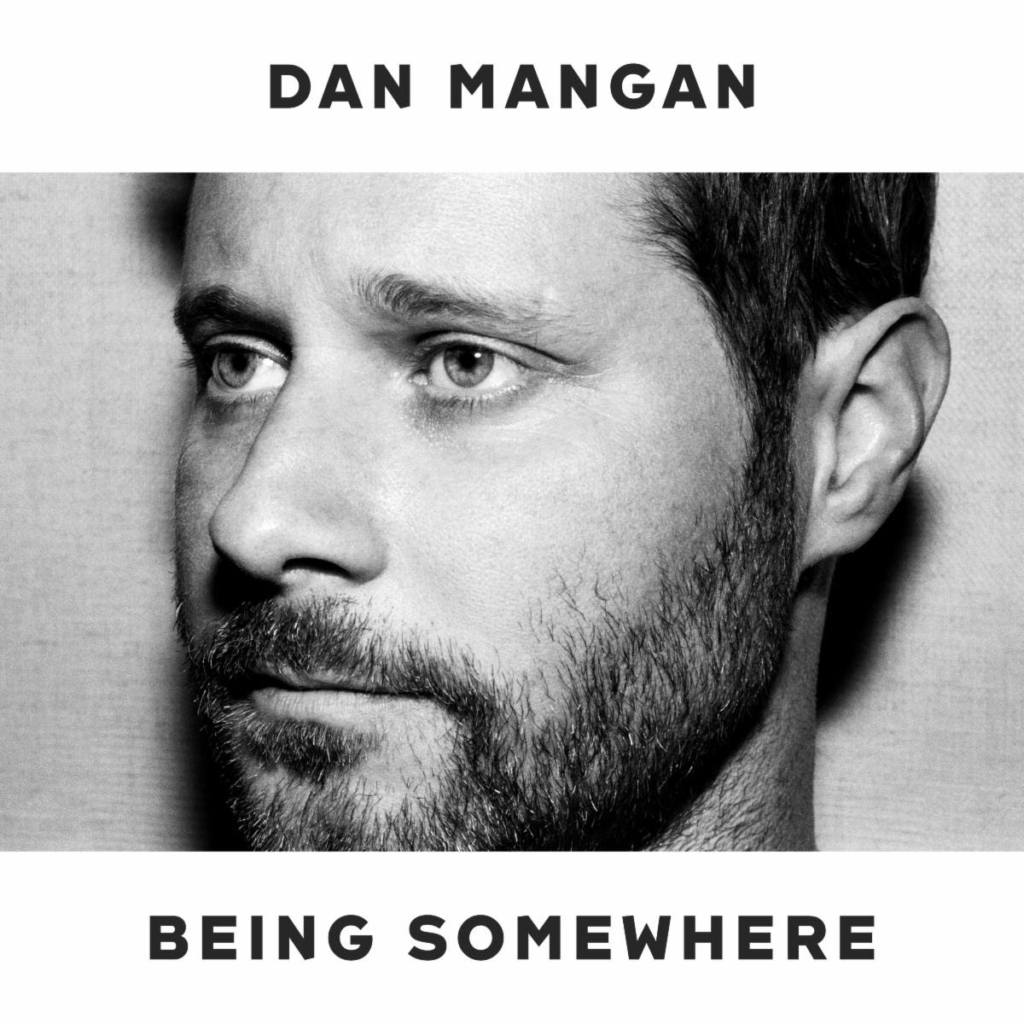 Artist: Dan Mangan
Song: Just Know It
Album: Being Somewhere
Dan Mangan's songwriting is tender, sincere, beautiful. Just Know It is the latest taste of his upcoming album Being Somewhere, out October 28! He teases the upcoming release: "I wanted this album to feel like the inside crook of a familiar elbow on the nape of your neck, a comforting embrace. These songs are tenderhearted and unfurl like an overdue conversation with a dear friend. They essentially lay out where we're at, how I'm doing, and how I think I can help."
Listen: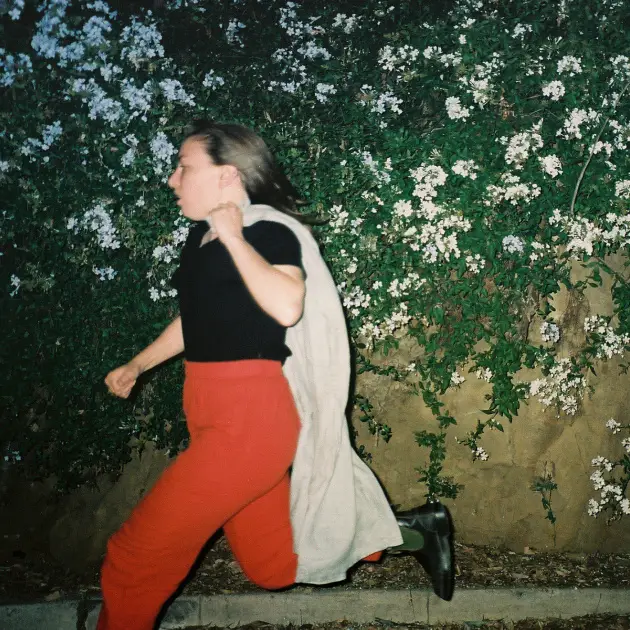 Artist: Eliza Edens
Song: Westlawn Cemetery
Album: We'll Become the Flowers
Eliza Edens explains this wistful folk track: "During the depths of the pandemic, I was hunkering down at my childhood home with my parents' in the Berkshires of Western Massachusetts. I went for walks everyday, usually just up the street to a small bucolic cemetery where I formed many early childhood memories – sledding, walking the dog, learning to drive. During this time while I was home, it started to become clear that my mother really needed extra help and care due to her illness. One afternoon on one of my walks, I started thinking a lot about mortality, the irony of gravestones, and how much time she spent as a professional gardener – tending to the earth and making the world a more beautiful place in the most literal way. Those thoughts swirled together and this song manifested after fussing around in a tuning I learned from a Nick Drake song. My collaborator Pat had the idea of putting electronic drums on the song which adds a felt heartbeat and weight to the song. It's all about the difficulty of accepting change and death." Her album will be out on October 14!
Listen: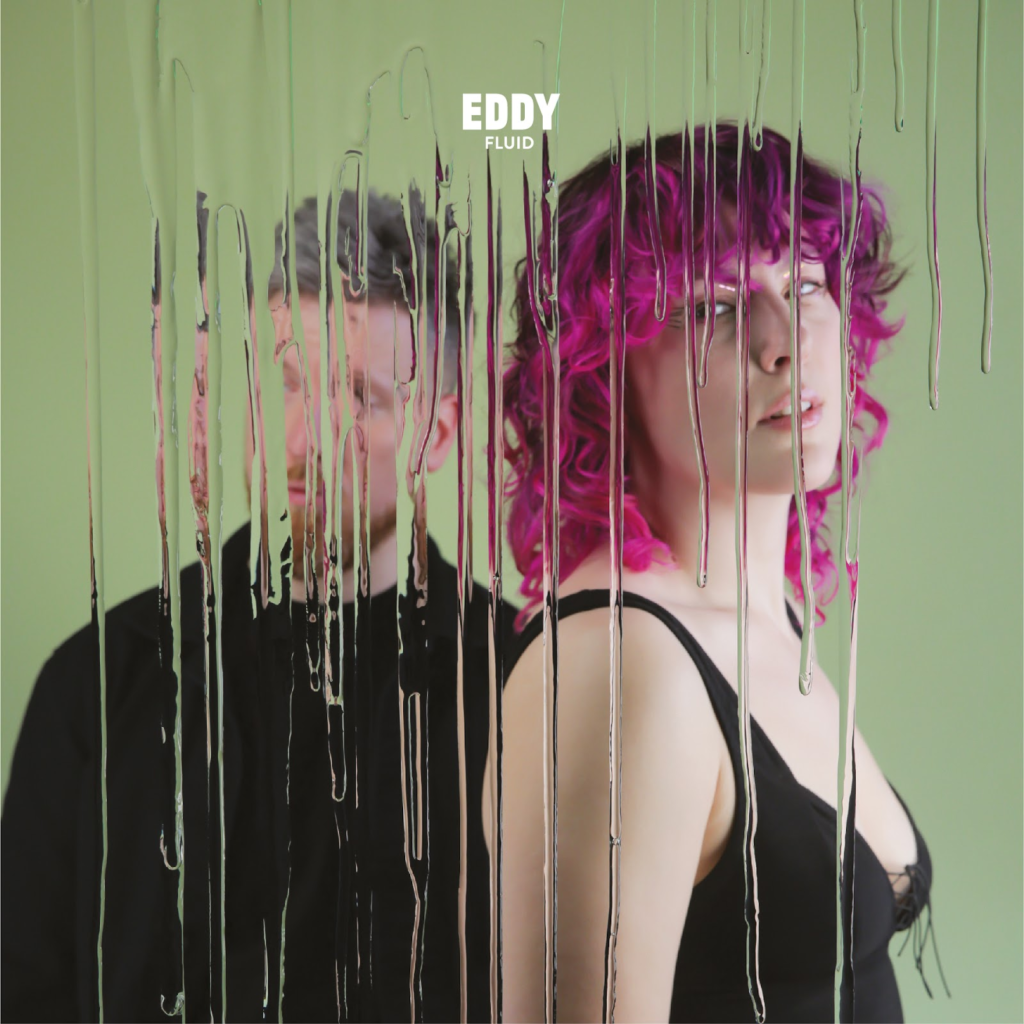 Artist: Eddy
Song: Lovers on the Run
Album: Fluid
Eddy explains this dreamy indie-pop song: "Lovers on the Run is undoubtedly a song about two people in love but it is also a song about freedom. It is a song about the feverish passion that brings you back to life after a long sleep – that jolts you awake. What happens after that is unpredictable, messy, and even chaotic. The undeniable need to run is so great that everything else disappears for true passion cannot be contained." The Montreal-based duo's debut album is out now!
Watch/listen: