New Music From The Inbox: The Dirty Nil, Fog Lake, Not Of, Graveyard Johnnys, The Bandicoots
By: Juliette Jagger (@juliettejagger)

Artist: The Dirty Nil "Provisional"
Album: No Weaknesses b/w Provisional 7"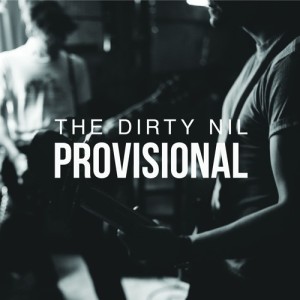 Off of their brand new 7" No Weaknesses b/w Provisional, Hamilton's The Dirty Nil have just dropped a ferocious cover of Fugazi's "Provisional." These guys will be dropping their debut full-length in early in 2016 via Dine Alone Records so keep your eyes and ears pealed for that.
Link/Listen/Watch:
Artist: Fog Lake "Shanty Town"
Album: Victoria Park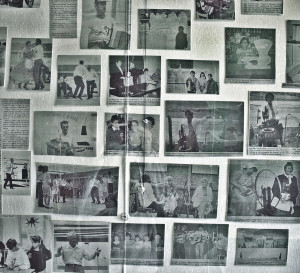 Newfoundlander Fog Lake has just released a brand new video for his single "Shanty Town" off of current album Victoria Park. Directed by Tyler T. Williams, the video is something like peering in on fragments of memories you aren't even sure are yours.
Link/Listen/Watch:
Artist: Not Of "The Mark"
Album: Pique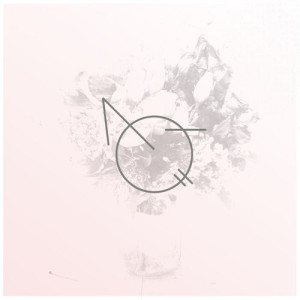 Off of their debut record Pique, "The Mark" from maximalist/minimalist noise rock duo Not Of has Queens of The Stone Age all over it and that's a win.
Link/Listen/Watch:
Artist: Graveyard Johnnys "Little Witch"
Album: Dead Transmission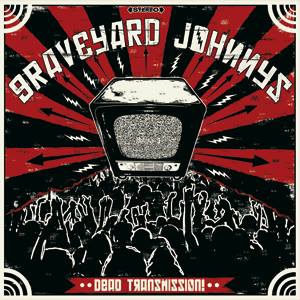 Graveyard Johnnys have returned with a brand new single titled "Little Witch." In the words of frontman Joe Grogan, "We all have that one person we wish we'd never met, and sometimes it's hard to bite your tongue and let them carry on. "Little Witch" is about that moment you just fucking flip and let them have it."
Link/Listen/Watch:
Artist: The Bandicoots "Overnight Innovator"
Album: Quarters At The Penny-Arcade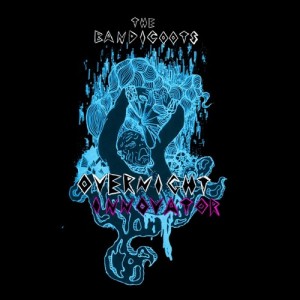 Off of their sophomore EP Quarters At The Penny-Arcade, which is due out in early 2016 "Overnight Innovator" from Hamilton's The Bandicoots is at home amongst anything by Arctic Monkeys.
Link/Listen/Watch: