New Music from the Inbox: The Milk Carton Kids, Nana Adjoa, Inner Wave, and more!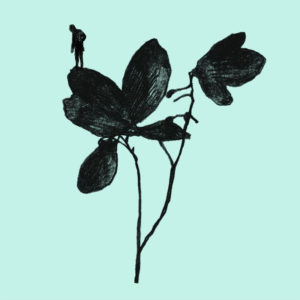 Artist: Nana Adjoa
Song: Three
Ep: Down At The Root (Pt. 2)
This genre defying song has an honest, refreshingly unique vibe that is difficult to find. It's a place that is blissfully safe and warm. Sleepy vocals and the white noise from a computer fan (the delicate Spanish guitar parts were recorded directly into her laptop) add to the intimacy of this song about the connection between Adjoa and her 2 siblings.
Watch/Listen: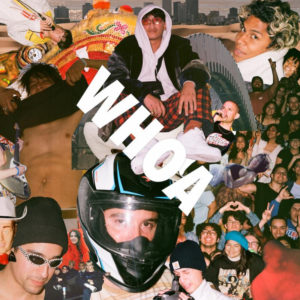 Artist: Inner Wave
Song: Whoa
A relaxed song with rhythms that will keep you on your toes and a refusal to stick in one genre. Whoa is right.
Listen: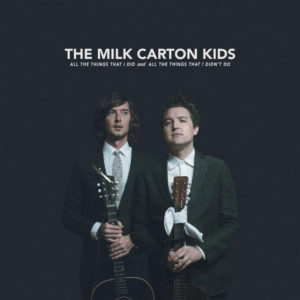 Artist: The Milk Carton Kids
Song: Younger Years
Album: All The Things That I Did and All The Things That I Didn't Do
The Milk Carton Kids make folk music that is just so comforting to listen to. This wistful tune shows off their beautiful harmonies and impressive instrumentation.
Listen: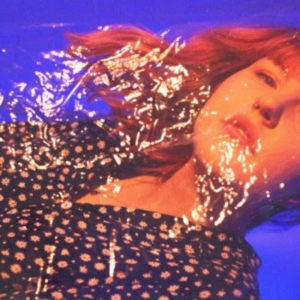 Artist: Kingsbury
Song: All Gone
Kingsbury grapples with her fear of death on this gritty synth pop. The enchanting and unique sound of this self-produced track cements Kingsbury's place as an artist to keep your eyes and ears on.
Listen: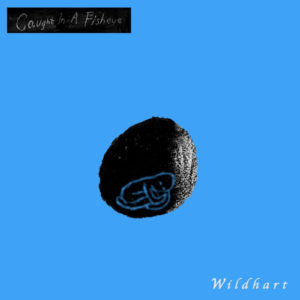 Artist: Wildhart
Song: Over & Over
Album: Caught In A Fisheye
This Swedish duo's teetering melodies and rhythms are both intriguing and catchy; captivating in their confusion. This is a track that masterfully balances between the otherworldly and the anthemic.
Listen: