New Music From The Inbox: The National, Sam Fender, Rayon Nelson, and more!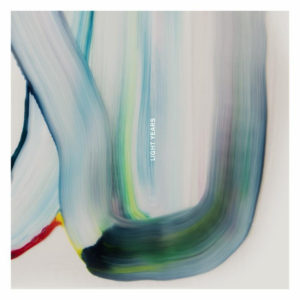 Artist: The National
Song: Light Years
Album: I Am Easy To Find
This latest taste of The National's upcoming album I Am Easy To Find is a gentle breeze. This piano track has delicately expressive strings and strikingly intimate vocals. An absolutely beautiful track.
Watch/listen: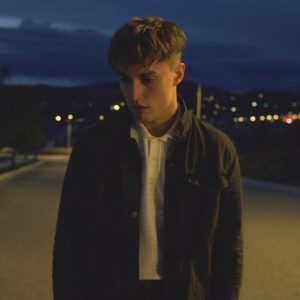 Artist: Sam Fender
Song: Hypersonic Missiles
Sam Fender has memorably expressive and powerful vocals on this passionate, anthemic alt-rock track.
Watch/listen: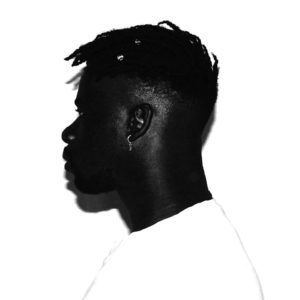 Artist: Rayon Nelson
Song: Freedom
This captivating, soulful track with strikingly smooth vocals and tender melodies reflects on finding freedom in dark times. This is the first taste of his upcoming EP, out at the end of May!
Watch/listen: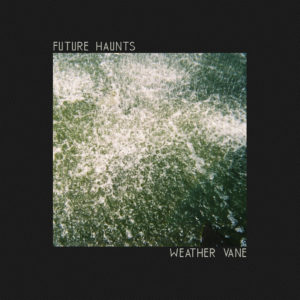 Artist: Future Haunts
Song: Weather Vane
This warm indie-rock track has captivating, interesting guitar layers and a triumphant energy that is infectious and easy to love.
Listen:
Artist: The Ninth Wave
Song: Used to Be Yours
Album: Infancy
This track has dark guitars and synths that sparkle which creates a unique little world that is both brooding and blissful.
Watch/listen: