New Music From The Inbox: The Raconteurs, City and Colour, Imogen Heap, and more!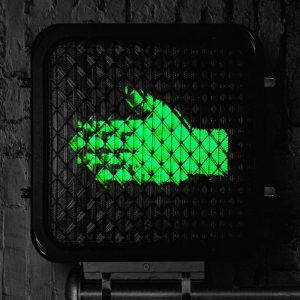 Artist: The Raconteurs
Song: Somedays (I Don't Feel)
Album: Help Us Stranger
The Raconteurs, a band which features Jack White, Brendan Benson, Jack Lawrence, and Patrick Keeler have just released their sophomore album after an 8 year hiatus. This mercurial rock track goes from romantic to gritty to romantic in what ends up being an unpredictable and exciting journey.  
Listen: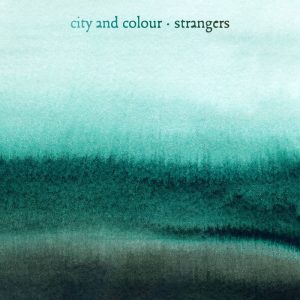 Artist: City and Colour
Song: Strangers
Dallas Green's breathtakingly angelic vocals make pretty much everything he sings worth listening to, and this melancholic and gritty rock track from his forthcoming studio album is no exception. 
Listen: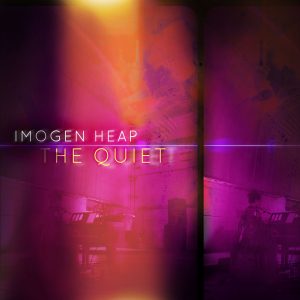 Artist: Imogen Heap
Song: The Quiet
This new track from Imogen Heap is ethereal and celestial, with meandering melodies which build into a focused chorus. It has a sound both expansive and cinematic, sensitive and intimate, making for a rare and unusual beauty.
Listen: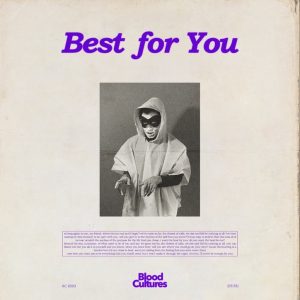 Artist: Blood Cultures
Song: Best For You
This psych pop song has a bold, maximalist sound and great rhythm. Fuzzy vocals which take the backseat give it more of a vibe-y otherworldly feel and an intriguingly unique style. 
Listen: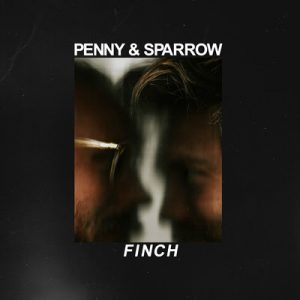 Artist: Penny and Sparrow
Song: Eloise
Album: Finch
Stark harmonized vocals instantly draw you into what becomes a lush, rhythmic folk-rock track.
Listen:
https://www.youtube.com/watch?v=dvFimLs-TLU&feature=youtu.be