New Music From The Inbox: The Raconteurs, My Brightest Diamond, John Floreani, and more!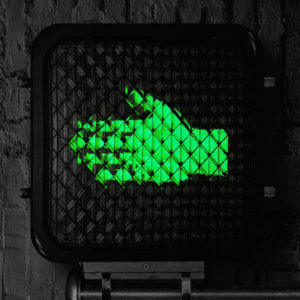 Artist: The Raconteurs
Album: Help Us Stranger
Song: Hey Gyp (Dig the Slowness)
The Raconteurs, a band which features Jack White, Brendan Benson, Jack Lawrence, and Patrick Keeler are back after an 8 year hiatus with a high energy cover of this Donovan song originally released in 1965. This track will be featured on their upcoming album, out June 21!
Listen: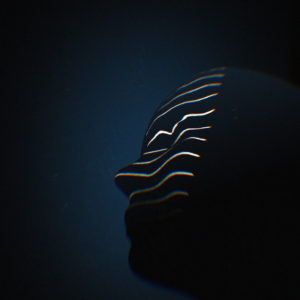 Artist: My Brightest Diamond
Song: Dorian
Pleasant bird chirping sets the stage before transitioning into a striking rock track with vocals that show off an impressive range. 
Listen: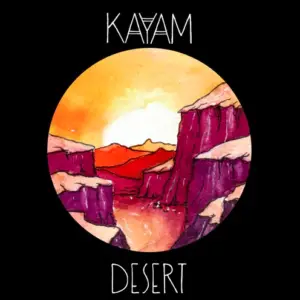 Artist: Kayam
Song: Desert Part 2
I love the rhythm and playfulness of the string instruments on this track which was inspired from this sibling duo's trip to the Negev desert.
Listen: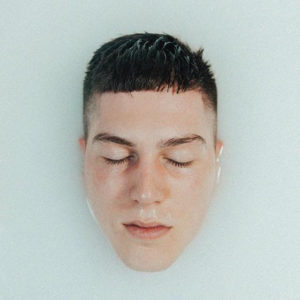 Artist: John Floreani
Song: Echoes
Album: Sin
This stirring, cinematic alt-rock is from the Trophy Eyes front man's debut solo album which will be released on June 7th!
Watch/listen: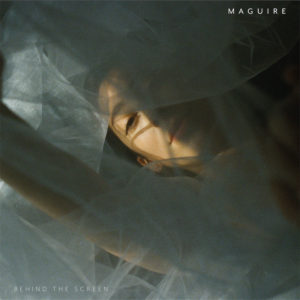 Artist: Maguire
Song: Behind the Screen
This stunning debut has beautiful piano melodies, captivating vocals, and a satisfying build.
Listen: