New Music from the Inbox: The Zolas, Duckwrth, Aluna, and more!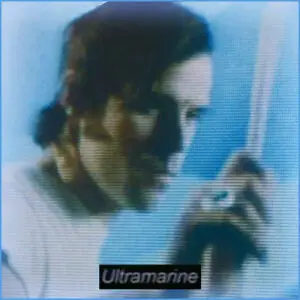 Artist: The Zolas
Song: Ultramarine
Album: Come Back To Life
The Zolas monthly singles have brought us some of the best music of 2020 and Ultramarine is definitely no exception. Zach Gray delivers some of his most poignant and punchy lyrics in this song about "getting flip phones and walking away from this slot machine universe that tells us we're nothing and kills all mystery." The layered vocals and whimsical synths in the chorus make the Ultramarine feel like a fantasy, while the gritty guitars and assertive drums kick you back into reality. Keep an eye out for more music from The Zolas, with their new album Come Back To Life expected later this year!
Watch/listen: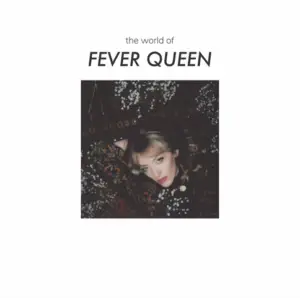 Artist: Fever Queen
Song: You, You
Album: The World of Fever Queen
This bright pysch pop is from this Chicago band's upcoming album, The World of Fever Queen, out September 10!
Watch/listen: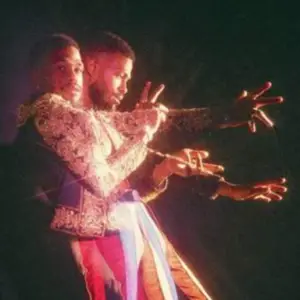 Artist: Duckwrth ft. Earthgang
Song: Super Bounce
Album: SuperGood
This chilled out, funky R&B track is from Duckwrth's highly anticipated label debut album, which is out now!
Watch/listen: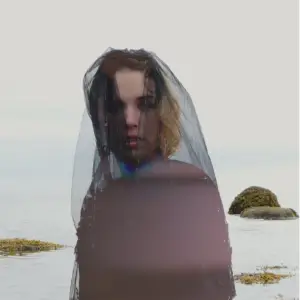 Artist: Beccs
Song: Such a Love
This majestic love song is enchanting, with sweeping strings and expressive vocals that convey such profound longing.
Listen: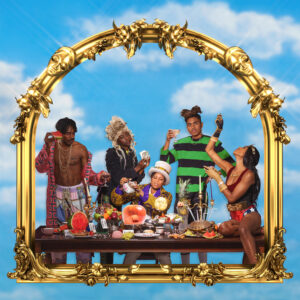 Artist: Aluna
Song: Envious
Album: Renaissance
Aluna is one half of LA's internationally renowned duo AlunaGeorge, and this dance track is the fourth track to be released from her upcoming debut solo album, Renaissance, out August 28. Aluna says this is her 'best cry dance song; a style I coined to describe that exquisite feeling when all your emotions are released while dancing so you cry at the same time.'
Watch/listen: