New Music from the Inbox: Thunder Jackson, Palehound, Matt Pond PA, and more!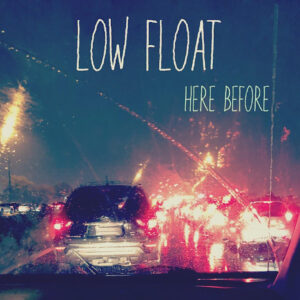 Artist: Low Float
Song: Here Before
Album: For Your Dreams
I love the punchy horns, divine harmonies, and relaxed melodies of this indie-rock track. Here Before is the first single from this Ontario artist's upcoming album, out September 18!
Listen: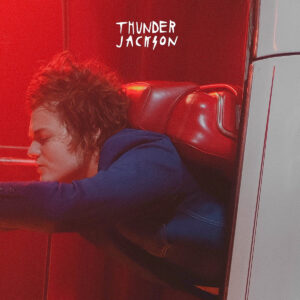 Artist: Thunder Jackson
Song: Institution
Album: Thunder Jackson
Thunder Jackson says that this indie-pop song is a reminder "to myself, and to anyone who battles mental illness of any kind, that we are not alone in our struggle to find health, happiness, and self-love. And a further reminder that the struggle may be lifelong, but worth the fight." Find it on his debut self-titled album, out October 1st!
Watch/listen: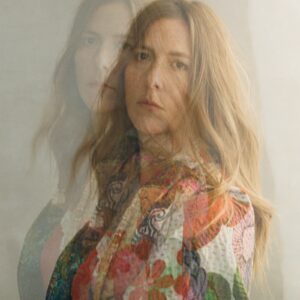 Artist: Beyries
Song: Over Me
This powerful song from Montreal singer-songwriter Amélie Beyries is "a call for hope, self-acceptance and regain control of one's situation." It will be on her upcoming album which is expected for a fall release!
Watch/listen: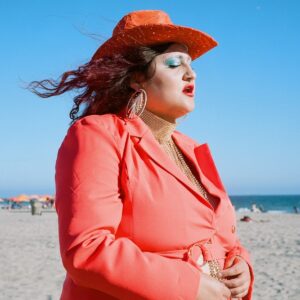 Artist: Palehound
Song: Southerne Belle (cover)
Palehound's new cover of Elliot Smith's Southern Belle brings a brooding, punk energy. 
Listen: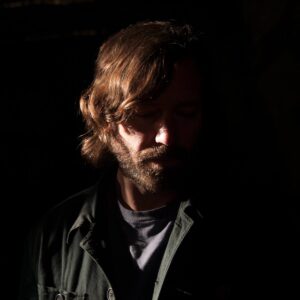 Artist: Matt Pond PA
Song: The Start
EP: Songs of Disquiet
All the Bandcamp proceeds of this sensitive indie-rock track and the rest of the newly released Songs of Disquiet EP are going to support Save The Music.
Watch/listen: