New Music From The Inbox: Todd Warner Moore, Home, and more!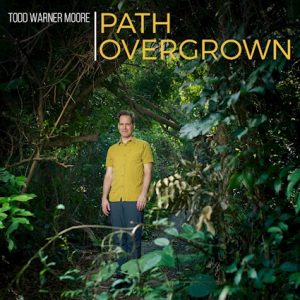 Artist: Todd Warner Moore
Song: Path Overgrown
Album: Path Overgrown
This magical folk song is the title track from Path Overgrown, the fifth album Todd Warner Moore has written and recorded in just eighteen months!
Listen: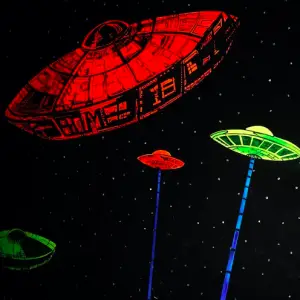 Artist: Home
Song: Fine
This Interpol bassist led five-piece just released their first album in a decade, 18, which is where you can find this art pop track.
Listen: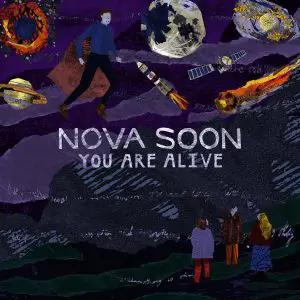 Artist: Nova Soon
Song: Matter And Space
Album: You Are Alive
This folk music has lovely celestial vibes and takes some fantastical twists and turns. Nova Soon is Noah de Grunwald, a 24-year-old Norwich-based songwriter, poet & classical guitarist.
Listen: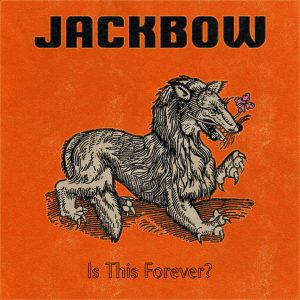 Artist: Jackbow
Song: Animal
Album: Is This Forever
Animal is a strong introduction from this young Norwegian five-piece punk/rock band.
Listen: