New Music from the Inbox: Toro y Moi, KIDSØ, BETS, and more!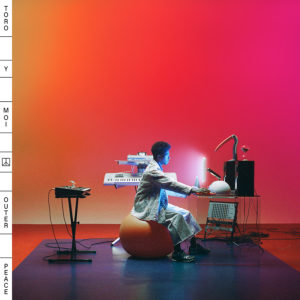 Artist: Tori y Moi
Song: Freelance
Album: Outer Peace
Tori y Moi is back with a smooth, minimalist and dance-y synth track. Catch this and more on his next album Outer Peace, out January 18!
Watch/listen: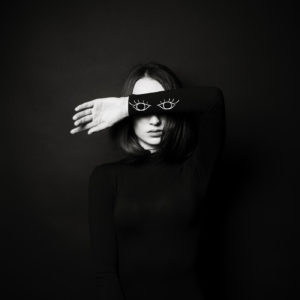 Artist: KIDSØ
Song: Apart
EP: Apart
This German electro duo have a unique, captivating sound. Simple haunting piano and organic nature samples give this rhythmically interesting electro track enticing colour and make it feel alive in its movement.
Listen: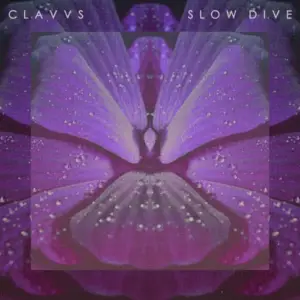 Artist: Clavvs
Song: Slow Dive
This percussive, laid back alt-pop song examines the moment right before you let someone go.
Listen: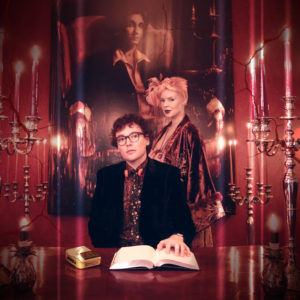 Artist: TGC
Song: Rooms
This shimmering, cinematic dance/synth track is a "ghostly story about searching for someone who may not exist."
Watch/Listen: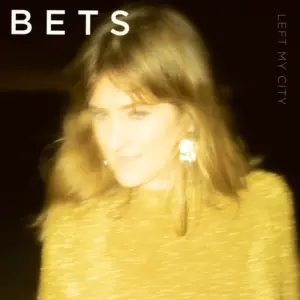 Artist: Bets
Song: Left My City
Album: Future Color
Lush, dreamy indie pop about getting people with bad energy out of your life.
Listen: