New Music From The Inbox: Toro y Moi, RY X, Adia Victoria, and more!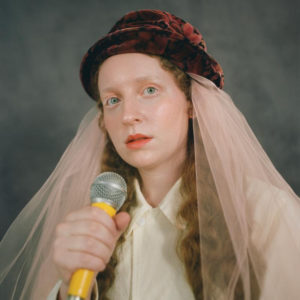 Artist: Thelma
Song: Stranger Love
Album: The Only Thing
Brooklyn based musician Natasha Jacobs is Thelma. Her voice flutters like a hummingbird, making her poetic lyrics shine on this adventurous synth-folk track. For fans of Joanna Newsom.
Watch/listen: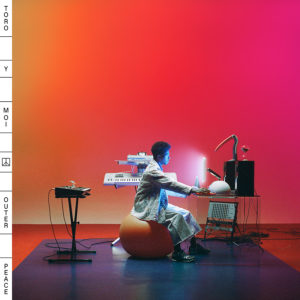 Artist: Toro y Moi
Song: Ordinary Pleasure
Album: Outer Peace
This smooth, funky, understated pop track is a total party. It's impossible not to groove along to!
Watch/listen: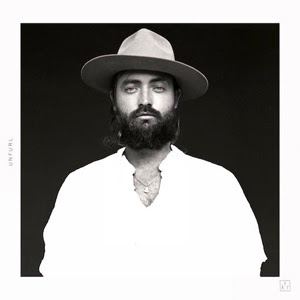 Artist: RY X
Song: Foreign Tides
Album: Unfurl
This Australian singer/songwriter has created an alt-folk track that is minimalistic and perfectly paced; spellbindingly beautiful in its fragile intimacy.
Watch/listen: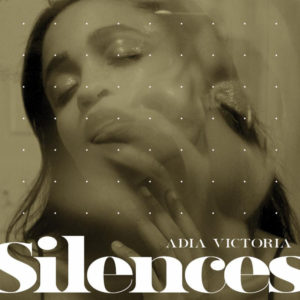 Artist: Adia Victoria
Song: The Needle's Eye
Album: Silences
This alt-rock track from Adia Victoria's sophomore album is moody and so cool. For fans of Metric or K Flay.
Listen: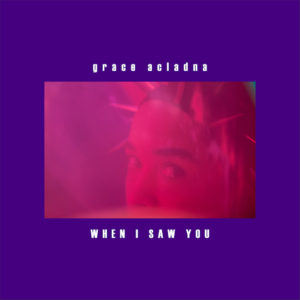 Artist: Grace Acladna
Song: When I Saw You
EP: Phonophobia
This trance like pop track has a seriously unique shadowy, fun vibe. It's surprisingly both dark and joyful. Catch When I Saw You on this London based artist's new EP, out this spring!
Watch/listen: