New Music From The Inbox: Tourist, Sleater Kinney, Big Thief, and more!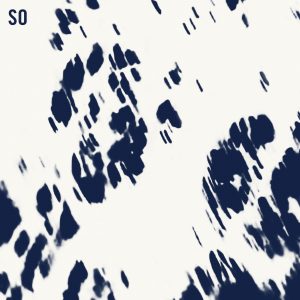 Artist: Tourist
Song: So
Album: Wild
This is a truly artistic track where you can't tell where it's going, it's about the journey. It paints a scene with gentle piano, brushes of sensitive strings, swelling synth, frantic beats, and distorted vocals all coming together to make a unique and compelling masterpiece. Find this track on the UK artist's third album Wild, out September 27!
Listen: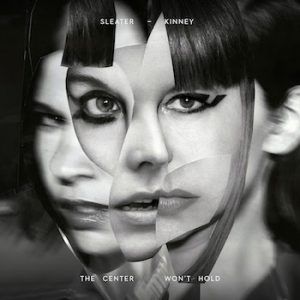 Artist: Sleater Kinney
Song: Can I Go On
Album: The Center Wont Hold
The instrumentation of this alt-rock track have a cheerful spark while raw vocals shout lyrics that contrast the joyful vibe. The Center Won't Hold is a brand new album from this Carrie Brownstein fronted band, and the first album since 2015's No Cities To Love. 
Listen: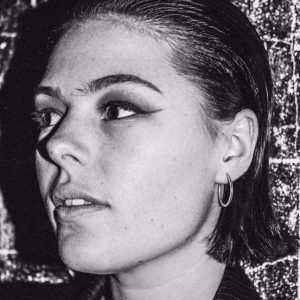 Artist: Rya Park
Song: Bitch
This track has strong, distinct vocals, gritty guitar and undeniable melody. This young Melbourne based singer says that it's about the support of the people in her life despite her inner struggles, and that she 'wants this song to be there for someone else that may be going through something similar, to feel like they aren't entirely alone.'
Listen: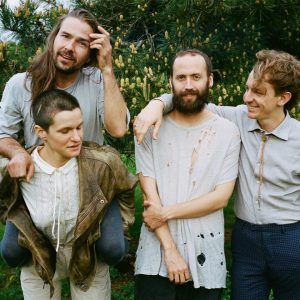 Artist: Big Thief
Song: Not
Album: Two Hands
Distinct vocals and a pure, raw energy make this a truly special alt folk-rock track from this Brooklyn based bands upcoming album Two Hands, out October 11th!
Listen: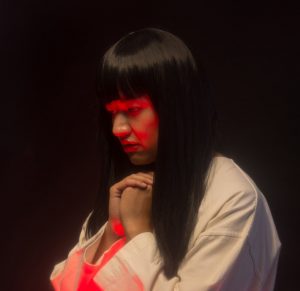 Artist: Sui Zhen
Song: Matsudo City Life
Album: Losing Linda
This conversational and cinematic track has a closeness that draws you into a lush, 80's influenced world that grows slowly with bright, sparkling energy. Matsudo City Life is the first taste of Sui Zhen's forthcoming album, out September 27th!
Listen: