New Music From The Inbox – Tuesday Edition! (Apr 17, 2018): HALFNOISE, Dream State, Numb.er, and more!
Artist: HALFNOISE
Song: "She Said"
Album/EP: Flowerss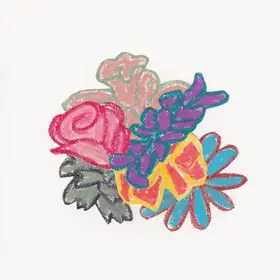 Paramore's Zac Farro is really going strong. One-man band side project HALFNOISE is in two Inbox weeks running – not too shabby at all! The latest, "She Said", is a bright indie bopper with a soft wavy finish, as if Tame Impala suddenly jumped into the indie rock scene. The guitar riff and tone in this track are especially great, maintaining just the right biting edge while still blending into the sonic spectrum.
Watch/Listen: 
Artist: Dream State
Song: "New Waves"
Album/EP: Recovery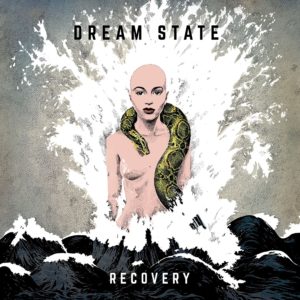 Speaking of Paramore, how about some goth pop alt featuring a strong female lead? With a sound straight from the late 00s, this South Wales quintet slots right into the modern emo niche that Paramore carved out in the trends all those years ago. Operatic and dark but not overly heavy or inaccessible, Dream State beckons you to let your inner scene kid out.
Watch/Listen: 
Artist: Numb.er
Song: "Again"
Album/EP: Goodbye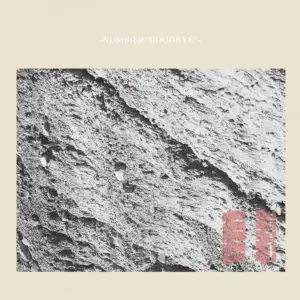 Ah, post-punk. You beautiful sonic malady. Dark and careening, "Again" is the soundtrack of circling the funnel. Unrelentingly droning instrumentals and a spitting vocal delivery makes for quite the antagonistic listening experience…which is exactly what makes post-punk so great. Toss away your combat boots kids, we've got some shoes to gaze at instead.
Watch/Listen: 
Artist: Fleet Foxes
Song: "If You Need To, Keep Time On Me"
Album/EP: Crack-Up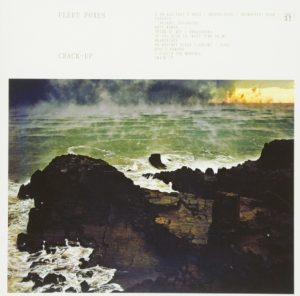 Delicate, soothing, minimalistic… like a beautiful dream that breaks just as the sun rises. An open welcome to whatever life may bring, Fleet Foxes' latest single is simply blissful. Plucked guitar, echoey vocals, and a sombre piano make for quite the lovely tune.
Watch/Listen: 
Artist: Patches Paradise
Song: "Fever"
Album/EP: Single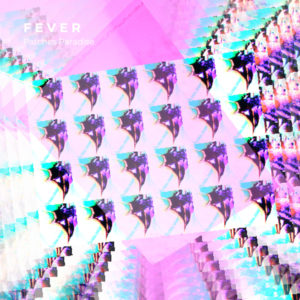 Dance infused with elements of psych pop, "Fever" makes for quite the layered debut single from Sydney artist Patches Paradise. Effectively retro-futuristic, elements from this tune feel like they're lifted straight from several decades at once – past and future. The drum machine is especially ear-catching, and the dynamics between dancey and drifty are pleasant to shit between. You can easily do both!
Watch/Listen: 
Artist: GENTS
Song: "Empty Shell"
Album/EP: Moments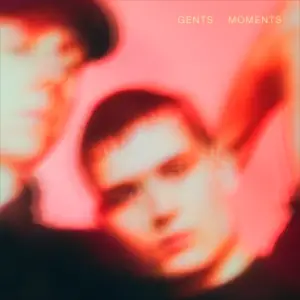 Oh, man. Prepare yourself for a total blast from the past. Instrumentally rooted in shimmery, decadent 80s synth-pop but lyrically dripping with heartbroken romanticism, GENTS would've been huge back in the day! The Copenhagen duo elicit Tears For Fears' deceptively broken style, with a flair for big sound and even bigger emotions.
Watch/Listen: