New Music from the Inbox Tuesday Edition (December 27, 2022) – Nerhys' Top 5 from 2022!
It's that time of year again where, instead of picking 6 new songs, I pick out my 5 favourites from the past 51 weeks. At 6 songs per week times 51 weeks, that's a total of 306 songs to go through! In no particular order, these are my top 5 song picks from the past year.
One Armed Joey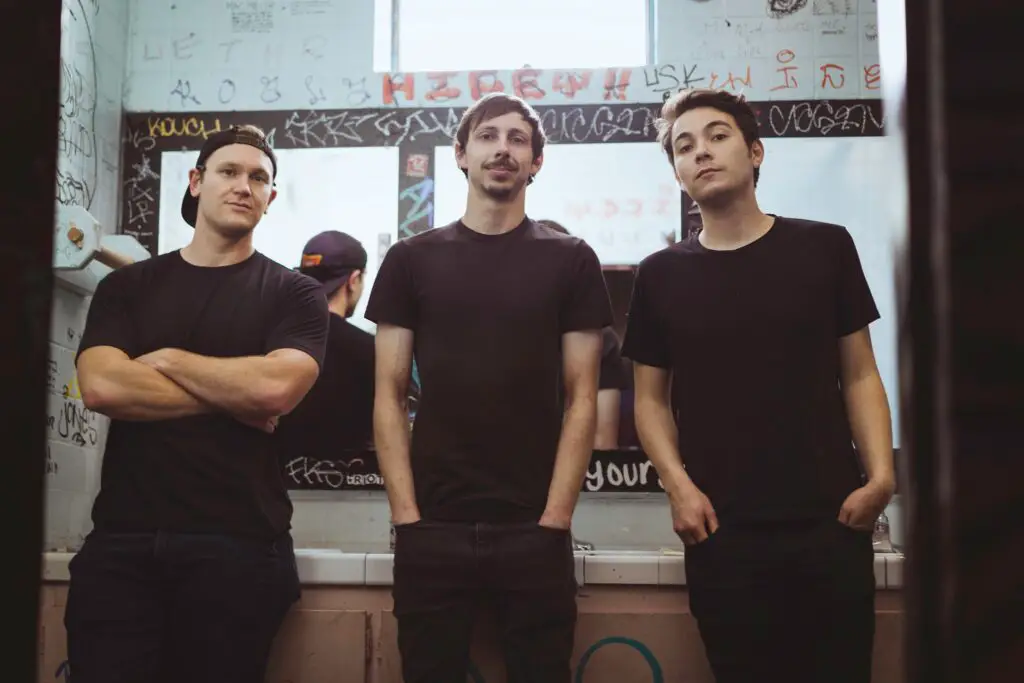 Song: "Numbstruck"
Album: Single
Release Date: March 25, 2022
NMftI Date: March 29, 2022
Location: Sonoma County, California
Why I Like It: I'm a sucker for fun and energetic pop-punk that sounds like it could have come from the mid-00s.
Watch:
poptropicaslutz!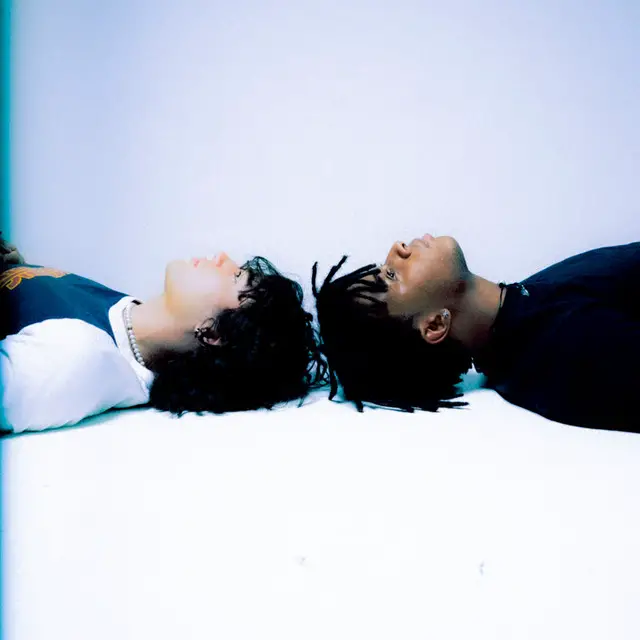 Song: "this might be our last december" ft. 8485
Album: Single
Release Date: May 6, 2022
NMftI Date: May 10, 2022
Location: Long Island, New York
Why I Like It: I really like the hybrid of hip hop and pop-punk that has been happening recently, it makes for some fun new sounds.
Watch:
Darrian Gerard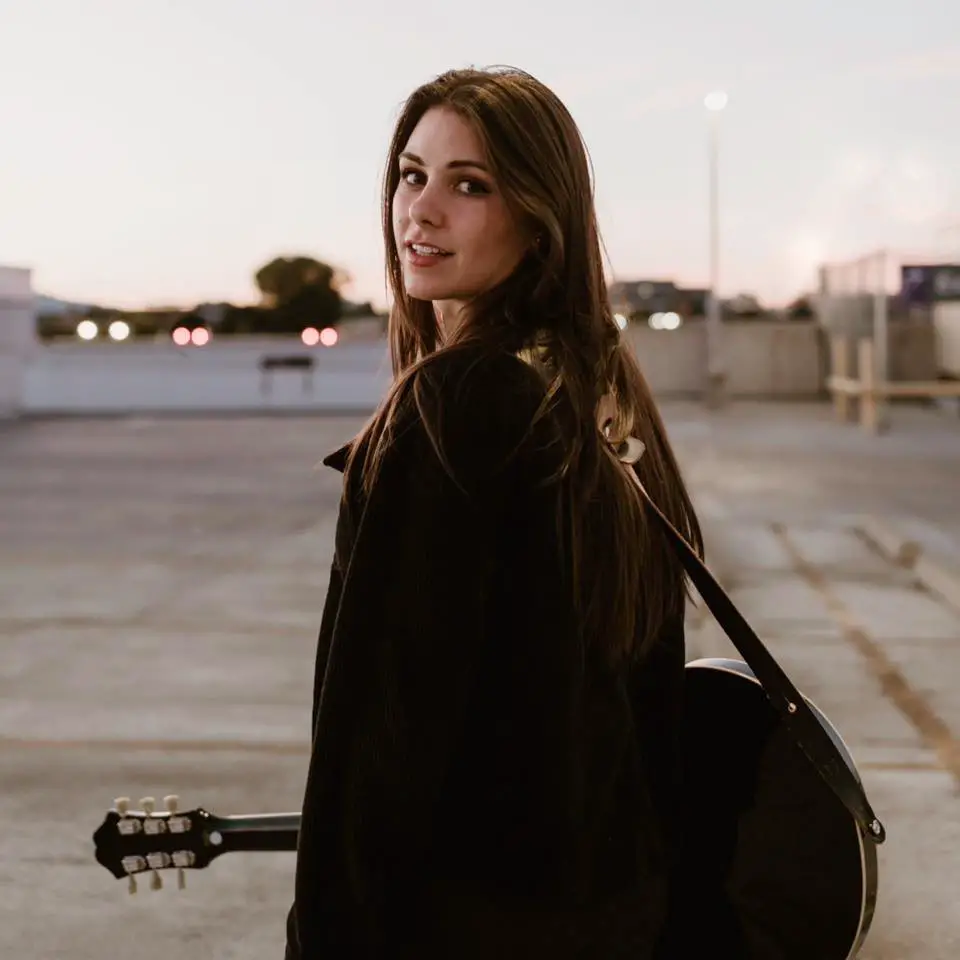 Song: "Explosion"
Album: Single
Release Date: October 7, 2022
NMftI Date: October 11, 2022
Location: British Columbia
Why I Like It: A female musician with pop-punk vibes à la Avril Lavigne? Yes, please!
Watch:
The Smith Street Band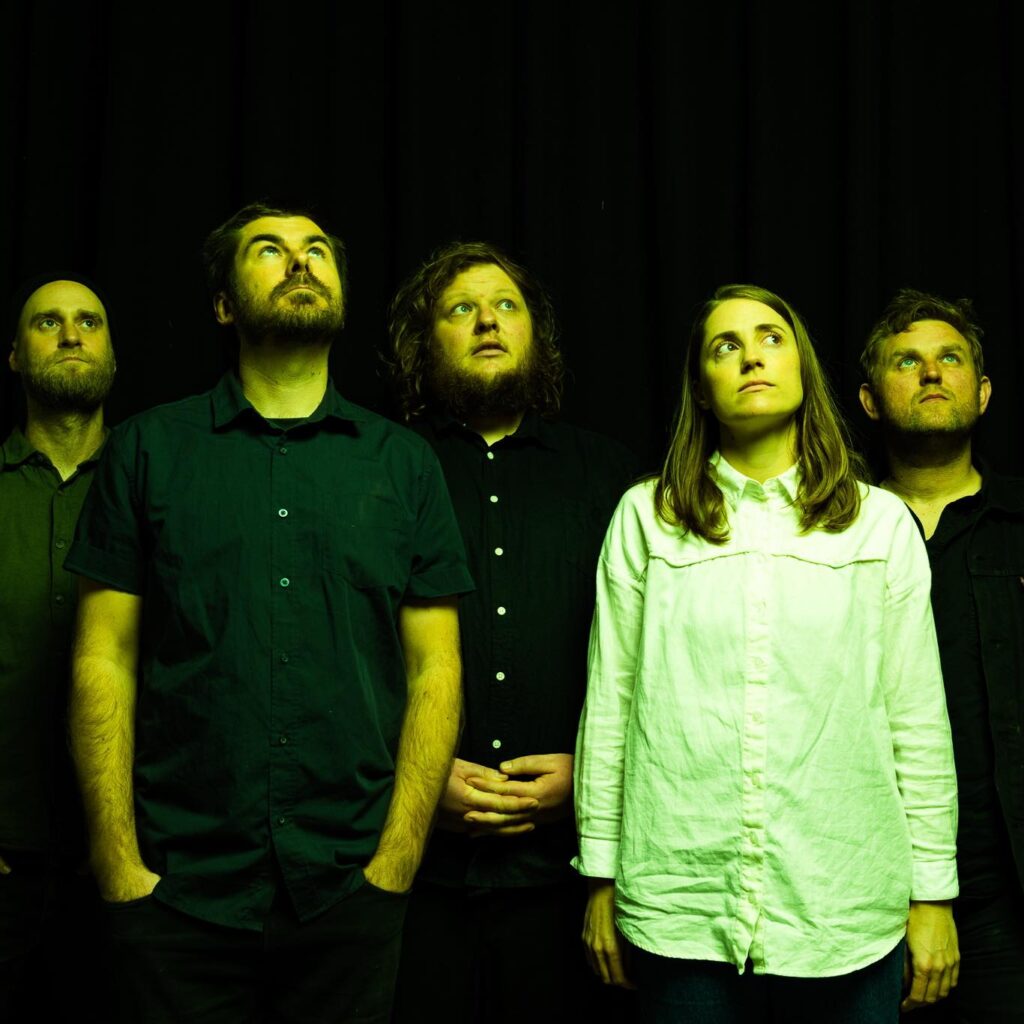 Song: "I Don't Wanna Do Nothing Forever"
Album: Single
Release Date: May 26, 2022
NMftI Date: May 31, 2022
Location: Melbourne, Australia
Why I Like It: Closer to punk than pop, but with a heavy dash of alt rock thrown in for good measure and super catchy.
Watch:
Koenix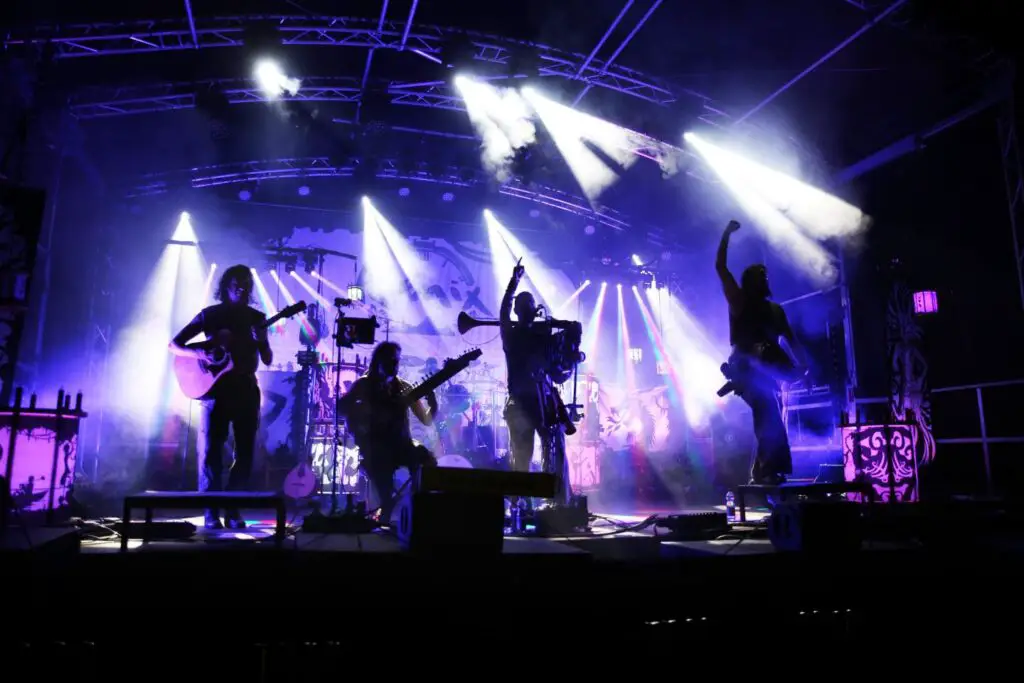 Song: "Let's Dadada"
Album: Single
Release Date: March 17, 2022
NMftI Date: March 22, 2022
Location: Switzerland
Why I Like It: This song is just a ton of fun and brought a smile to my face the first time I heard it. Plus, the band uses a mix of medieval and modern instruments and blends folk music with modern genres, and for this song…ska!
Watch: