New Music From The Inbox – Tuesday Edition! (June 12, 2018): The Dirty Nil, Avantist, Neck Deep, and more!
Artist: The Dirty Nil
Song: "Bathed In Light"
Album/EP: Master Volume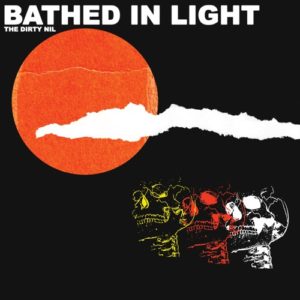 Classic stadium-filling rock dragged kicking and screaming into the modern world, "Bathed In Light" is a raucous stomper from Dundas gear heads The Dirty Nil. Straddling the line between hard rock and punk with a healthy dollop of killer riffs, redlining guitars, and guttural screams, this new tune from upcoming album Master Volume is peak Nil. If you're not listening to this band, start listening to this band pronto. Like, yesterday. (Full disclosure: I do occasional work for The Dirty Nil's label, Dine Alone Records)
Watch/Listen: 
Artist: Avantist
Song: "this_could_be_it_"
Album/EP: Terasoma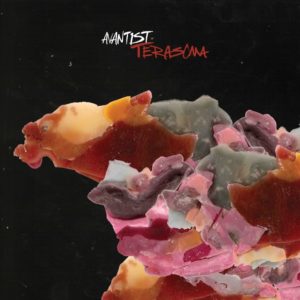 Frantic, frenetic, blistering post-punk chaos packaged into a ripping avant-garde shakedown, south-side Chicago's Avantist latest single hardly gives you space to breathe. Reminiscent of the industrial style of mid-2000s dance punk a la early LCD Soundsystem and The Rapture, there's just so much scrambling movement in this track that you may need a few listens to comprehend it. On the bright side, it flies through the nearly 3 minute runtime faster than its beat!
Watch/Listen: 
Artist: Neck Deep
Song: "Don't Wait (ft. Sam Carter)"
Album/EP: The Peace and The Panic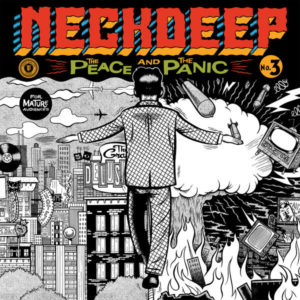 Angsty new-wave alternative that also flirts with new millennium emo, the nasally vocals and screamo breakdown will feel just like a familiar teenage tantrum. Melancholy and resentment flow freely in the melodic guitar-fronted track, with just the right amount of angry pounding drums to reach that next level of nostalgia. It's the royal 'they' mom, you wouldn't understand.
Watch/Listen: 
Artist: The Babe Rainbow
Song: "Supermoon"
Album/EP: Double Rainbow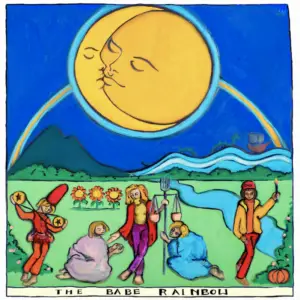 If it were possible for a song to be sephia-toned, The Babe Rainbow's "Supermoon" would fit that filter to a tee. Resonant guitars, wobbly vocals, and a soft haze keep these Australian surf/psych rockers true to form in the most pleasantly wavy way imaginable. It wouldn't even be ironic to say this tune embodies the lovely 'hang loose' cliche.
Watch/Listen: 
Artist: Dog Collective
Song: "Always On My Mind (feat. Sid Rosco)"
Album/EP: Single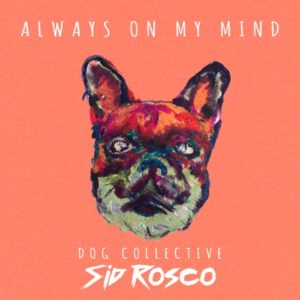 Slick and airy pop from Swedish star producers Dog Collective, "Always On My Mind" is a breezy front-of-mind tune about presence and experience with the sonic expression to match. Tied together by a glitzy guitar sample and breathy vocals, the songwriter reaches for the clouds while still feeling loosely grounded. Easily a 'rooftop patio in the early evening' kind of track.
Watch/Listen: 
Artist: Charlie Looker
Song: "Ritual Fire"
Album/EP: Simple Answers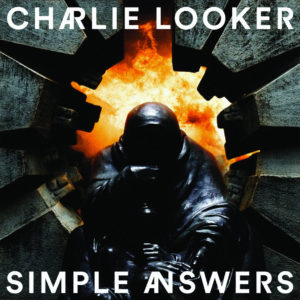 Gothic orchestral pop built around haunting tenor vocals eerily reminiscent of The Cure's Robert Smith, this is not your typical radio-friendly pop song. Dark and ominous, "Ritual Fire" belongs in a hidden cave more than the airwaves. Incessant 808s, chamber strings, and a poetic tapestry of lyrics make Charlie Looker's release strikingly unique and uniquely striking. Unlike anything else out there, really.
Watch/Listen: