New Music From The Inbox – Tuesday Edition! (June 26, 2018): UNBLOOM, Steady Holiday, POHGOH, and more!
Artist: UNBLOOM
Song: "I Followed"
Album/EP: Single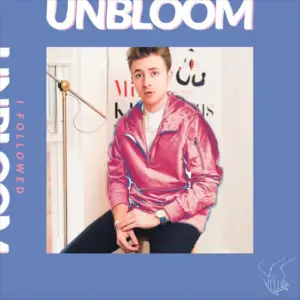 Bouncy and catchy pop with a deeper meaning than the casual tone would imply, there's plenty to appreciate from both the lyrical and sonic angles in "I Followed". Booming bass and tropical production are balanced by introspective and emotional lyrics – the kind of hit that you'll sing several times before having that "woah, those are the words?" moment.
Watch/Listen: 
Artist: Steady Holiday
Song: "Nobody's Watching"
Album/EP: Nobody's Watching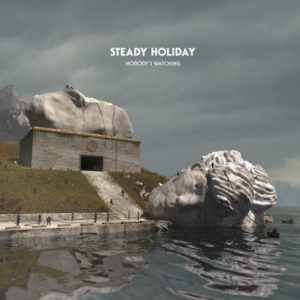 Infinitely effortless and easy going, steady as it goes is the theme for Steady Holiday's latest single. Breezy indie pop that sits nicely on the spectrum between yacht rock and lounge jazz, Dre Babinski's breathy vocals especially add to the pastel-toned cool.
Watch/Listen: 
Artist: POHGOH
Song: "Business Mode"
Album/EP: Secret Club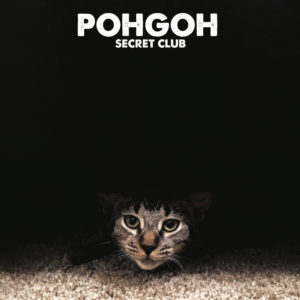 For a band that hasn't released a new album in over 20 years, POHGOH shakes off the dust surprisingly quickly. Launching into an opening riff reminiscent of Cheap Trick and then letting frontwoman Susie Ulrey's melodic vocals take front and centre amidst the structured instrumentals, it seems like POHGOH hasn't missed a beat. Especially impressive considering Ulrey's 15+ year battle with Multiple Sclerosis.
Watch/Listen: 
Artist: Autogramm
Song: "Jessica Don't Like Rock 'n Roll"
Album/EP: What R U Waiting 4?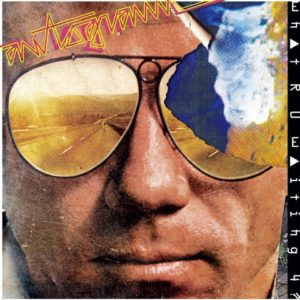 Straight-forward party rock with a smidge of tongue-in-cheek humour and a heavy dose of synth riffs, "Jessica Don't Like Rock 'n Roll" isn't quite a satire of itself but definitely leans into pastiche territory. That doesn't mean it's bad, though – on the contrary, Autogramm's cohesive instrumentation is fun and silly. Just like rock 'n roll can be.
Watch/Listen: 
Artist: The Human Project
Song: "Knocked For Six"
Album/EP: Clarion Call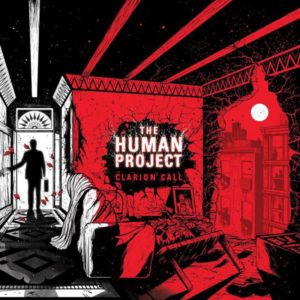 Imagine Blink 182 and Alexisonfire had a melodic speed punk baby, that was raised on a healthy diet of math rock and emo. Got that image in your head? Good – that's the exact description of The Human Project's sound, as demonstrated by "Knocked For Six". There's a sprinkle of the best of all of the above in this tune: calculated riffs, snarling-yet-snotty vocals, anguished lyrics…it's like the 2000s never ended.
Watch/Listen: