New Music From The Inbox – Tuesday Edition! (Mar 13, 2018): Naked Giants, INVSN, Dusted, and more!
Artist: Naked Giants
Song: "SLUFF"
Album/EP: SLUFF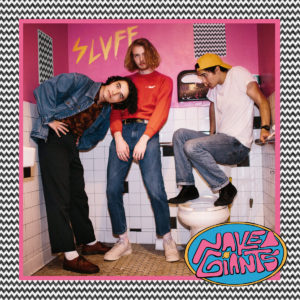 What FIDLAR did to West Coast punk, Naked Giants does to Seattle grunge in "SLUFF". Modernized and accessible without straying unnecessarily far from its hallowed roots, Naked Giants have a sleeker finish than the likes of their Pacific Northwest forefathers but still exposes those frayed edges. Scratchy, distorted, snotty, wonderful frayed edges.
Watch/Listen: 
Artist: INVSN
Song: "A Minute Of Magick"
Album/EP: Forever Rejected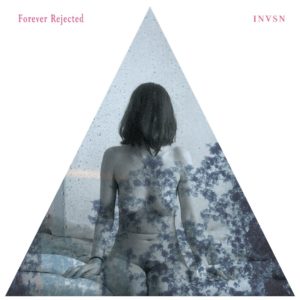 Pervasively unsettling, capitulating, relentless – "A Minute Of Magick" listens like a train hurtling at a brick wall. Punk, new wave, and industrial all coalesce in a sublimely restless tumble that barely offers a sliver of respite before careening off again. The bass and percussion are noteworthy, especially when paired with the memorable vocal interplay by INVSN's Sarah Algrem and Dennis Lyxzen.
Watch/Listen: 
Artist: Dusted
Song: "All I Am"
Album/EP: Blackout Summer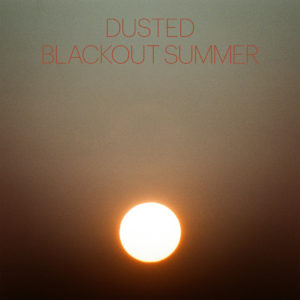 Fusing an innocuous folksy vibe with atmospheric guitar instrumentals and a gathering underlying darkness, "All I Am" betrays influences from Brian Borcherdt's more well-known project – the electronoise group Holy Fuck. Dusted's latest single doesn't take quite as loud of an approach, but still captures the former's cacophony – albeit in a tidier, less primal package.
Watch/Listen: 
Artist: Greyhounds
Song: "No Other Woman"
Album/EP: Cheyenne Valley Drive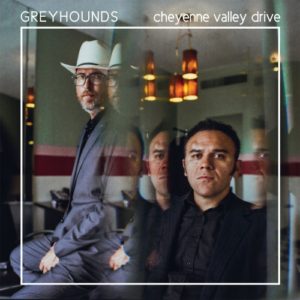 Twangy guitars. Four-to-the-floor beats. Smoke-filled rooms and hoarse-voiced vocals. The occasional fuzzy brass of a sax. Timeless high road rock 'n roll with just the right flash of down-south blues – getting the picture yet? "No Other Woman" would fit in a 60s FM receiver just as well as a dive bar jukebox, and Greyhounds know it. A shot of whiskey's sonic equivalent has never sounded better.
Watch/Listen: 
Artist: Parquet Courts
Song: "Wide Awake"
Album/EP: Wide Awake!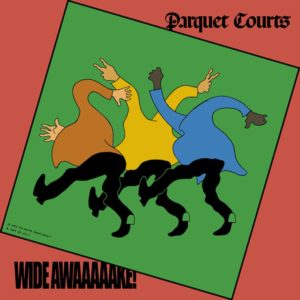 Parquet Courts may be more well-known for their post-punk fare, but it's 2018. Bands evolve, and "Wide Awake" is no exception. A groovy funk riff with just a hint of compression and plenty of joyous gang vocals, this single shows there's plenty of space for tongue-in-cheek fun on the upcoming album of the same name.
Watch/Listen: 
Artist: morgxn
Song: "translucent"
Album/EP: vital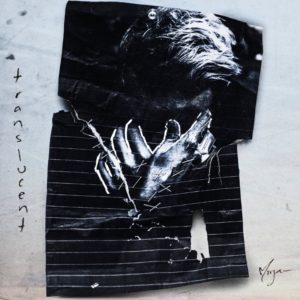 An uplifting alt pop tune with depth, "translucent" is the first single from LA-based morgxn's upcoming debut record. There's a layered complication tucked within the song's many shimmering synths and precisely produced riffs, but listen closely to morgxn's gloriously androgynous vocals (Silversun Pickups, anyone?) and the brighter message of healing and championing self-worth is easy to unpack.
Watch/Listen: