New Music From The Inbox – Tuesday Edition! (Mar 27, 2018): Queens Of The Stone Age, The Cavemen, Balún, and more!
Artist: Queens Of The Stone Age
Song: "Head Like A Haunted House"
Album/EP: Villains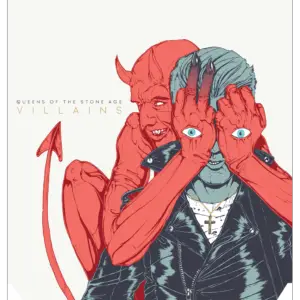 A new video means Josh Homme et al's latest album is back in the Inbox, and a welcome one at that! A relentless smorgasbord of guitar riffs and whining solos whirling about in classic QOTSA tone, "Head Like A Haunted House" is quite the sleeper hit single off 2017's Villains. Catchy, infinitely jam-able, and slick as all hell – you know what to expect out of this band by now, right?
Watch/Listen: 
Artist: The Cavemen
Song: "Janey"
Album/EP: Nuke Earth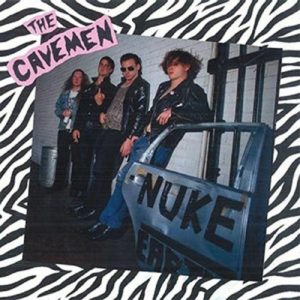 Scuzzy rowdy old school skate punk with a dash of blown-out garage rock and about as many chords as a song at this tempo is allowed to have, The Cavemen sound like what the teenagers your parents told you to avoid as a kid were listening to. You can practically see the mosh pit during the song – hell, I'm pretty sure you can actually hear the patch cords give out.
Watch/Listen: 
Artist: Balún
Song: "El Espanto"
Album/EP: Prisma Tropical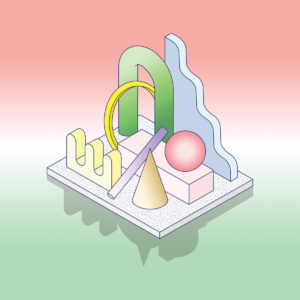 This one is hard to nail down. Brassy low-key Latino electro beats with some diverse and ever-shifting poppy parts – what do you even call this?! Allow the San Juan band to take it away: "…they call it 'dreambow.' It's where shoegaze-pop meets pan-Caribbean identity, with elements of Puerto Rican music and references to the Jamaican dancehall roots of reggaeton."
Watch/Listen: 
Artist: Suzi Island
Song: "Show Me the Way"
Album/EP: Single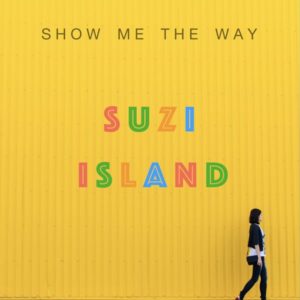 Built entirely around a consistent three chord guitar progression, "Show Me the Way" builds and collapses in waves of revolving door alt rock instrumentals during its nearly 4 minutes. Fresh and airy, there's plenty of movement to keep the song turning over and over while slyly repeating itself. Not bad at all for a debut single!
Watch/Listen: