New Music From The Inbox – Tuesday Edition! (May 15, 2018): Language, Gabe Gurnsey, Simply Saucer, and more!
Artist: Language
Song: "Into and out Of"
Album/EP: Plymouth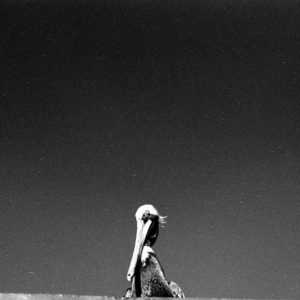 Urgent instrumental noise rock, "Into and out Of" feels like a rudimentary-building exercise turned up to 11. Syncopated and stilted, this blaring cacophony takes no time to coddle its audience. Launching off from whining staccato guitar into a full band whirlwind, there's an intriguing draw to this narrative-less progressive taster that may even make you listen an extra time or two.
Watch/Listen: 
Artist: Gabe Gurnsey
Song: "Ultra Clear Sound"
Album/EP: Physical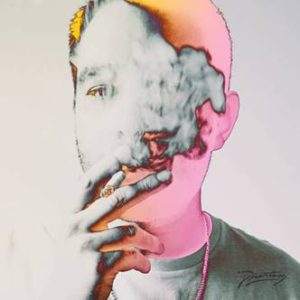 Hypnotic future-tech electronica that slinks by deceptively quickly, there's a layer of escapism in "Ultra Clear Sound" that almost makes it feel like it's being broadcast from behind a sheet of glass. The persistent beat, processed robotic vocals, and shifting synths all build into a post-modern synthetic tone, but is it every groovy – and comforting. Strangely comforting.
Watch/Listen: 
Artist: Simply Saucer
Song: "Lo-Fi Garage Symphonette"
Album/EP: Single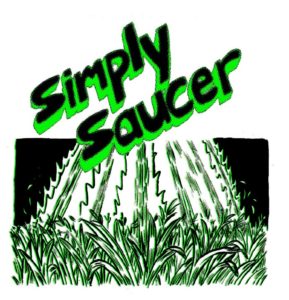 OK, I'm not even going to pretend that this band was anywhere near my time. The first new song in about 40 years for proto-punk cult Canadians Simply Saucer, "Lo-Fi Garage Symphonette" is a self-descriptive kind of tune. Hooky and riffy with quite the lo-fi story to tell, this tune packs the strutting swagger you'd expect from underground vets.
Watch/Listen: 
Here, because bandcamp embedding is still a crapshoot.
Artist: Michael Jablonka
Song: "Flump"
Album/EP: Single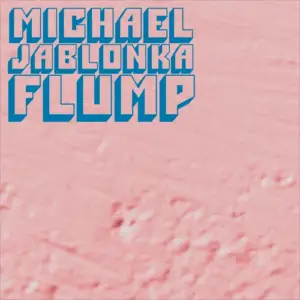 Bluesy and biting rock with killer riffs and no fear of the reverb pedal, the deceptively-titled "Flump" has quite the opposite to do with flopping into couches or British marshmallow-based sweets. Rife with fat tones and extravagant presence, it's kind of like if The White Stripes, Queens of the Stone Age, and Foo Fighters all raised a bratty song-baby together.
Watch/Listen: 
Artist: Skyler Stonestreet
Song: "Bankrupt"
Album/EP: Single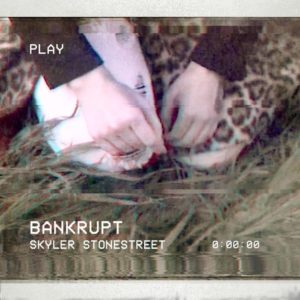 You might not have heard of her before, but you've probably heard her songs – Skyler Stonestreet is the juggernaut pop songwriter behind some of the hits by artists like Chainsmokers, Dua Lipa, Marshmello, and more. A talented vocalist in her own right, "Bankrupt" is exactly kind of song you'd expect from an artist of this pedigree: catchy as hell, top 40s radio-bait, and pleasantly insightful and complicated. Thank god for the post-00s pop revival.
Watch/Listen: 
Artist: Cut Worms
Song: "Don't Want to Say Good-bye"
Album/EP: Hollow Ground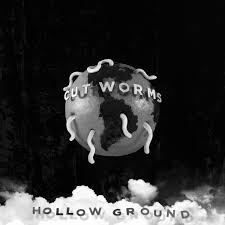 Sunny springtime rock with a bit of a dusty, old-school layer, "Don't Want to Say Good-bye" is a no frills, to the point, but most importantly enjoyable tune. Twangy guitars and multi-part harmonies that feel they were eked straight from a Beatles-era songwriter's guide, it's not difficult to fall in love with this inviting tune.
Watch/Listen: