New Music From The Inbox – Tuesday Edition! (Sep 04, 2018): Peter Bibby, Delgres, LADAMA, and more!
Artist: Peter Bibby
Song: "Long Baby"
Album/EP: Grand Champion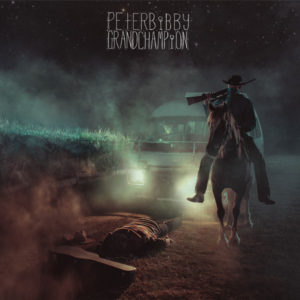 Simple and silly rock with a fine fuzzy edge and a perky tempo to match, "Long Baby" is a perfect example of no frills/no worries story-telling songwriting. Providing few unnecessary sonic distractions to take away from the lyrics, Peter Bibby's tune invites you to sit down and listen a while – although, with clanging guitars and drums rather than fireplaces and cardigans.
Watch/Listen: 
Artist: Delgres
Song: "Can't Let You Go"
Album/EP: Mo Jodi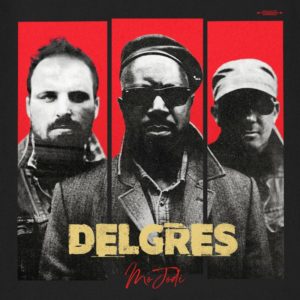 The guitar tone in "Can't Let You Go", paired with the slightly distorted vocals, is an exceptionally sombre and brooding combination that really sets the tone for the soulful blues-rock tune. Delgres' balanced approach lets the colour of the song really step forward – especially in the aforementioned lyrics.
Watch/Listen: 
Artist: LADAMA
Song: "Porro Maracatu"
Album/EP: LADAMA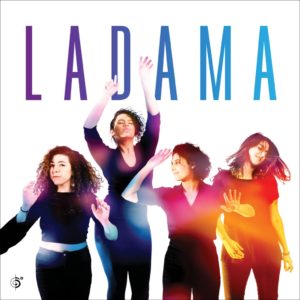 Pan-American latin alternative driven by infectious percussion, guided by the slightest of acoustic guitar pickings, and fleshed out by uplifting gang vocals (no matter how lost in translation), "Porro Maracatu" is a wonderful reminder of the language of music. Do you know what the lyrics mean? Heck no! Is the song catchy and groovy regardless? Heck yes!
Watch/Listen: 
Artist: SUM
Song: "It's Alright to Be Me"
Album/EP: Single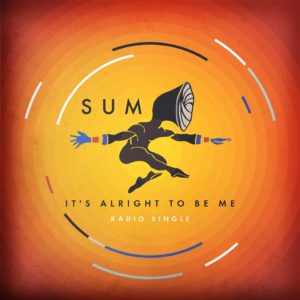 Self-celebratory light funk with a heavy focus on bright instrumentals to pair along with the wholesome lyrics, "It Alright to Be Me" is a smooth tune with a message that matters. And of course, if it's got a brass section, I'm a huge sucker for it!
Watch/Listen: