New Music From The Inbox – Tuesday Edition! (Sep 25, 2018): Brother Reverend, Sun K, Boys Noize, and more!
Artist: Brother Reverend
Song: "Charles Ng"
Album/EP: The Tables Turn Too Often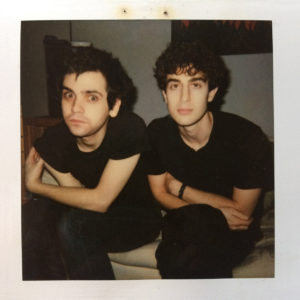 Swelling and groovy retro rock with a stomping drive and a hell of an organ feature, "Charles Ng" is a cheerfully pleasant little ditty. Some slight rocksteady influences pair quite well with the late-60s classic vibe Brother Reverend lay down. CCR would be proud.
Watch/Listen: 
Artist: Sun K
Song: "Back to Massachusetts"
Album/EP: Bleeding Hearts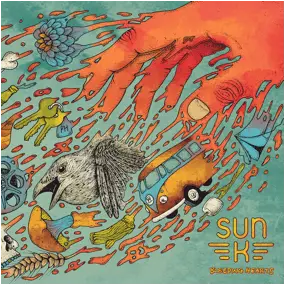 Pulsing, driving rock 'n roll that would fit perfectly pounding out of a stereo while ripping down the highway, "Back to Massachusetts" captures the young-and-free wide-open road sort of feeling that only a dog days of summer road trip can accurately describe. Generous usage of trebly guitars, warbling vocals, and a bright tambourine or two especially round out the sunny single from aptly named Sun K's upcoming record.
Watch/Listen: 
Artist: Boys Noize
Song: "Killer" feat. Steven A Clark
Album/EP: Single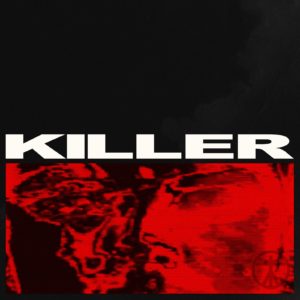 I'm usually hesitant to include covers in the Inbox, but this cover of Adamski track "Killer" is a particular exception. An aggressively infectious melodic bass beat, haunting vocals by featured guest Steven A Clark, and gratuitously futuristic effects helps kick this particular cover effort into the top shelf.
Watch/Listen: 
Artist: Amyl and the Sniffers
Song: "Some Mutts (Can't Be Muzzled)"
Album/EP: Single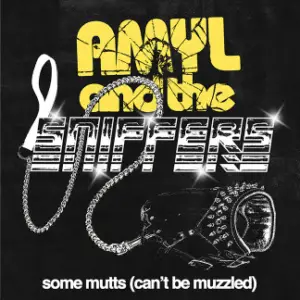 Blown out. Pissed off. Turned up. Strung out. Troubled and vengeful punk with a knife to sharpen and nobody left to please, Amyl and the Sniffers' latest single is an energetic anthem for the jilted lover. Spitefulness oozes from every pore of this rapid fire song, trading in accuracy and eloquence for sing-shouted heartache and viral rejection.
Watch/Listen: 
Artist: Jon Spencer
Song: "I Got The Hits"
Album/EP: Spencer Sings The Hits!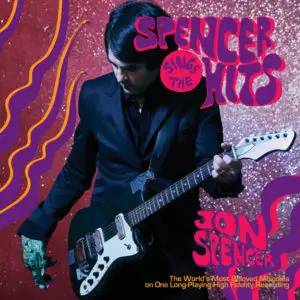 Swaggering and sweating with only the slightest show of tongue-in-cheek irony, "I Got The Hits" is certainly a valiant effort by Jon Spencer to hit hard. Chugging along with the looseness that only hard-headed confidence can back up, this tune fills every affordable space with crunchy tones and enough gain to spare.
Watch/Listen: 
Artist: Peel Dream Magazine
Song: "Deetjen's"
Album/EP: Modern Meta Physic
Occupying that precarious headspace between woozy and dizzy, "Deetjen's" is an exercise in moderation on the behalf of NYC-based Peel Dream Magazine. A hypnotizing synth line is balanced by jangly guitar and gently chanting vocals, walking a fine line between sleepiness and paranoid repetitiveness. Underground indie has an interesting sound, and this is a prime example.
Watch/Listen: