New Music From The Inbox 29 June 2015: Tuxedo, Mariachi El Bronx, The Mynabirds, Little May, Stone Foundation
By: Juliette Jagger
Artist: Tuxedo "Without Your Love"
Album: Tuxedo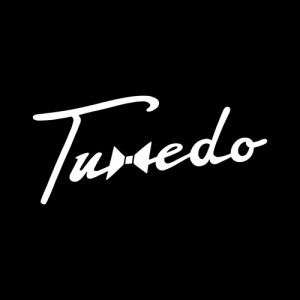 Tuxedo is the brainchild of Grammy-nominated Renaissance man Mayer Hawthorne and Grammy-nominated producer Jake One. Off of their self-titled full-length debut, which dropped back in March, "Without Your Love" is straight up smooth funk.
Link/Listen/Watch:
Artist: Mariachi El Bronx "Wildfires"
Album: III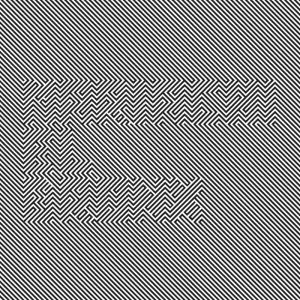 Set in the Southern California desert, Mariachi El Bronx's new video for their track "Wildfires" is a beautifully shot example of the band's LA-meets-mariachi aesthetic on their latest album, III. After bringing their LA attitude to a run of US headlining dates this spring, Mariachi El Bronx are back on the road this summer with Gogol Bordello and Flogging Molly. Check out the tune below.
Link/Listen/Watch:
Artist: Mynabirds "Wildfire"
Album: Lovers Know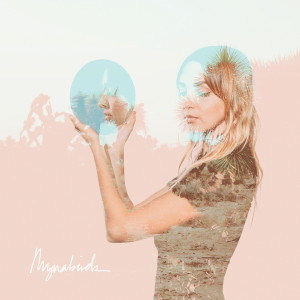 Off of their third studio album, Lovers Know, which drops August 7, the Mynabirds latest track "Wildfire" is an ebullient summer anthem about staying alive, staying wild, and living and loving to the fullest, despite death nipping at your heels.
Link/Listen/Watch:
Artist: Little May "Home"
Album: Dew Process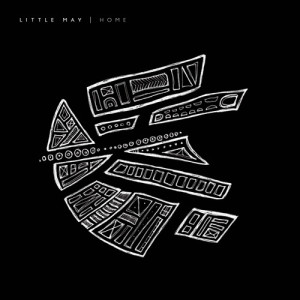 Australia's Little May have just released a brand new track titled, "Home." Off of their yet to be named forthcoming debut album due out later this year, "Home" is a dark tangle of raw lyrics, honest and haunting melodies and voices upon voices upon voices upon voices.
Link/Listen/Watch:
https://soundcloud.com/dewprocess/little-may-home

Artist: Stone Foundation "Beverley"
Album: A Life Unlimited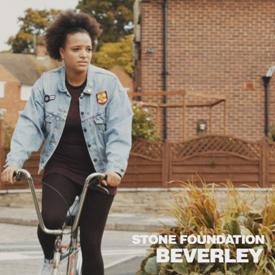 Off of their forthcoming album A Life Unlimited, which is due out on August 9, "Beverley" from British soul outfit Stone Foundation, harkens back to Paul Weller's peak days with The Style Council, Acid Jazz Galliano and into James Taylor Quartet territory. With perfect harmonies, glowing organs, infectious brass and a laid back funky summer swing moving throughout, the track is instantly recognizable and brimming with soulful nostalgia.
Link/Listen/Watch: