New Music From The Inbox: Two Feet, Jetta, Mija, and more!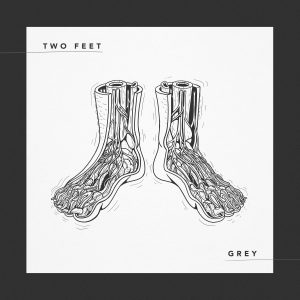 Artist: Two Feet
Song: Grey
Album: Pink
This alt-rock track buzzes with energy. The repetitiveness of the rhythms is powerful and mesmerizing. It feels like the moment before something boils over. Find this one his full-length debut album, Pink, out March 13th!
Listen: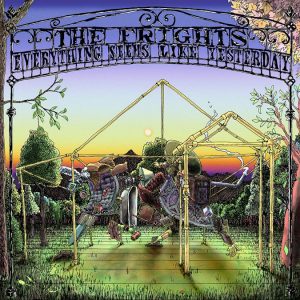 Artist: The Frights
Song: Leave Me Alone
Album: Everything Feels Like Yesterday
This sunny track is more mellow than other stuff you might know from The Frights, a surf-punk band from California, but who can say no to a little sweetness? This one has that in spades, with acoustic guitar licks, carefree vocals, bright melody, and rhythms that sound and likely are from natural sources since the album "features a wide array of ambient sounds and the use of real-life objects around the cabin as instruments; glasses with water in them, leaves, pots and pans, a ringing phone, etc." Their fourth full length album, Everything Seems Like Yesterday, is out now!
Watch/listen: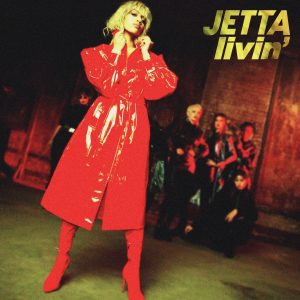 Artist: Jetta
Song: Livin'
This spacey, irresistibly dance-y synth pop track glows with confidence. Jetta captures the track perfectly when she says: "It's a song for shaking off the bad vibes. We all need that message right now, we need some escapism. I'm a 90s child and it was such a feel-good time, in terms of UK garage and so much of the dance music then. I really wanted to tap into that." 
Watch/listen: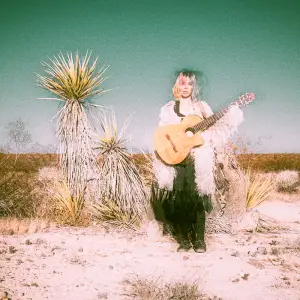 Artist: Mija
Song: Desert Trash
There is something so special about Mija's voice. She explores feelings of isolation and loneliness over acoustic guitar and a waltz rhythm, while expressive strings and layered vocals make the intimate feel huge. 
Watch/listen: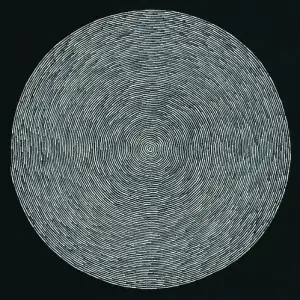 Artist: Kodacrome
Song: Play Dead
Brilliant production and arrangement on this one. This art-pop track starts with simple piano and slowly builds a soundscape of electronic sounds overtop. The mesmerizing vocals are sparse and add to the artistry rather than carrying the song. 
Listen: