New Music from the Inbox: Valley, Local Natives, PUP, and more!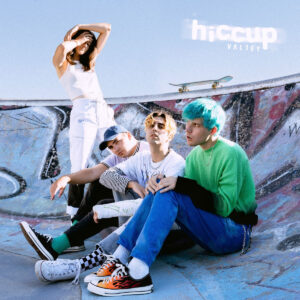 Artist: Valley
Song: Hiccup
Every song that Valley releases only solidifies their seemingly effortless and undeniable pop sensibility. Their glittering new single Hiccup is "the story of a person that you once knew everything about, and they knew everything about you. Maybe you were ghosted, unfollowed, blocked…regardless, the time you spent together feels like an illusion and despite your best effort to get over them, a small part of you still wonders what they're doing now…Hiccups are like little texts your mind receives with attachments of photos, memories, and locations, where there's no "do not disturb button' to help process losing someone. Having those kinda' hiccups really sucks."
Watch/listen: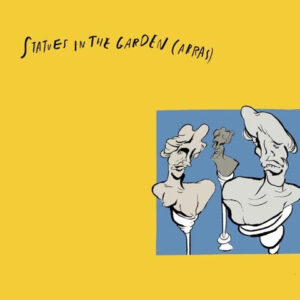 Artist: Local Natives
Song: Statues in the Garden
This indie-rock song has such a beautiful and exciting arrangement, the lush sounds and rhythms swirling and changing in enchanting ways.
Watch/listen: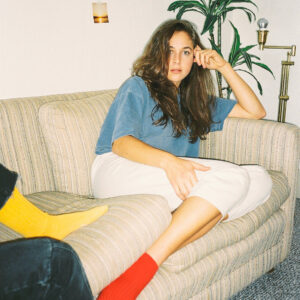 Artist: Jenny Banai
Song: Shadow Thoughts
Album: Couchwalker
Jenny Banai's vocals and lush instrumentation take this soulful indie-folk track to a powerful, special level. You can find Shadow Thoughts on her sophomore album, Couchwalker, out now!
Listen: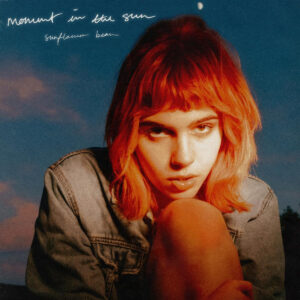 Artist: Sunflower Bean
Song: Moment
The way this indie rock track joyously bounces along on waves of synth and guitars is absolutely addictive. Moment in the Sun is about "finally recognizing what is important in one's life, the people you decide to spend it with. All of these things we distract ourselves with, the neverending mountain of career climbing, the pursuit of financial success, and the hope that after all that trying you could finally be cool. All of that is meaningless in comparison to one great day, hour, or moment with someone you really love."
Watch/listen: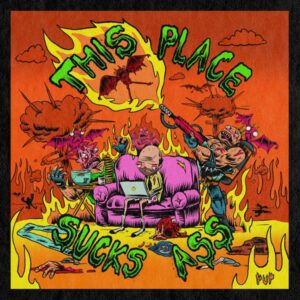 Artist: PUP
Song: Rot
EP: This Place Sucks Ass
You can find this cathartic punk-rock track on PUP's upcoming EP, This Place Sucks Ass, out October 23!
Listen: