New Music from the Inbox: Valley, Makaya McCraven, Soaked Oats, and more!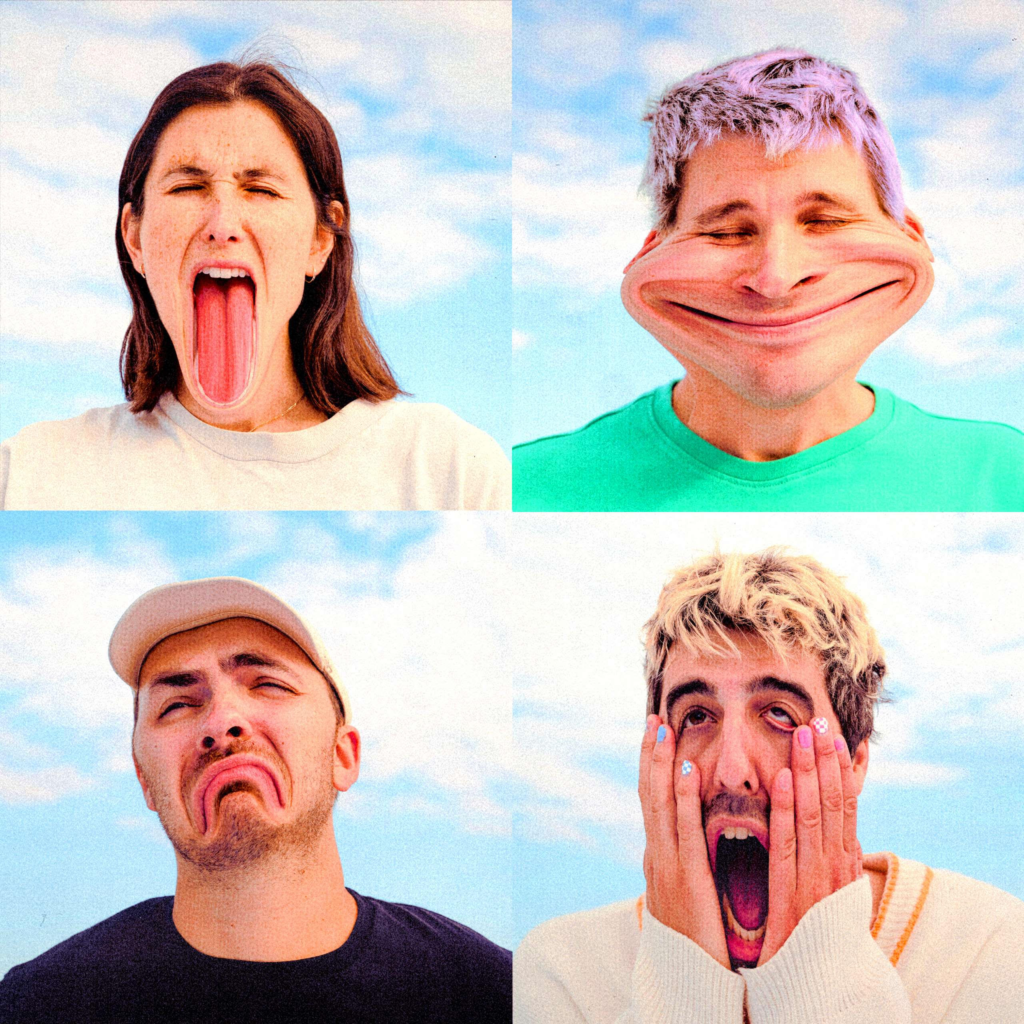 Artist: Valley
Song: The Problem Song
The Problem Song is alt-pop gold from a band that consistently delivers alt-pop gold. Sharp songwriting, sincerity, and killer production will easily keep this new single on repeat. Lead singer Rob Laska shares: "We didn't hold back on really saying it as it is. 'The Problem Song' simply put is about switching on hope within the grounds of your relationship with someone you've loved for a long time. It's about the unexpected shit that is the reality of being with "the one" for a long time. It's about finding joy in the pursuit of starting again." 
Listen: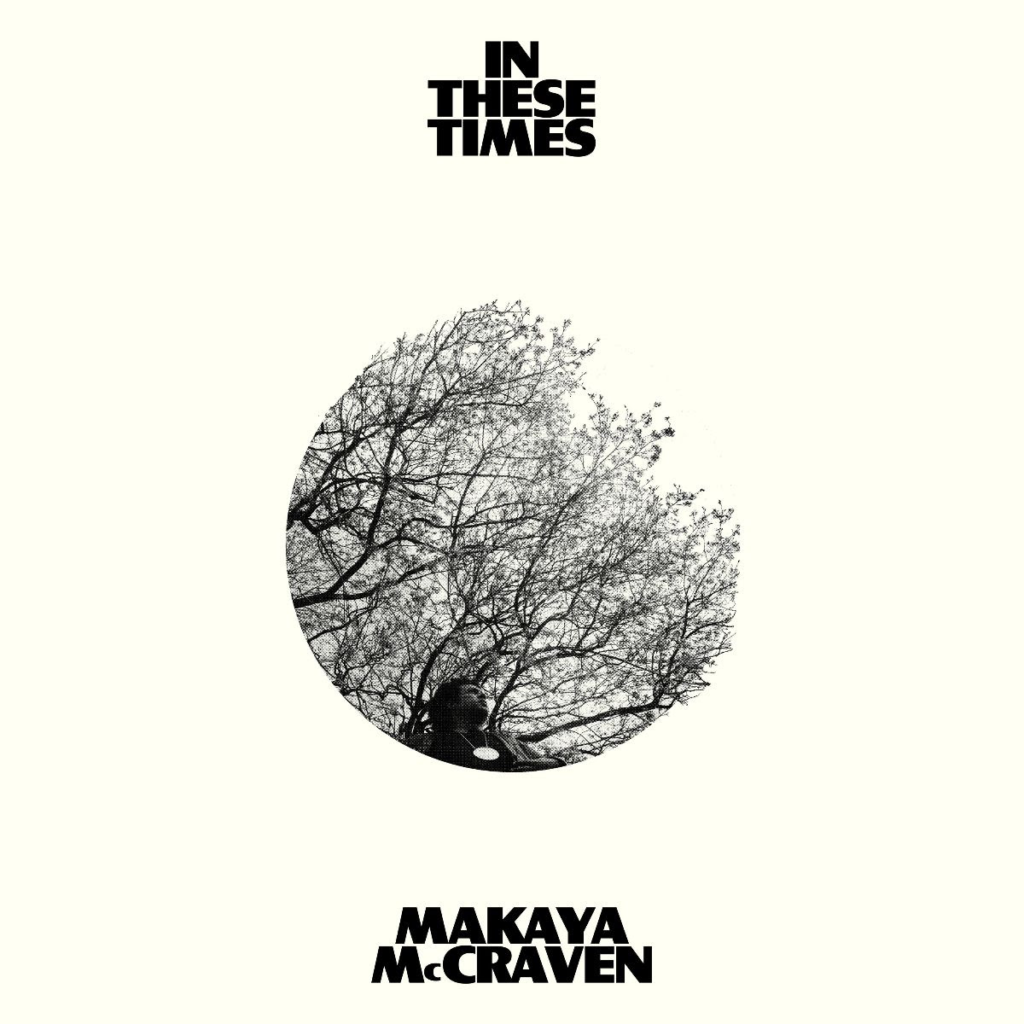 Artist: Makaya McCraven
Song: So Ubuji
Album: In These Times
This wonderfully arranged instrumental track feels joyous and magical, in constant complex movement. It's from percussionist and producer Makaya McCraven's new album, In These Times, which is out now!
Listen: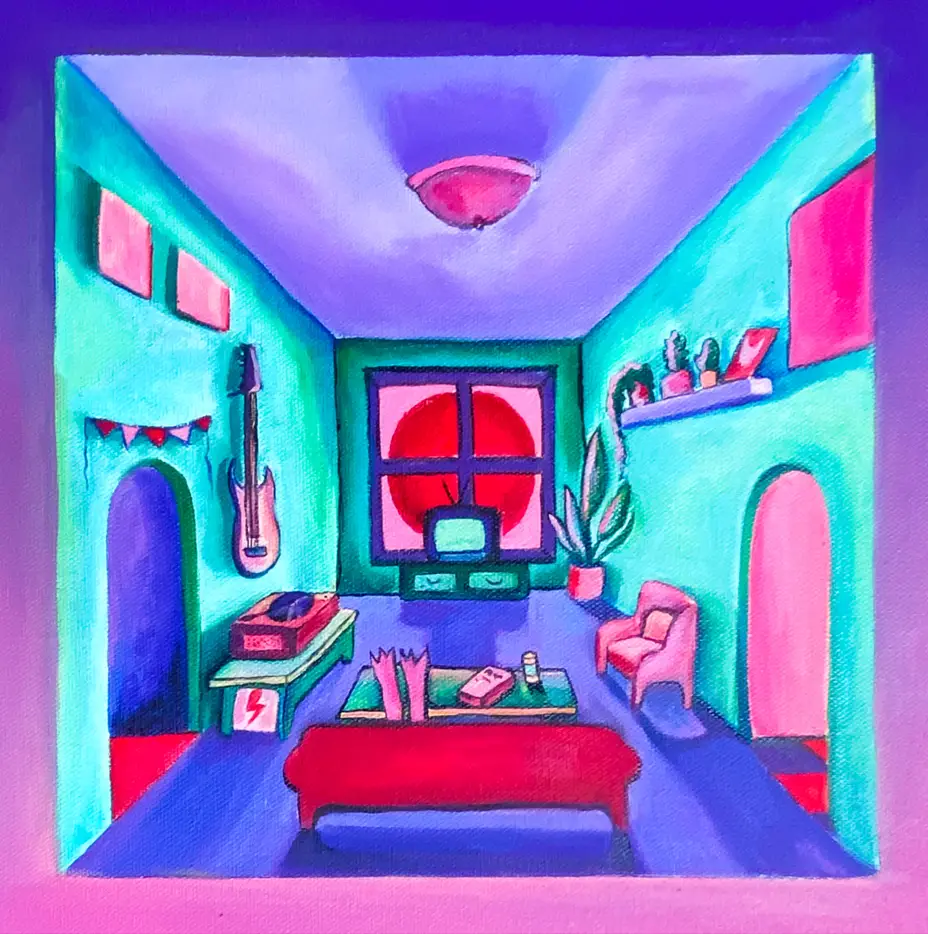 Artist: Hotel Fiction
Song: Monsters
EP: Enjoy Your Stay
This wonderfully layered indie-rock song will be on Hotel Fiction's upcoming EP, out on October 28!
Watch/listen: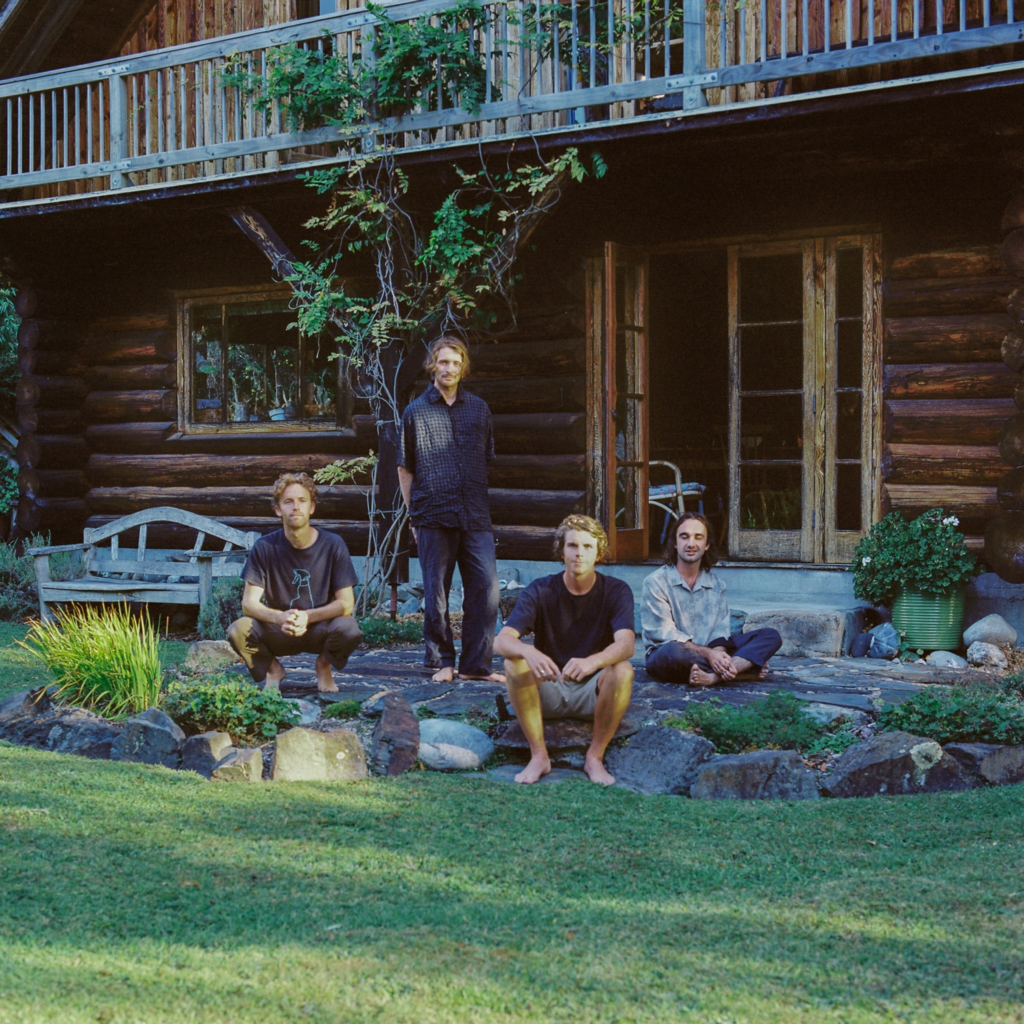 Artist: Soaked Oats
Song: Something
Album: Working Title
This chilled out indie song is from Soaked Oats debut album, Working Title, which will be out November 18!
Watch/listen: