New Music From The Inbox: Vampire Weekend, Mini Mansions, Hezen, and more!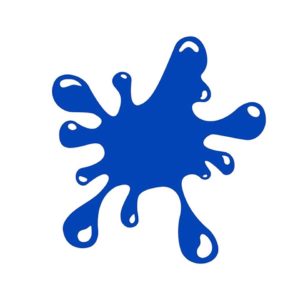 Artist: Vampire Weekend ft. Steve Lacy
Song: Sunflower
Album: Father of the Bride
Vampire Weekend's new music video for this charming, bright track has a star cast: directed by Jonah Hill and featuring Jerry Seinfeld, Steve Lacy, and Fab 5 Freddy. Catch this tune on Vampire Weekend's highly anticipated fourth album, Father of the Bride, out May 3rd!

Watch/listen: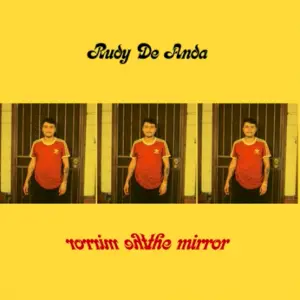 Artist: Rudy De Anda
Song: The Mirror
I'm obsessed with how the energy of this track is somehow both laid back and brimming with energy. This is spirited surf pop with inventive, active guitar riffs and vocals that sound like they are on the verge of a smile.

Listen: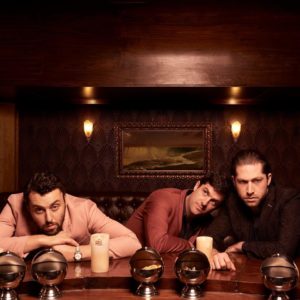 Artist: Mini Mansions
Song: GummyBear
Album: Guy Walks Into A Bar…
Mini Mansions, a band featuring members of Queens of the Stone Age, Arctic Monkeys and The Last Shadow Puppets have just released a groovy-to-the-max first peak at their upcoming third album, Guy Walks Into A Bar… which will be released July 26, 2019.  
Watch/listen: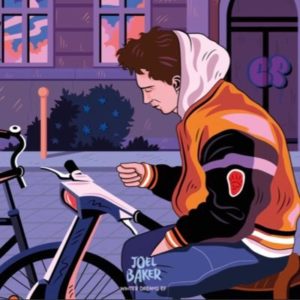 Artist: Joel Baker
Song: What's a Song
This track from Joel Baker's upcoming debut album is a soulful exploration of grief with gorgeous melodies and honest, raw vocals.
Watch/listen: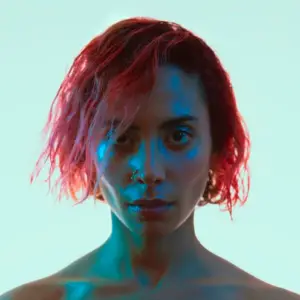 Artist: Hezen
Song: Bring Your Alibi
A ferocious and anthemic dark pop track with heavy synths that are deliciously contrasted with light vocals. The pacing in this one is flawless and the variety of synth sounds that Hezen plays around with are captivating.
Listen: